Rémy Martin 300th Anniversary
For 300 years we have had one dream: to craft exceptional cognac. This dream has been charted in history by generations of true visionaries and is carried forward every day by a team of many talents.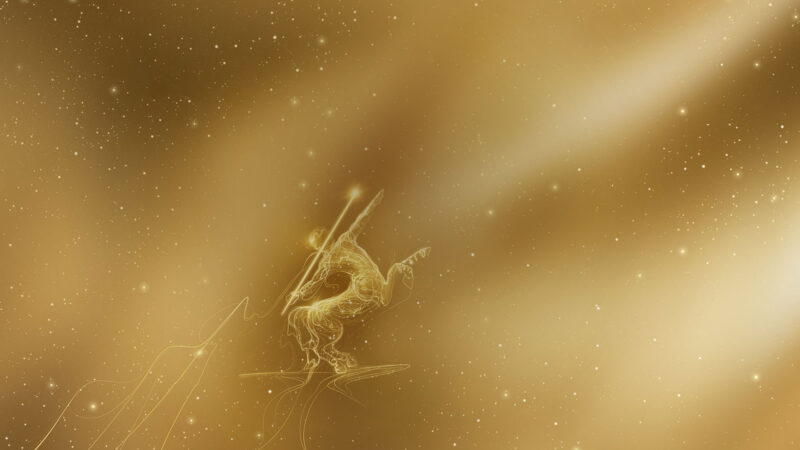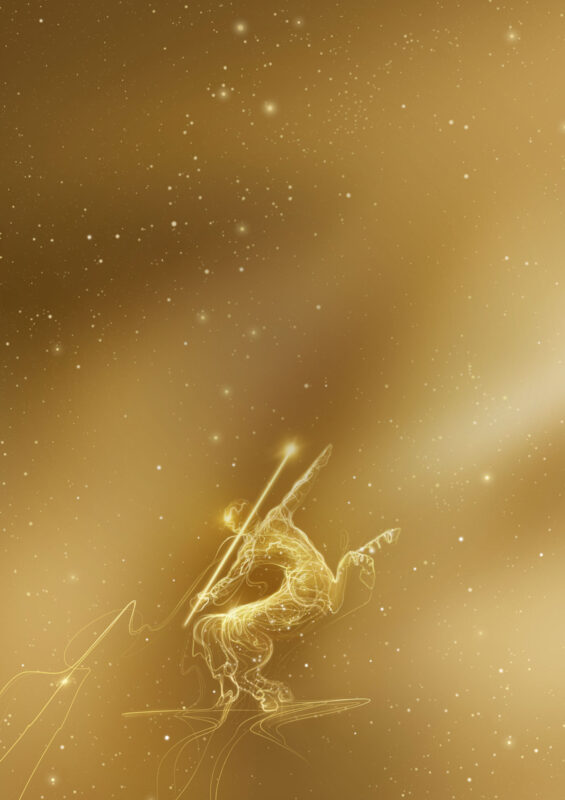 In 2024, the house of Rémy Martin will be marking 300 years of exceptional cognac-making. Led by visionaries since 1724, the House will connect past, present and future with a year of special activations and products around the theme, 'We Dream Forward'. For three centuries the House has combined craft and innovation, passing it forward to build a sustainable exception for the future.
300Y ANNIVERSARY HOLIDAY COLLECTION
THE HOLIDAY COLLECTION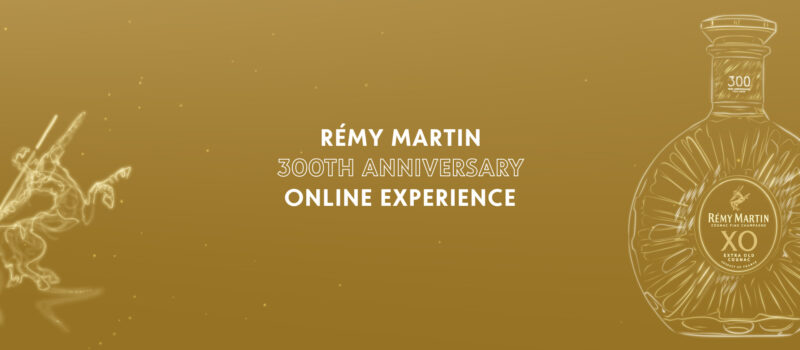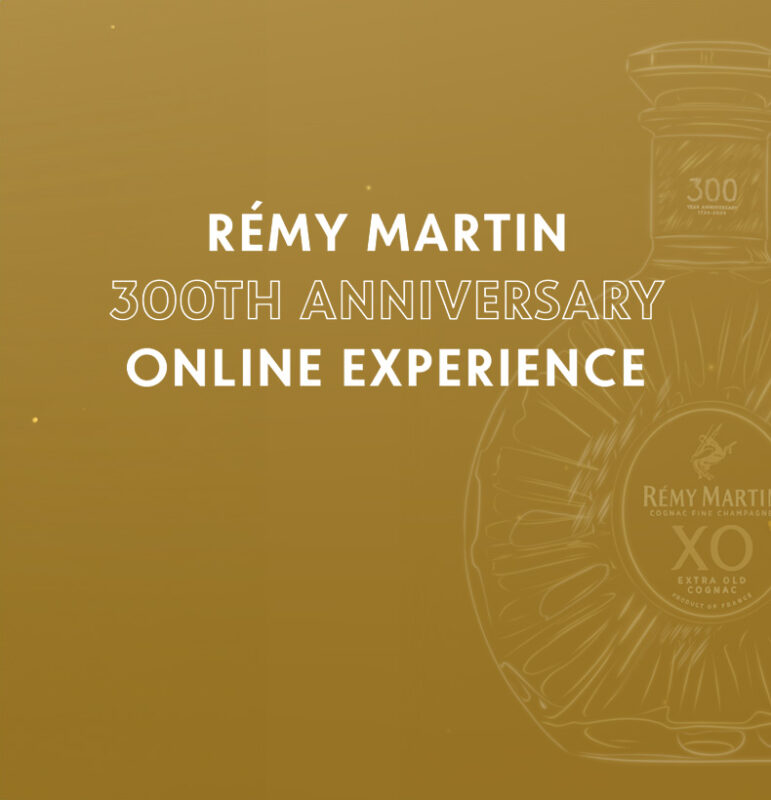 300th Anniversary Experience
Discover our online experience
Through an interactive experience, we invite you to discover Rémy Martin history and find your 300th Anniversary cocktail recipe.
Enter
It began in 1724, when Rémy Martin, a winegrower from Cognac, started making cognac under his own name, which was recognised by the King of France in 1738 for its quality.
​
This standard of excellence has been carried forward by many talents ever since, and constantly maintained from one generation of the family to the next.
​
discover our history
The Collection
Discover all our Cognacs