Rémy Martin celebrates 50 years of Alliance with its wine growing partners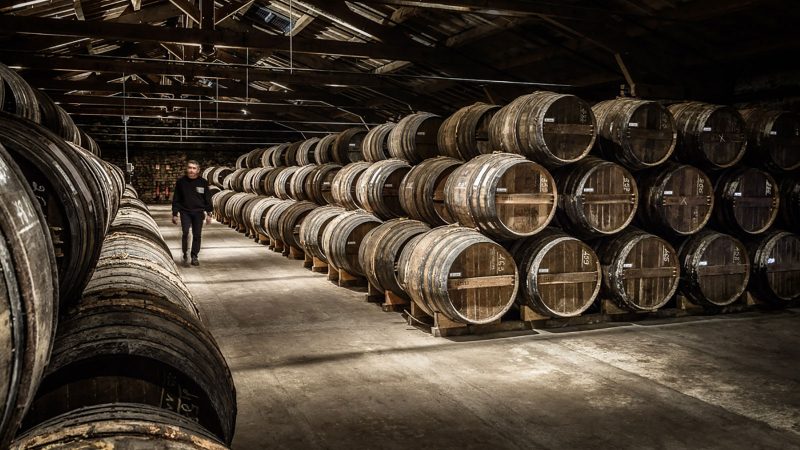 On June 16, 2016, in Cognac, Rémy Martin and the Alliance Fine Champagne brought together the nine hundred wine growing partners in the Grollet family estate in Saint-Même-les-Carrières (Charente) to celebrate fifty years of the Alliance Fine Champagne, its Grande and Petite Champagne eaux-de-vie supply cooperative.
Back in 1966, Rémy Martin launched a revolutionary project: create a contractual association, a true multi-year partnership between the merchant and the wine grower. One (the wine grower) sells and the other (the merchant) buys. This strong commitment between the two created an inseparable link between the partners. This is the origin of the Alliance Fine Champagne.
Rémy Martin uses only the eaux-de-vie from the two most sought after growing regions, or crus, in Cognac: the Grande and Petite Champagne. In the light, chalky soil of the champagne region, the roots of the vine penetrate easily and very deeply, allowing them to draw the very best from the soil.
In 2005, the partnership between Rémy Martin and the wine growers took on the name "Alliance Fine Champagne", a name chosen by François Hériard Dubreuil, the current President of the Rémy Cointreau Group. It is the result of a merger between the two partnering cooperatives, Champaco and Prochacoop.
Over these 50 years, the dialog between the merchant company and its suppliers has always been meaningful and successful. Genuine exchanges began to occur, in an atmosphere of transparency and mutual respect.
Today, the wine grower cooperatives are also shareholders, which instills a fresh impetus to the founding agreement and creates an unparalleled relationship between the cooperative and the merchant.
The Collection
Discover all our Cognacs