SWIPE UP SCROLL
to begin experience









Welcome to our exclusive Centaur Odyssey
Celebrate with
Rémy Martin
Discover the
spirit of Rémy Martin


RÉMY MARTIN XO
The Icon
Launched in 1981, Rémy Martin XO is composed of a unique blend from up to 400 eaux-de-vie coming exclusively from the most sought-after vineyards of Cognac: Grande Champagne and Petite Champagne.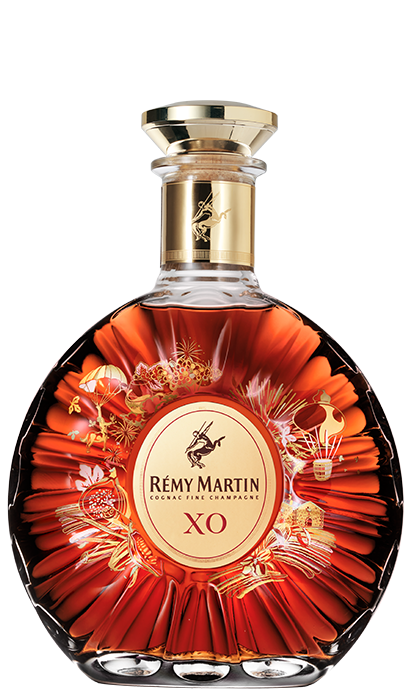 Cocktail
XO GOLD FASHIONED
An intense and full-bodied, yet surprisingly smooth classic, boasting the richness of the XO blend and stirred to perfection. Magnified with gold that glitters to sparkle like the sun.
XO GOLD FASHIONED
AN ICONIC SHORT COCKTAIL WITH A SPARKLY TWIST
INGREDIENTS
1¾ oz Rémy Martin XO
1 lump of brown sugar
3 dashes of bitters
A sprinkle of edible gold flakes
50 ml Rémy Martin XO
1 lump of brown sugar
3 dashes of bitters
A sprinkle of edible gold flakes
5 cl Rémy Martin XO
1 lump of brown sugar
3 dashes of bitters
A sprinkle of edible gold flakes
Method
In a mixing glass, soak the sugar lump in the bitters, then add two cubes of ice.

Pour the Rémy Martin XO over and stir until silky smooth, adding more ice as you stir.

Garnish with a sprinkle of edible gold flakes.
GLASSWARE
Old Fashioned Glass
XO Neat
Taste our XO neat by pouring 1oz in an Old-fashioned glass at room temperature (65°F). Prepare for an explosion of fragrances and flavors. Enjoy the generous notes of candied and dry fruits, warm spices and roasted nuts.
XO On Ice
Taste our XO on ice, preferably using large ice cubes. Put 1 or 2 ice cubes in your glass, add 1oz of Rémy Martin XO, and let the subtle aromas of white flowers blossom, followed by juicy citrus and light cinnamon notes. This ultimate tasting will leave you with a refreshing and long-lasting sensation.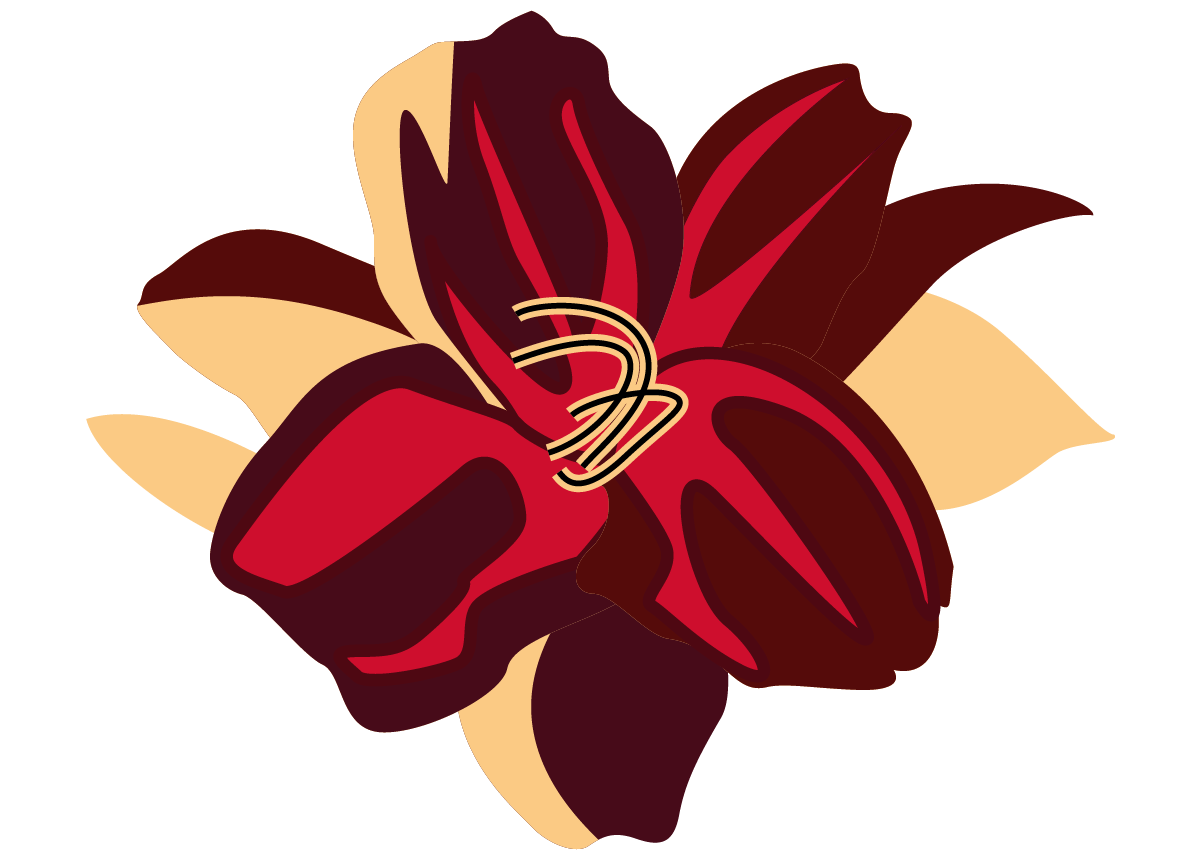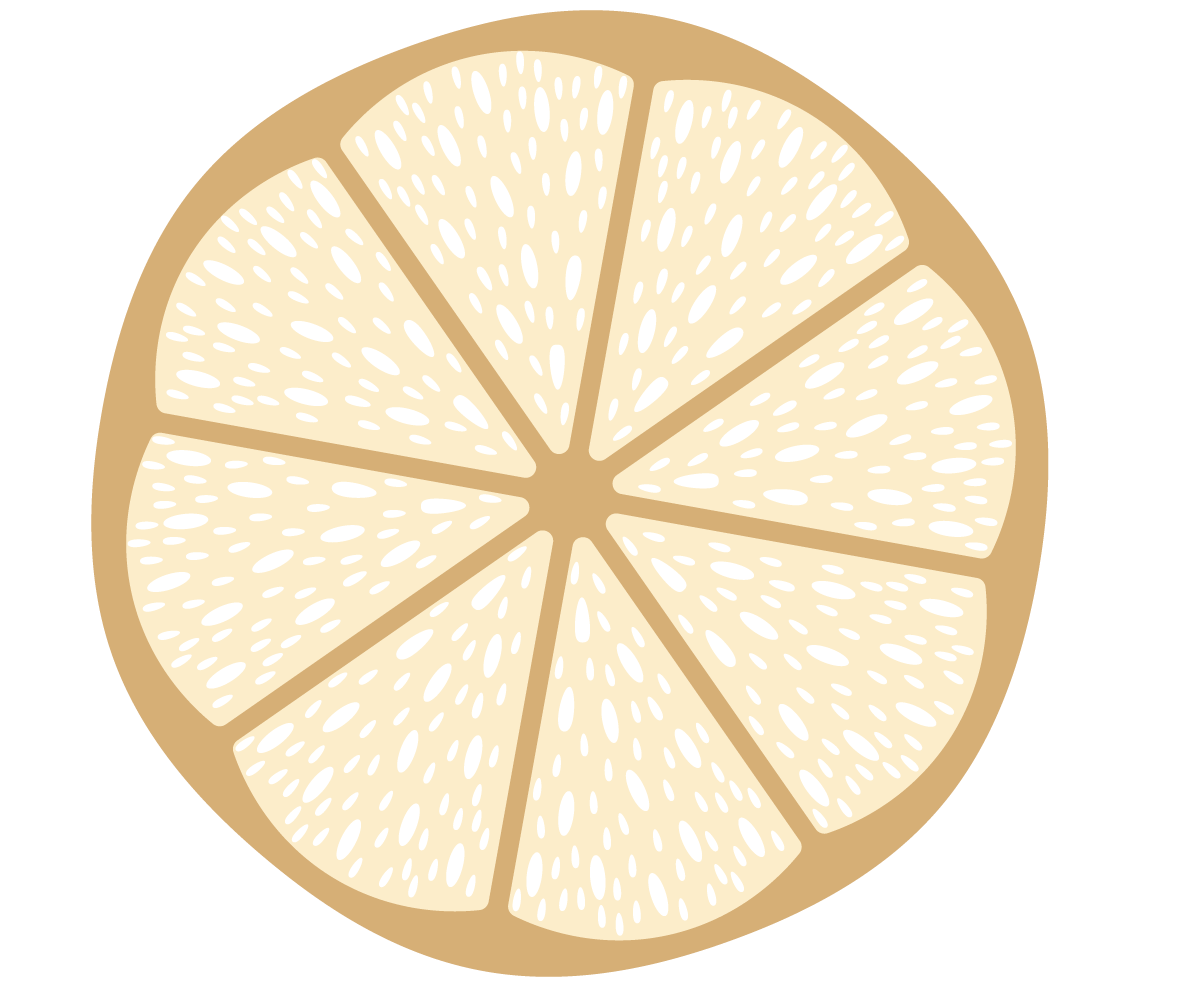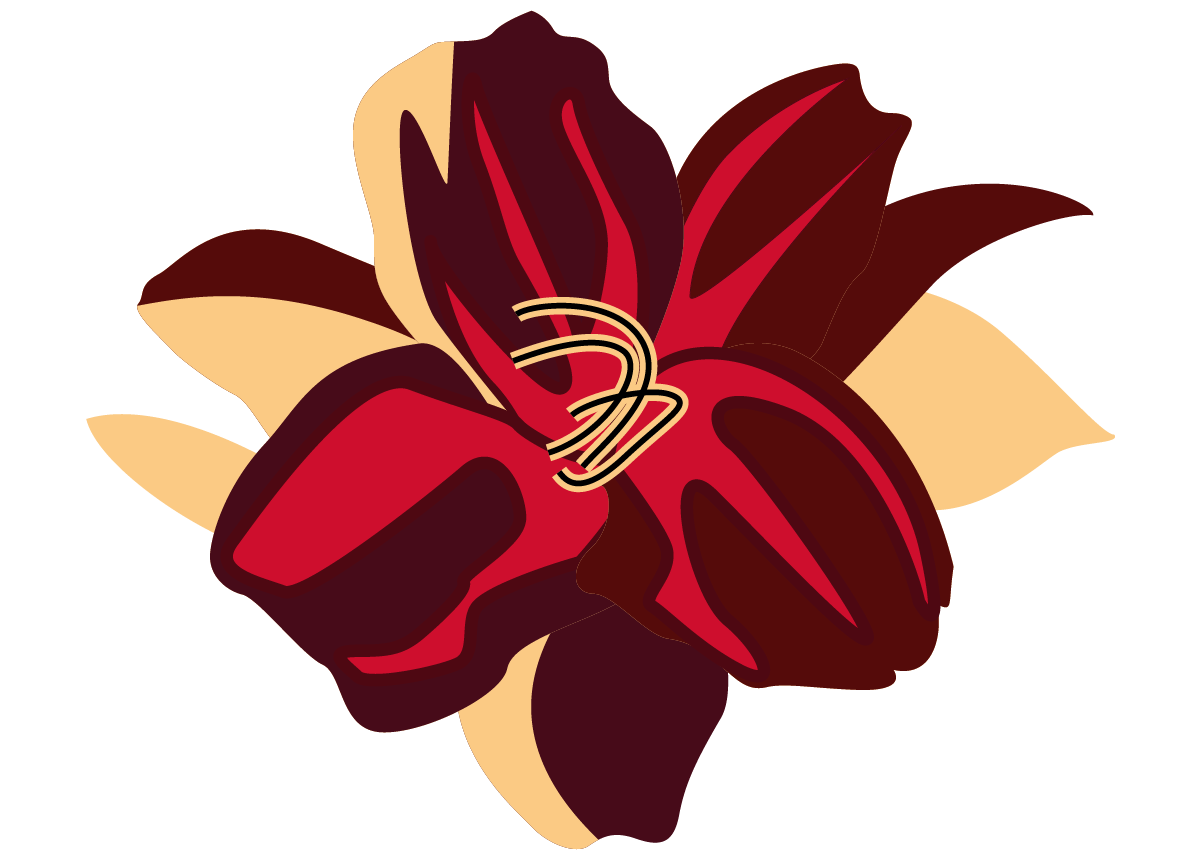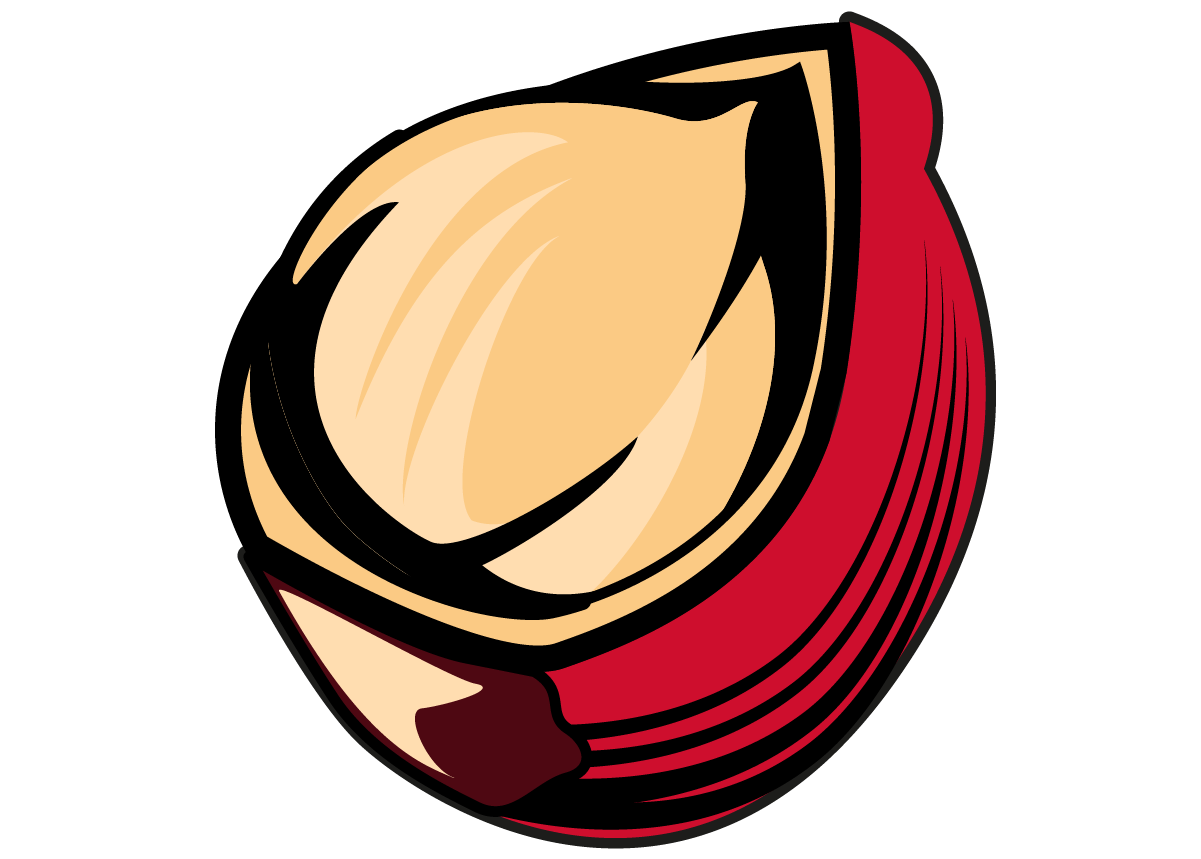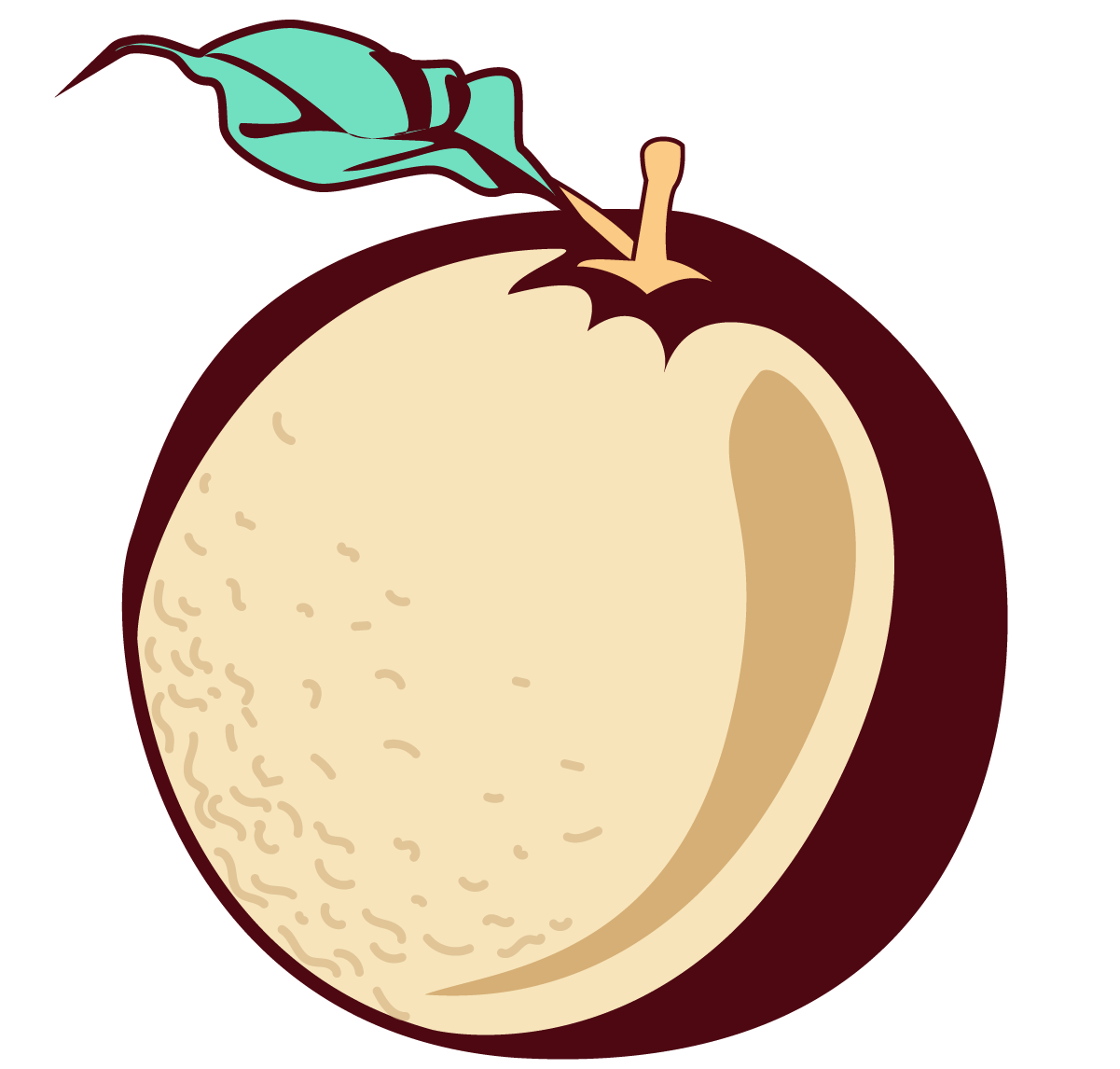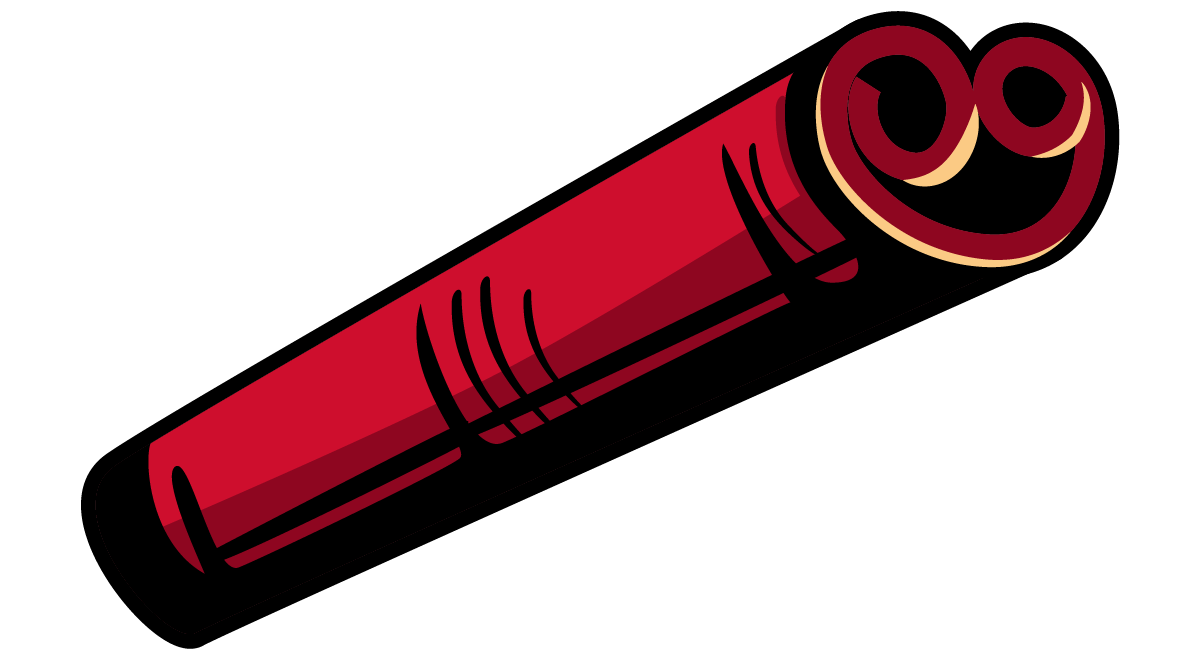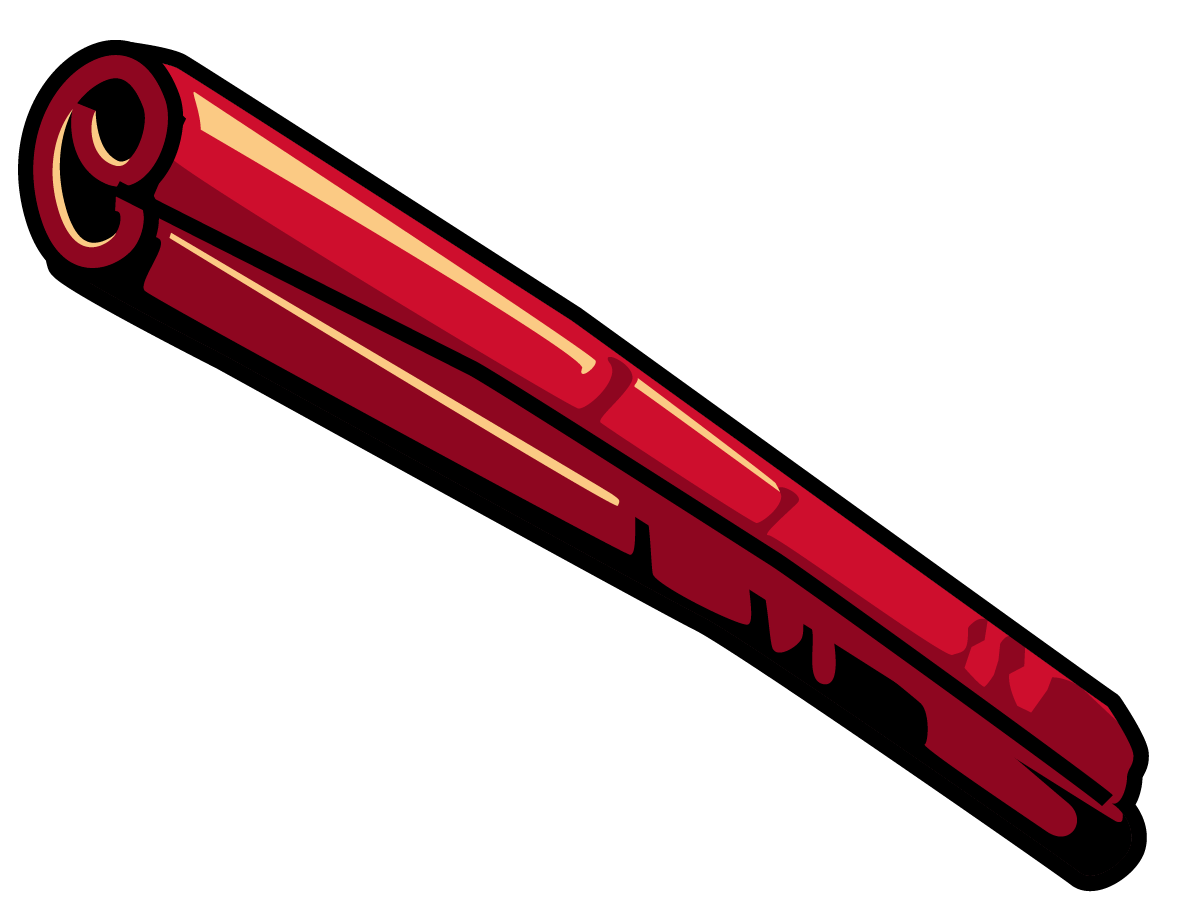 Nose
Wide spectrum of aromas of late summer fruit, combined with rich floral notes of white flowers such as jasmine.
Taste
The perfect expression of Fine Champagne opulence on the palate with flavors of ripe plums and candied oranges, with a hint of hazelnuts and cinnamon.
Click on the tasting wheel or select a tab to discover all tasting notes.
WONDER HOW TO BEST ENJOY YOUR XO?
THE PERFECT PAIRINGS FOR FESTIVE OCCASIONS

Gingerbread
Enjoy the perfect pairing of gingerbread with the candied fruit notes of XO.

Lobster with curry sauce
The delicate freshness of lobster in a curry sauce magnifies the elegant floral notes & the velvety texture of XO.
Discover more
Cognac Fine Champagne
Founded in 1724, the House of Rémy Martin specializes in the creation of Cognac Fine Champagne, an "appellation d'origine contrôlée", defining a blend of eaux-de-vie originating from the two central crus of the Cognac region: Grande Champagne (for a minimum of 50%) and Petite Champagne. Our house is a blend of tradition and innovation.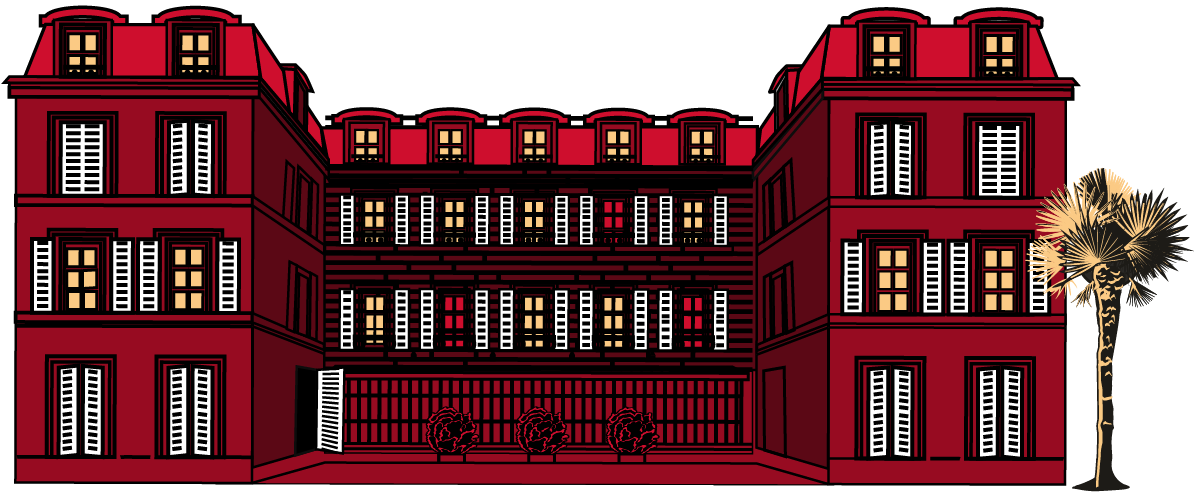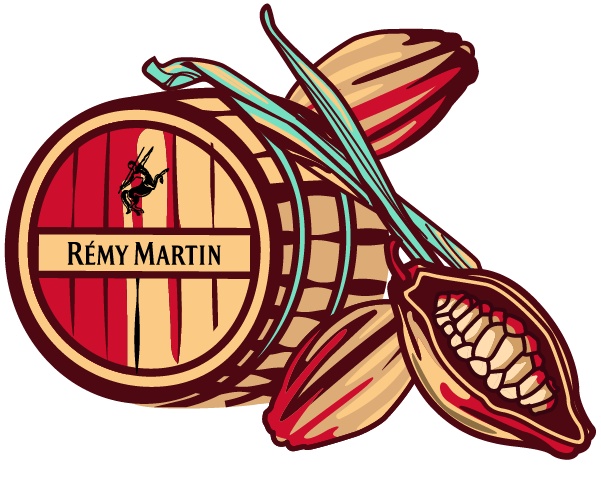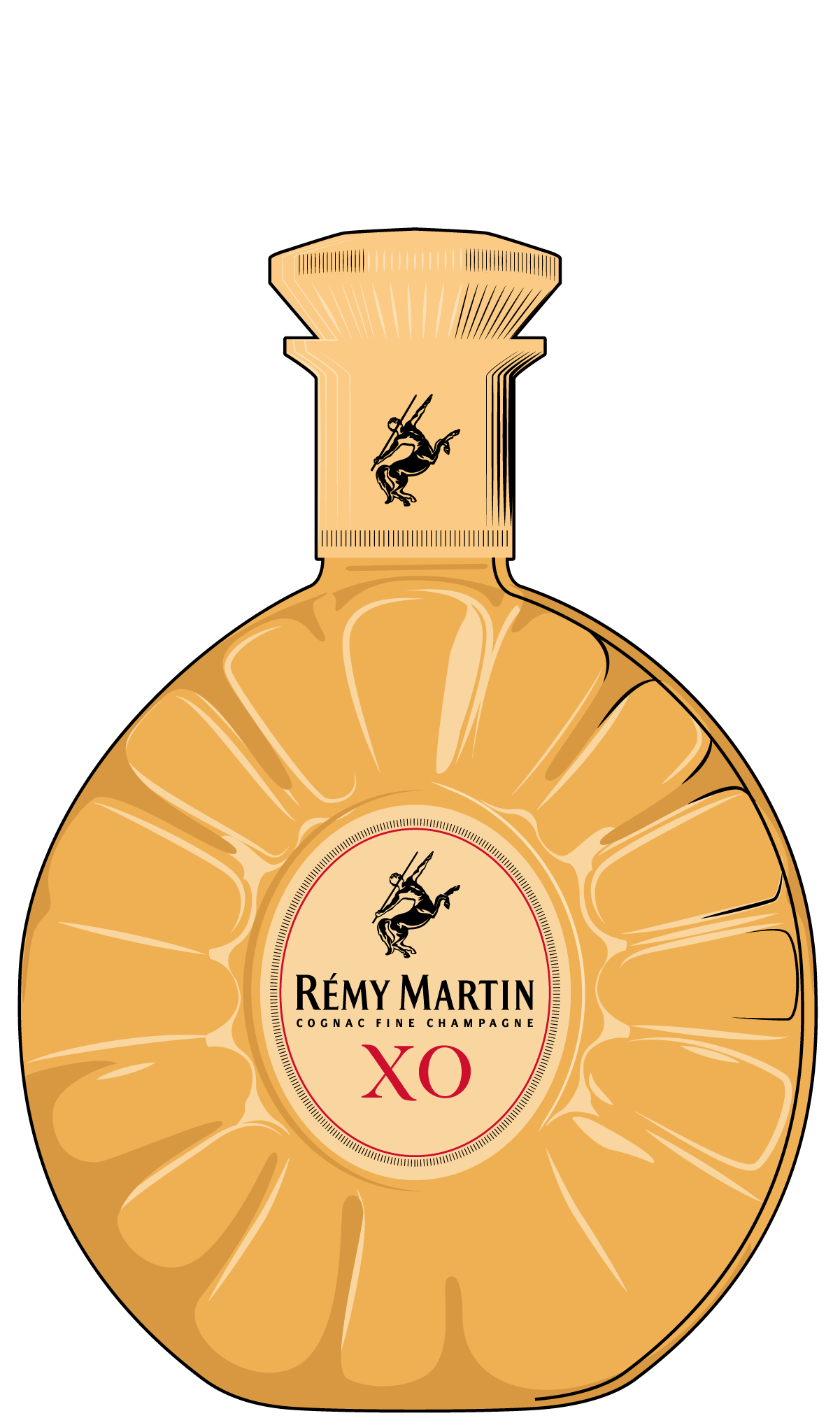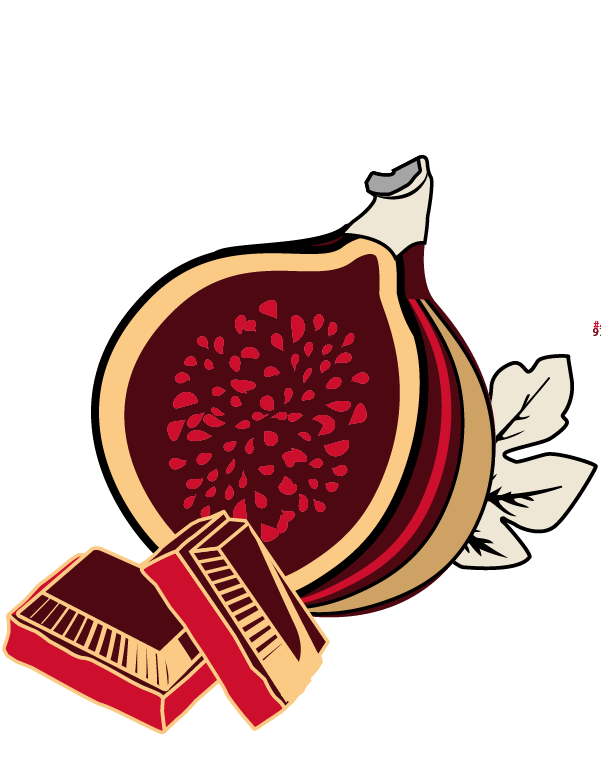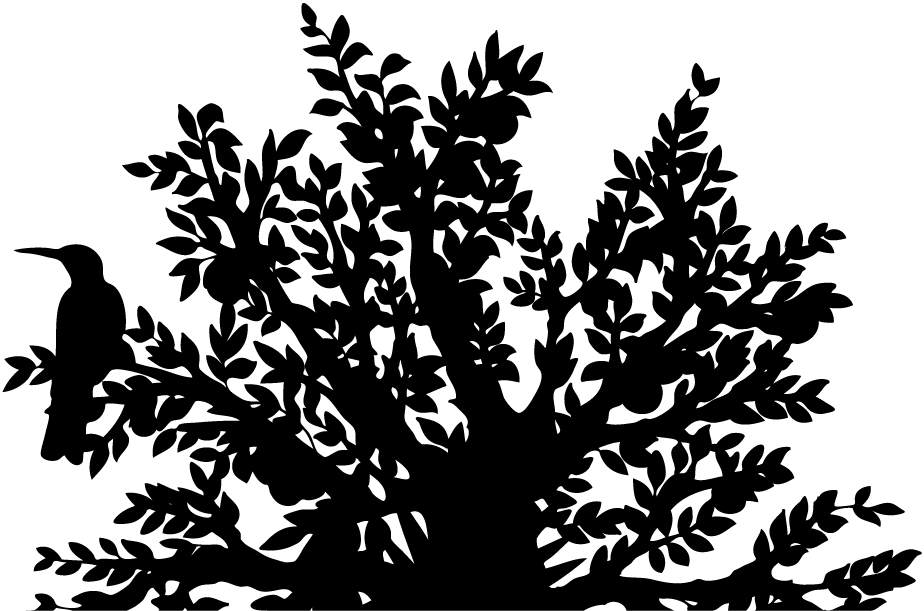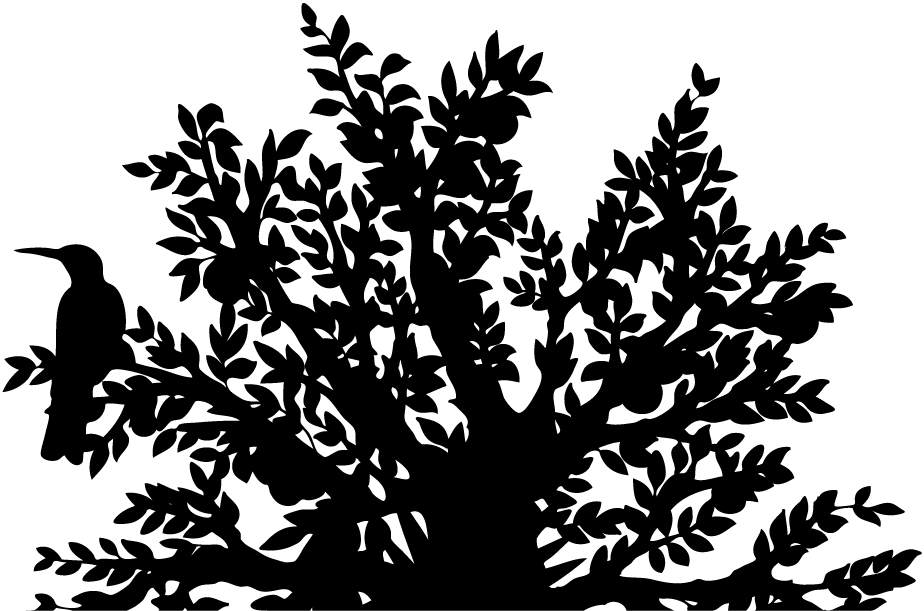 Please increase your browser height until this message disappear.
Please turn your device into portrait mode.