A REFILLING RITUAL
THE INFINITY EXPERIENCE
LOUIS XIII invites you to live an endless experience.
THE INFINITY WHEEL offers the opportunity to refill the decanter an endless number of times, enabling the extraordinary life of each decanter to become eternal.

Live THE INFINITY EXPERIENCE in the LOUIS XIII boutique in Cognac.


back to overview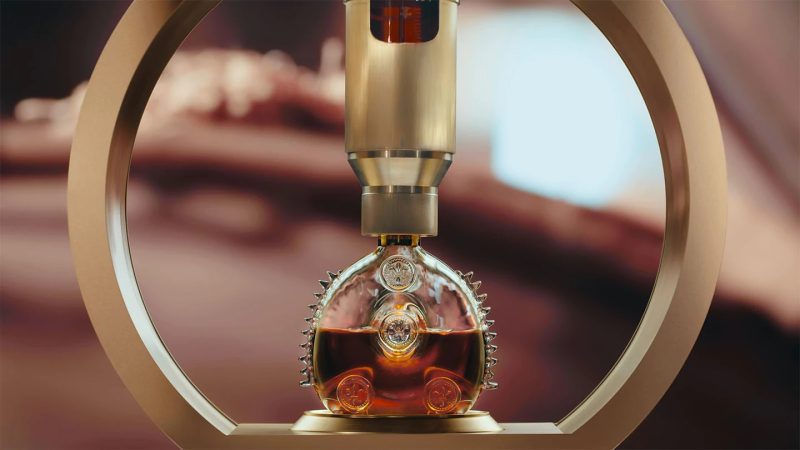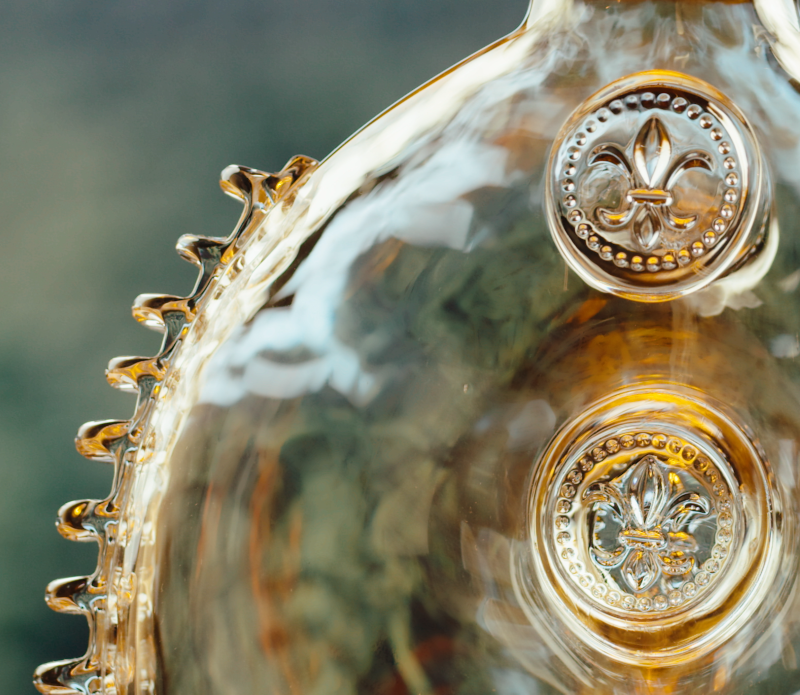 LOUIS XIII THE INFINITY WHEEL
THE INFINITY EXPERIENCE
Every LOUIS XIII decanter is a unique creation that cradles our precious spirit–mouth-blown and hand-crafted by crystal Masters that breathe life and soul into each irreplaceable masterpiece. An ode to artisanship, each decanter reflects the heritage, terroir and ever-evolving wisdom embodied by the LOUIS XIII cognac it contains.
The way its walls refract the light from the radiant liquid inside has its own awe-inspiring character –a sensation in itself.
More informations: https://www.louisxiii-cognac.com/blogs/news/a-refilling-ritual-for-louis-xiii-cognac 
CONDITIONS:
• Available all year round, booking required.
• Day 1: Reception of the carafe for cleaning and inspection.
• Day 2: Collecting the decanter and filling ritual.
THE PROGRAMME:
• Meeting at the boutique in Cognac.
• Inspection of the decanter.
• Meticulous cleaning of the decanter.
•  Digital recording.
•  Filling ritual.
PRICE: 3750 €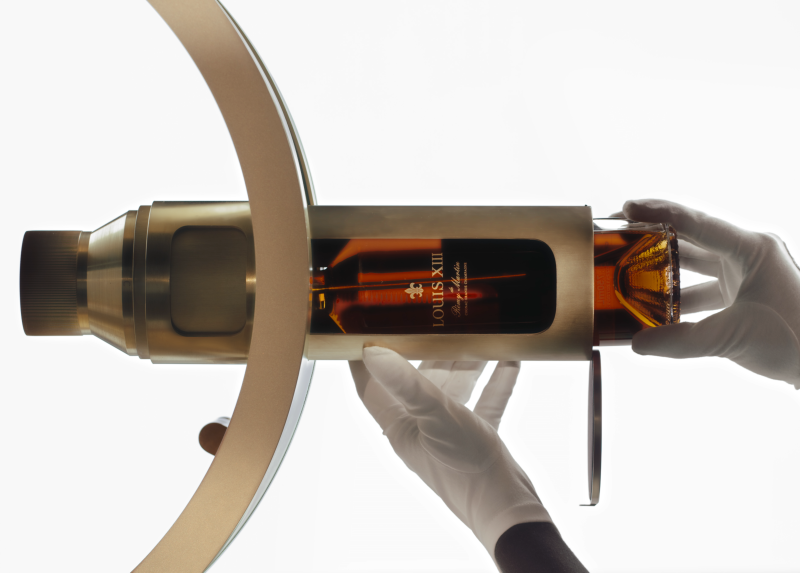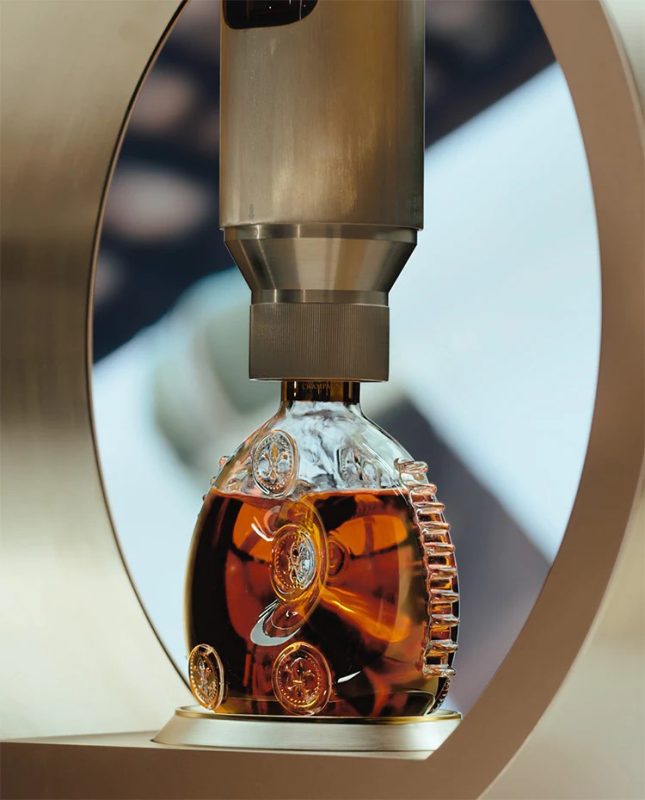 Discover the history of Maison Rémy Martin and the different processes that go into in the creation of cognac in our ageing cellars, right in the heart of Cognac.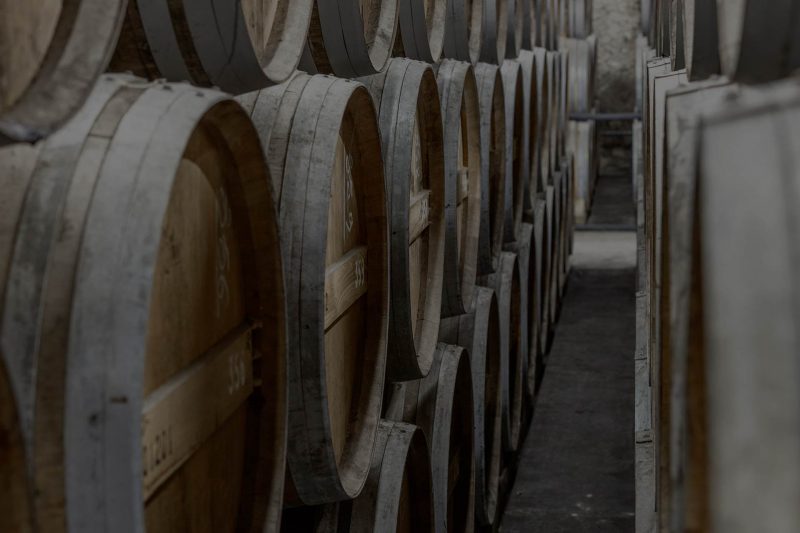 opening hours
Monday – Friday
9:00 am to 5:00 pm
The Collection
Discover all our Cognacs