Our collaborations
Mixologist Josué Gonzaléz
Each of Gonzaléz's cocktail recipes tells a story of his upbringing in Cuba. From enjoying the annual mango season, to snacking on guava and cheese Timbas, each mixed drink brings forth fresh flavors and with an extra serving of nostalgia, joy, and delight.

The Flamingo 1738 | The Mambo Mango Royale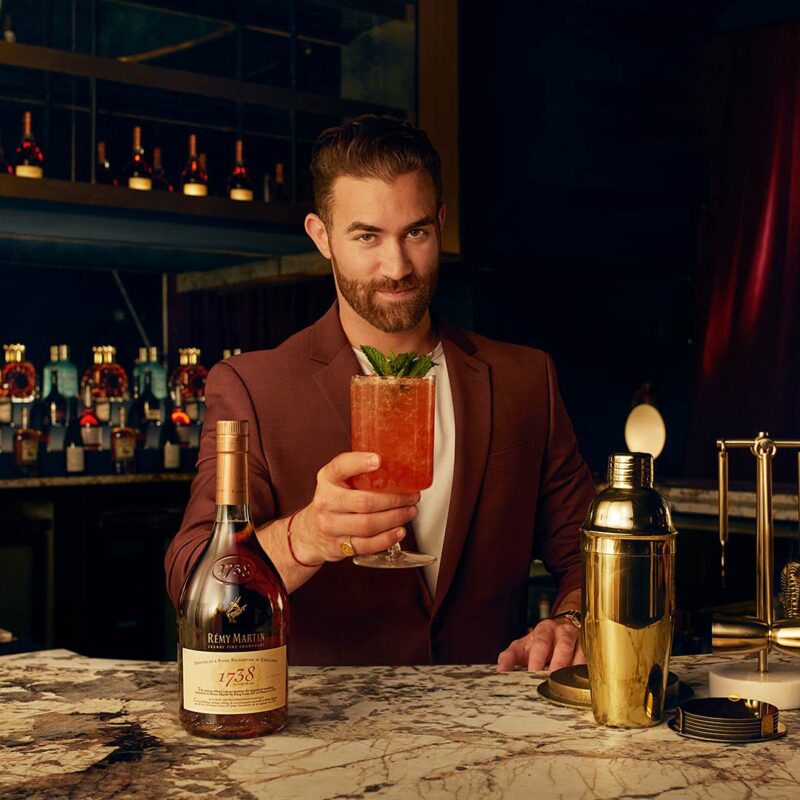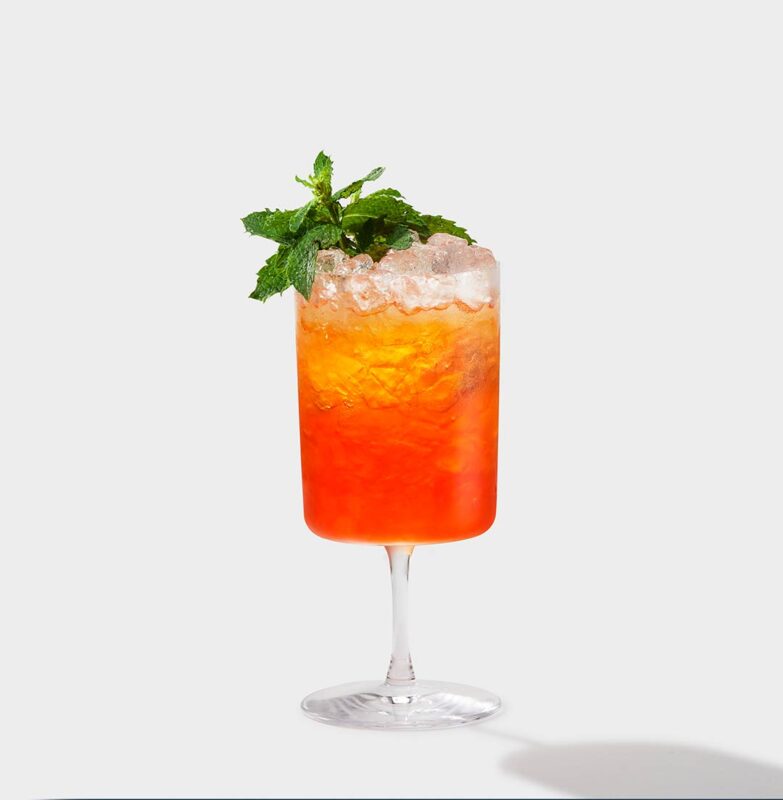 The Flamingo 1738
Ingredients & Directions
Ingredients
0.5 oz Rémy Martin 1738
0.75 oz Guava Syrup
0.5 oz Bitter Aperitivo
0.5 oz Lemon Juice
Shaken Method:
Combine all ingredients in a cocktail shaker, add ice and shake for 10 seconds.
Strain into a footed pilsner, add crushed ice garnish and enjoy.
Glass: Footed Pilsner – Crushed Ice
Garnish: Mint Sprig
Cocktail recipe
The Mambo Mango Royale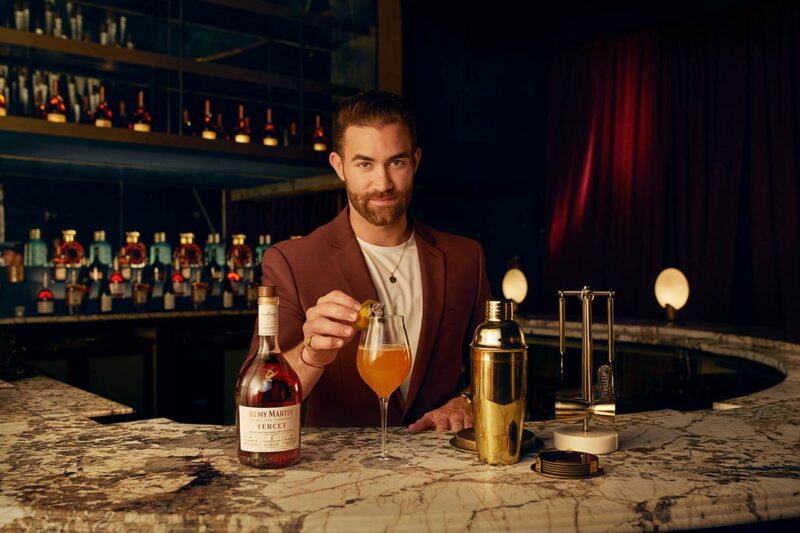 ingredients & directions
Ingredients
1.5 oz Rémy Martin Tercet
0.75 oz Mango Syrup
0.5 oz Lemon Juice
Bar spoon Galliano
Top with Champagne
Method:
Shake – Incorporate Rémy Tercet along with Mango syrup, lemon juice and a bar spoon of Galliano into a cocktail shaker. Add ice and shake vigorously for 10 seconds. Open the shaker and pour a splash of champagne into the shaker then pour the contents into a champagne flute or cocktail coup. Garnish with a decorative mango fan & edible flower.
Glass: Flute or Coupe – No ice
Garnish: Mango Fan & Flower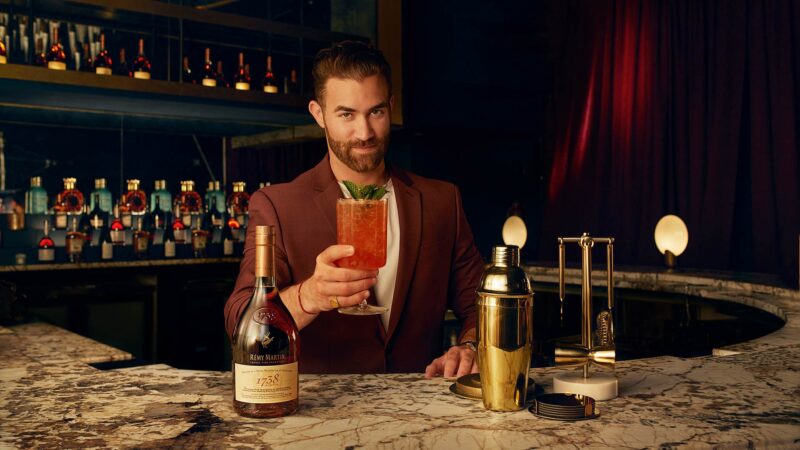 Que Viva Rémy Sobremesa
Rémy Martin continues its commitment to honoring the spirit of excellence through the ritual of Sobremesa, the moment after a meal where we keep the conversation going with authentic, compassionate, and genuine moments that bring us together.
read more
The Collection
Discover all our Cognacs