TALENTS
claude bosi, UK
Building on past year's pop-ups in the heart of London, La Maison Rémy Martin elevated perceptions about cognac with a two-year residency collaboration with celebrated two-Michelin starred French chef Claude Bosi at Bibendum.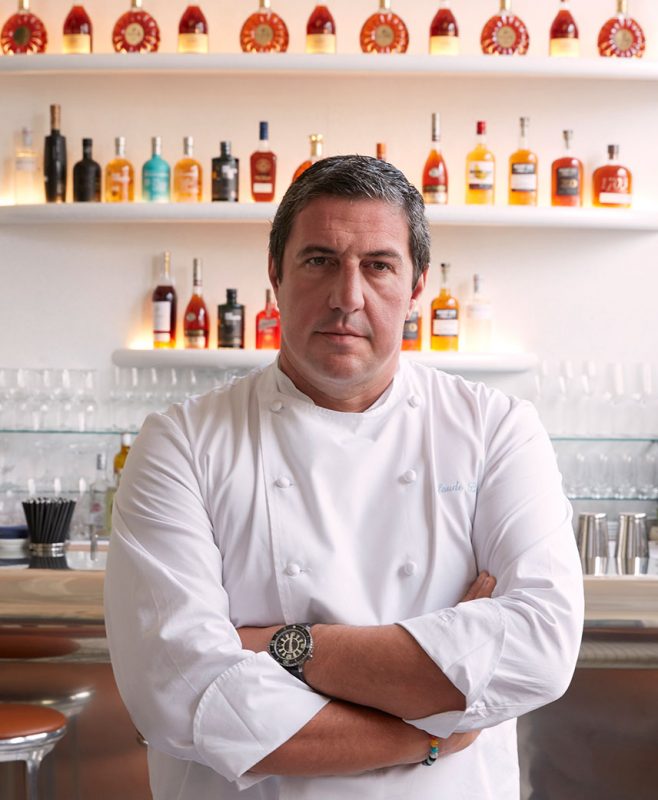 Chef Claude Bosi has a wealth of experience running Michelin-starred restaurants.
Having perfected his craft in France, working with culinary legends such as Alain Passard, Claude made his mark on the culinary world in England when he opened his own restaurants to high acclaim from industry peers, food critics and the public alike.
Claude is an admired figure on the UK's food scene and continues to push boundaries at the much-loved institution of his two-star restaurant Claude Bosi at Bibendum, also home to the residency bar La Maison Rémy Martin.
"Rémy Martin shares many of my values: the passion for craftsmanship, talent and terroir, and ultimately the enjoyment of excellent food which can really bring to life the different aspects of cognac."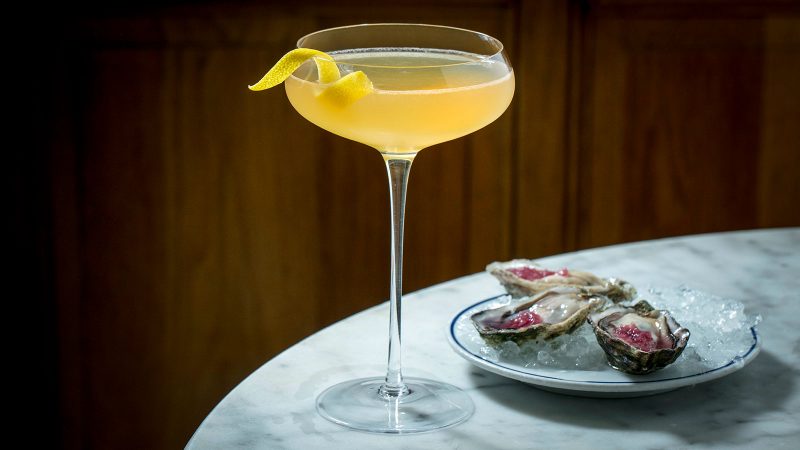 Team up for
Food & Cognac
Rémy Martin teamed up with Michelin-starred chef Claude Bosi to change perceptions about cognac and food. Together we've created exciting flavor combinations that reveal, amplify, and complement Rémy Martin, whether enjoyed neat with food or as part of a cocktail.
"I am very excited about this collaboration and creating something new and innovative together."
The Collection
Discover all our Cognacs