Rémy Martin reveals "Carte Blanche à Baptiste Loiseau"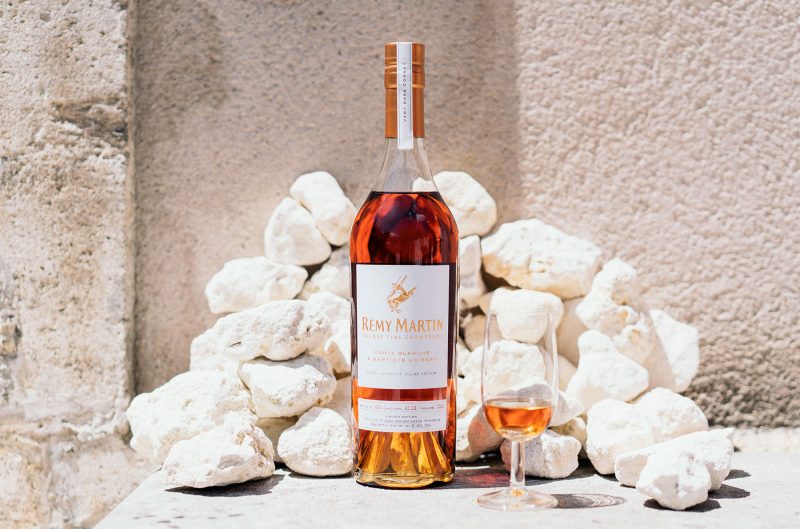 When given carte blanche for an exclusive limited edition, Baptiste Loiseau scoured the House's incredible legacy, at the end selecting a single vat to be the ambassador of the Rémy Martin style.
Baptiste Loiseau's predecessors have hoarded this vat like treasure. It is now ready to be unveiled in this exclusive edition, available at Duty Free stores worldwide, and in all domestic markets next October.
To celebrate the epitome of the taste and spirit of Rémy Martin, guests from around the world were invited to attend the reveal of "Carte Blanche à Baptiste Loiseau".
"The very essence of a cognac House is its continuity. Every day we work thanks to the heritage which has been handed down to us."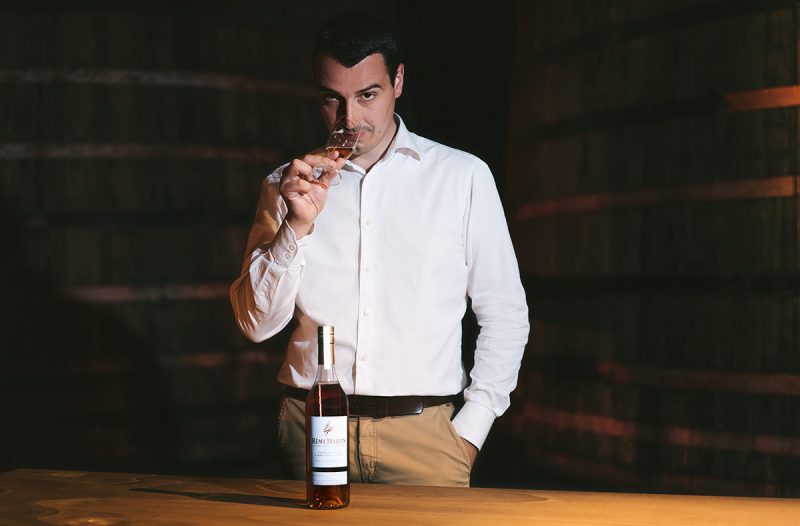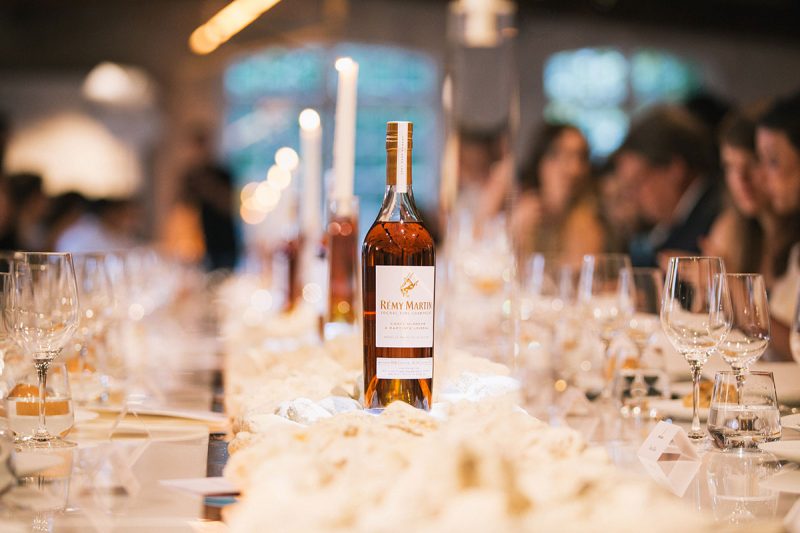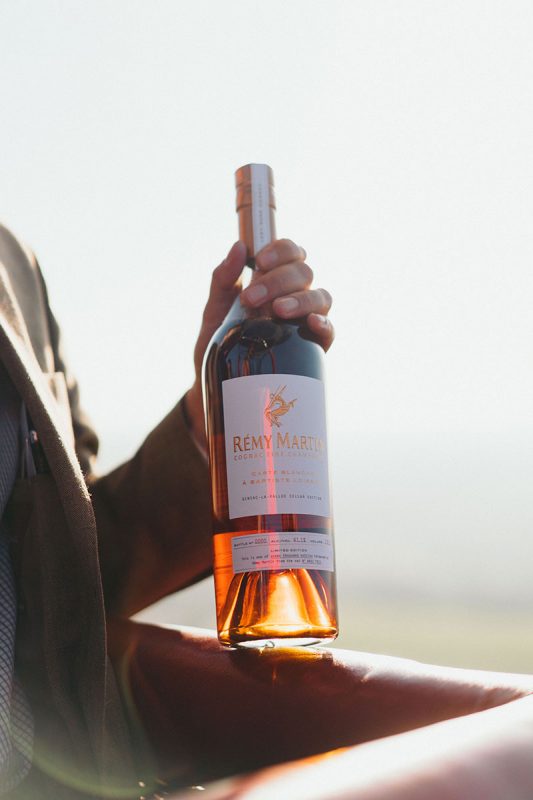 CARTE BLANCHE À BAPTISTE LOISEAU
An exceptional blend from a single vat, hand-selected by Cellar Master Baptiste Loiseau, amongst the House's treasures handed down by previous Cellar Masters.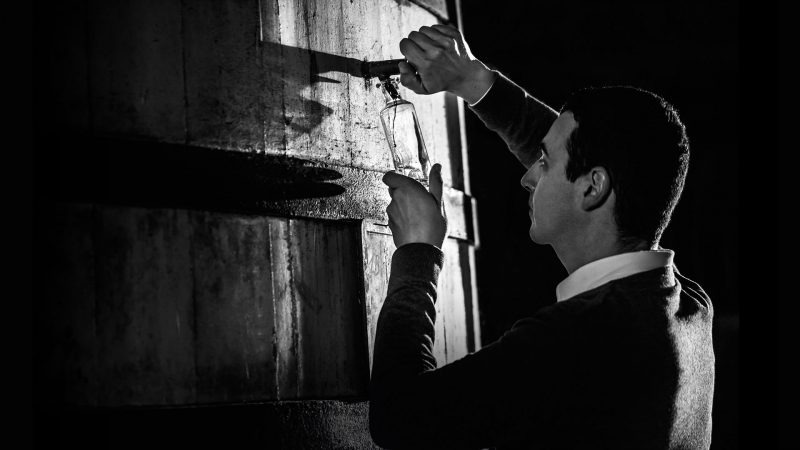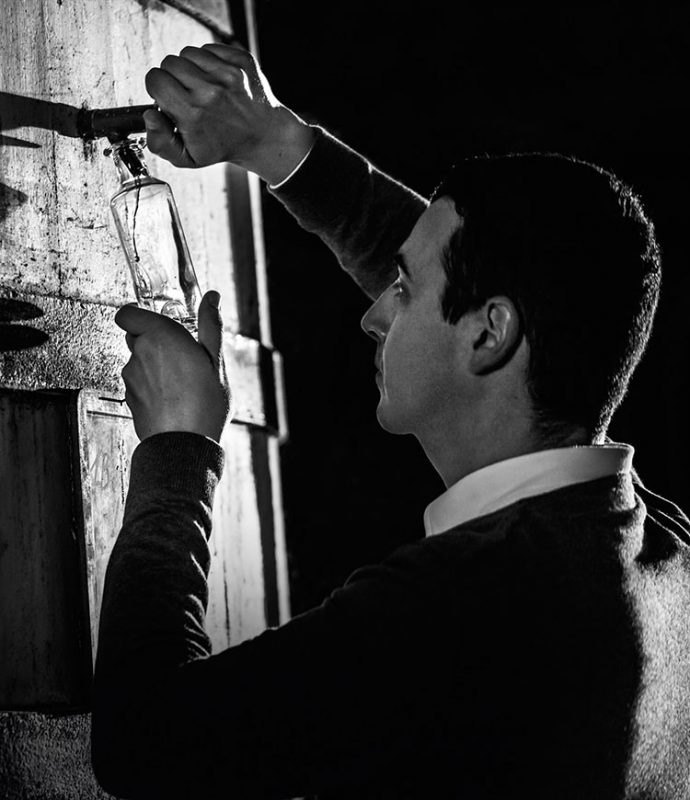 The Collection
Discover all our Cognacs