Welcome to our exclusive Centaur Odyssey
Celebrate with
Rémy Martin
Discover the
spirit of Rémy Martin


RÉMY MARTIN 1738 ACCORD ROYAL
THE REMARKABLE
The story of 1738 Accord Royal starts with a royal grant from King Louis XV to Remy Martin in the year 1738 in recognition of the exceptional quality of its cognacs. Over 250 years later– the House created an exceptionally oaky and smooth blend: 1738 Accord Royal.



Rémy Sidecar
A FRESH, CRISP AND WELL-BALANCED CLASSIC
Método
Pour Rémy Martin 1738 Accord Royal, Cointreau, and lemon juice into a shaker filled with ice.

Shake, strain, and pour into a coupe.

Twist and add a lemon peel for a hint of freshness.
1738 Neat
Taste our 1738 Accord Royal neat by pouring 1oz in a large tumbler glass at room temperature (65°F) and taste the warm notes of toffee & toasted bread with a hint of dark chocolate while enjoying a rich and mellow sensation.
1738 On Ice
Taste our 1738 Accord Royal on ice by using the best quality of ice, always prefer large ice cubes. Pour 1 or 2 ice cubes in your glass adding 1oz of Rémy Martin 1738 Accord Royal to discover its creamy texture and the light notes of baked spices.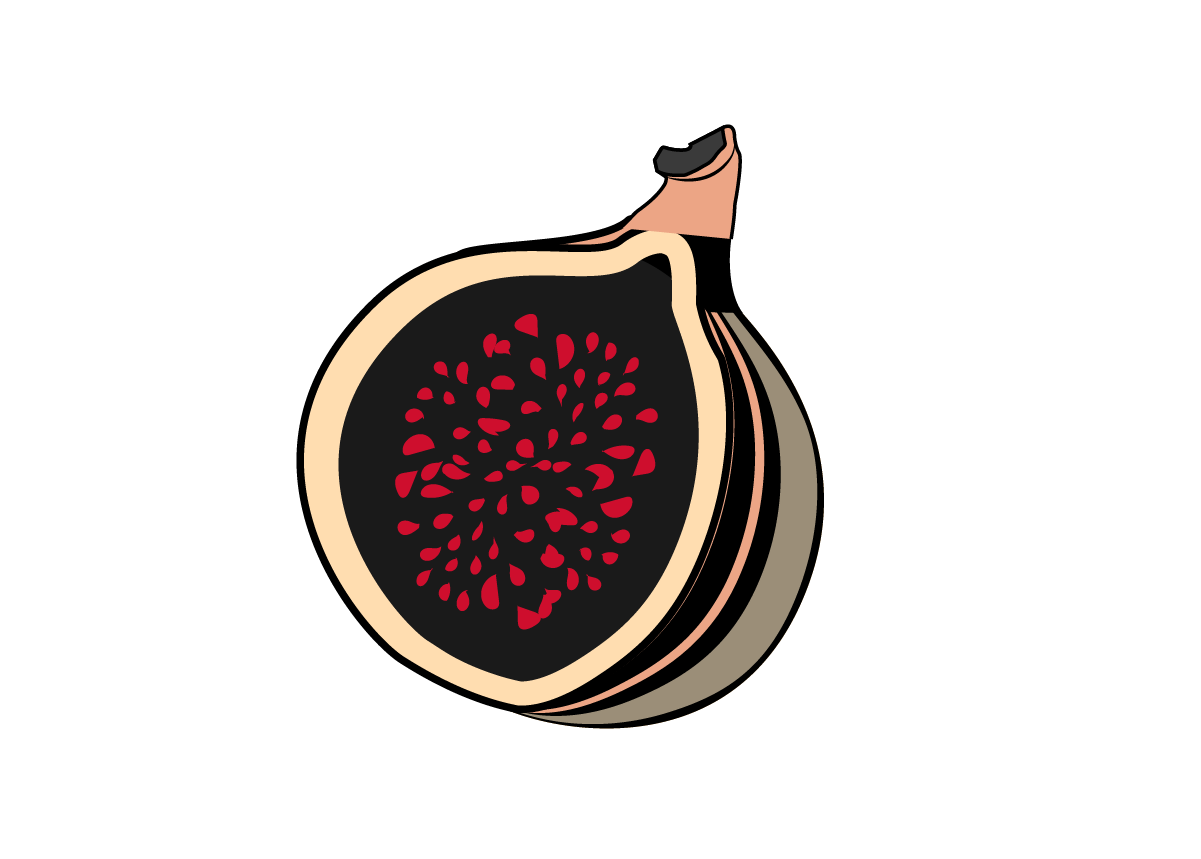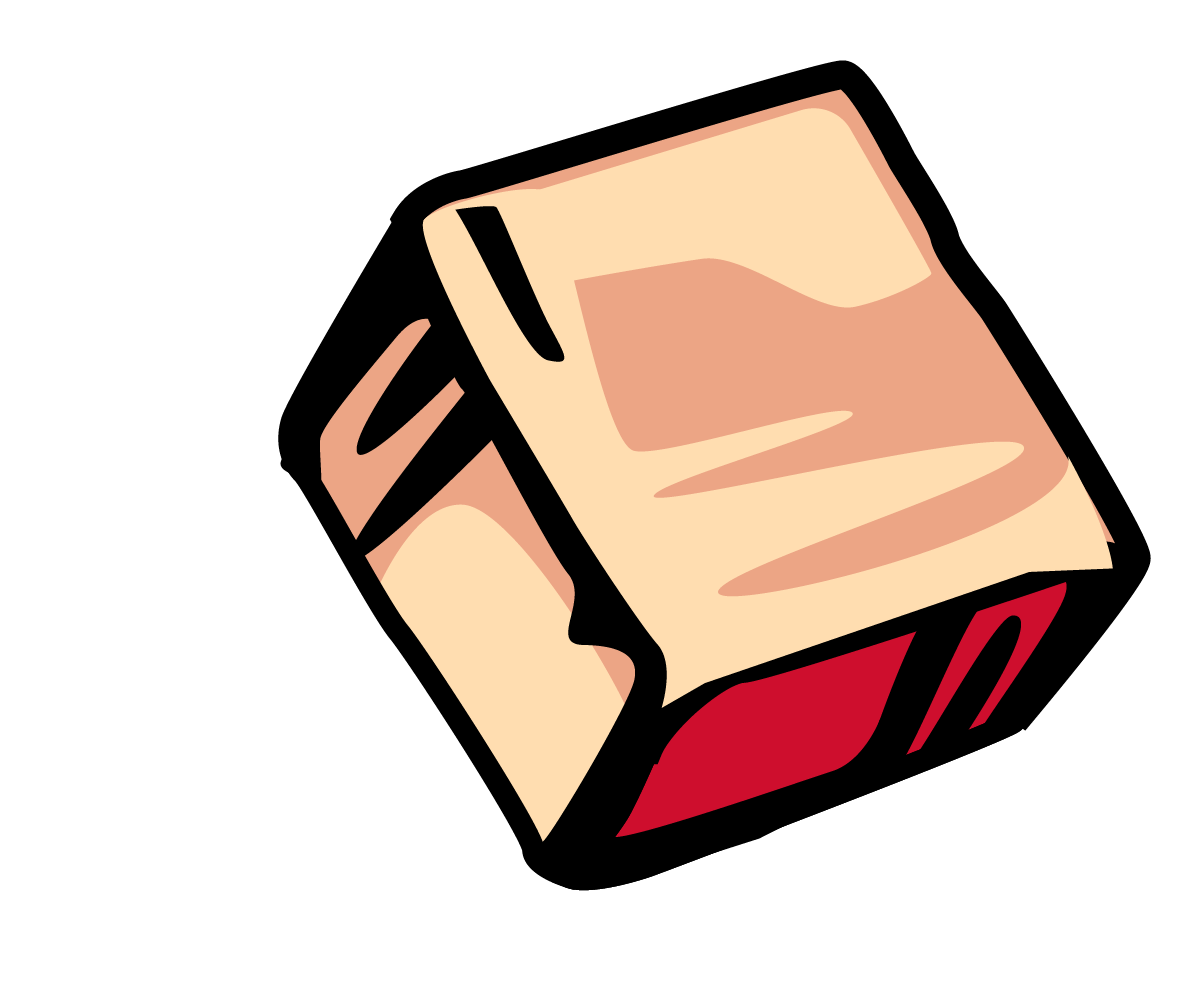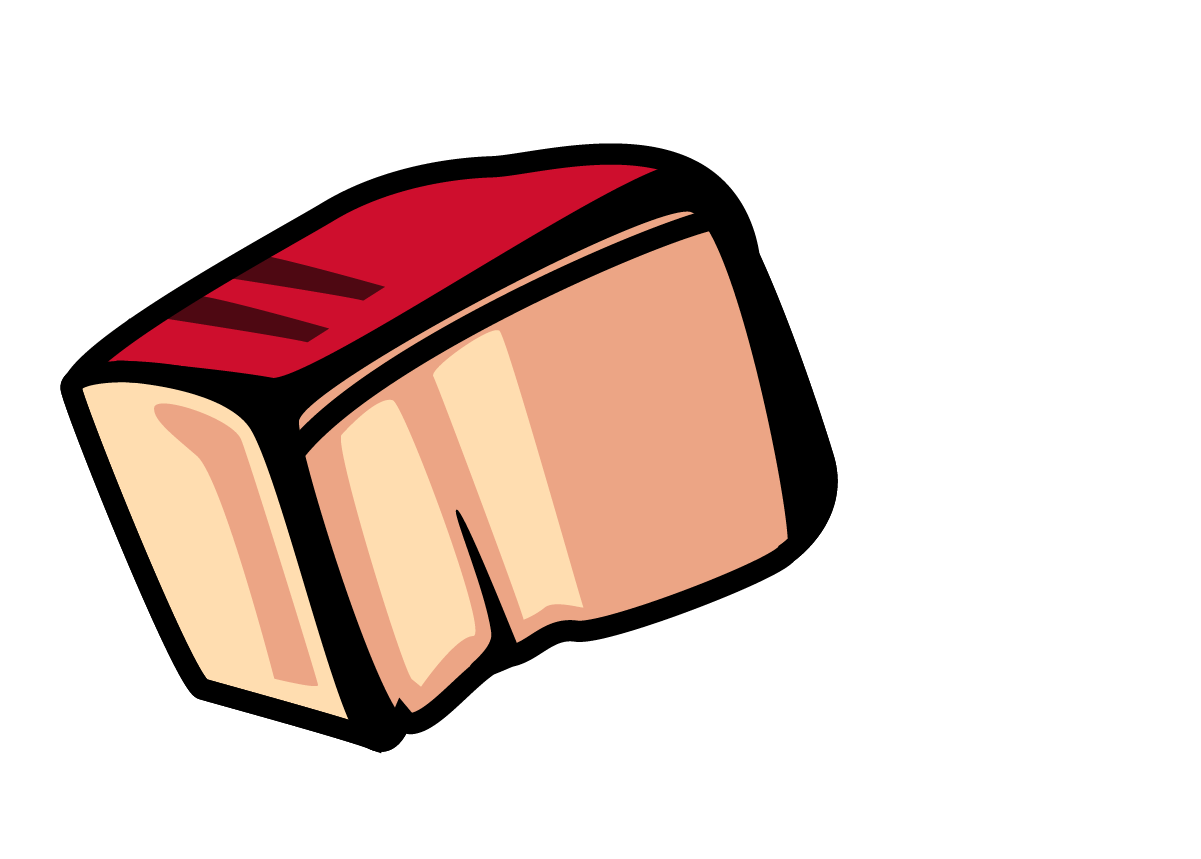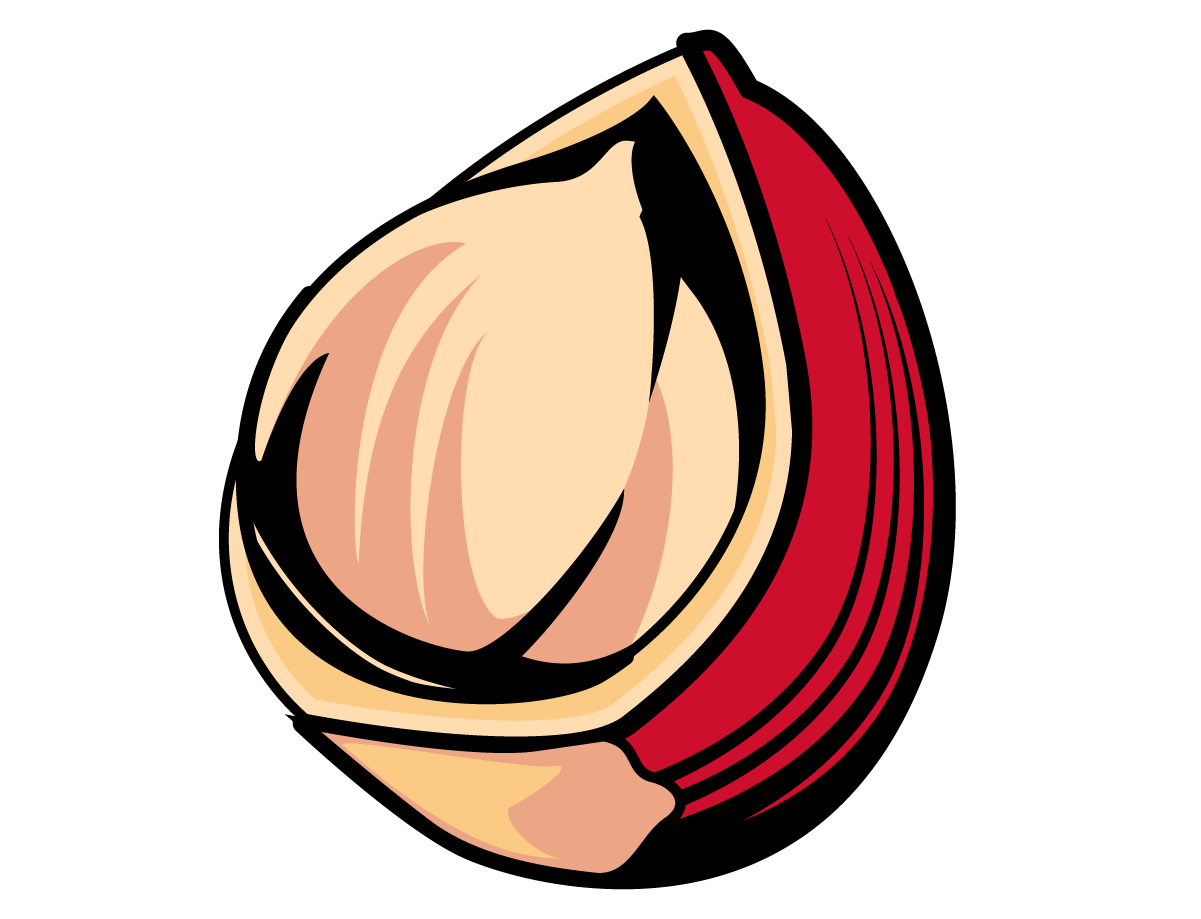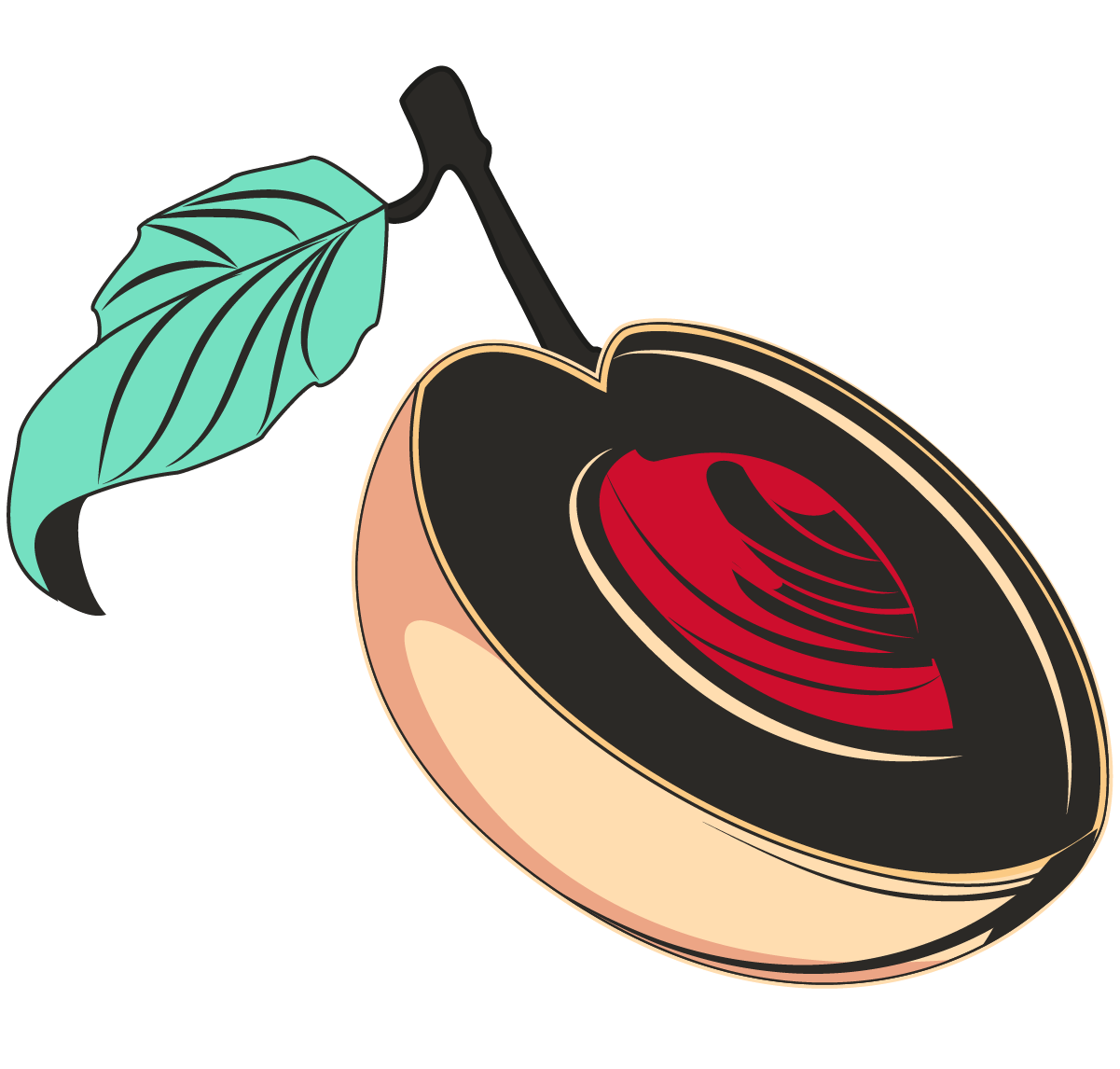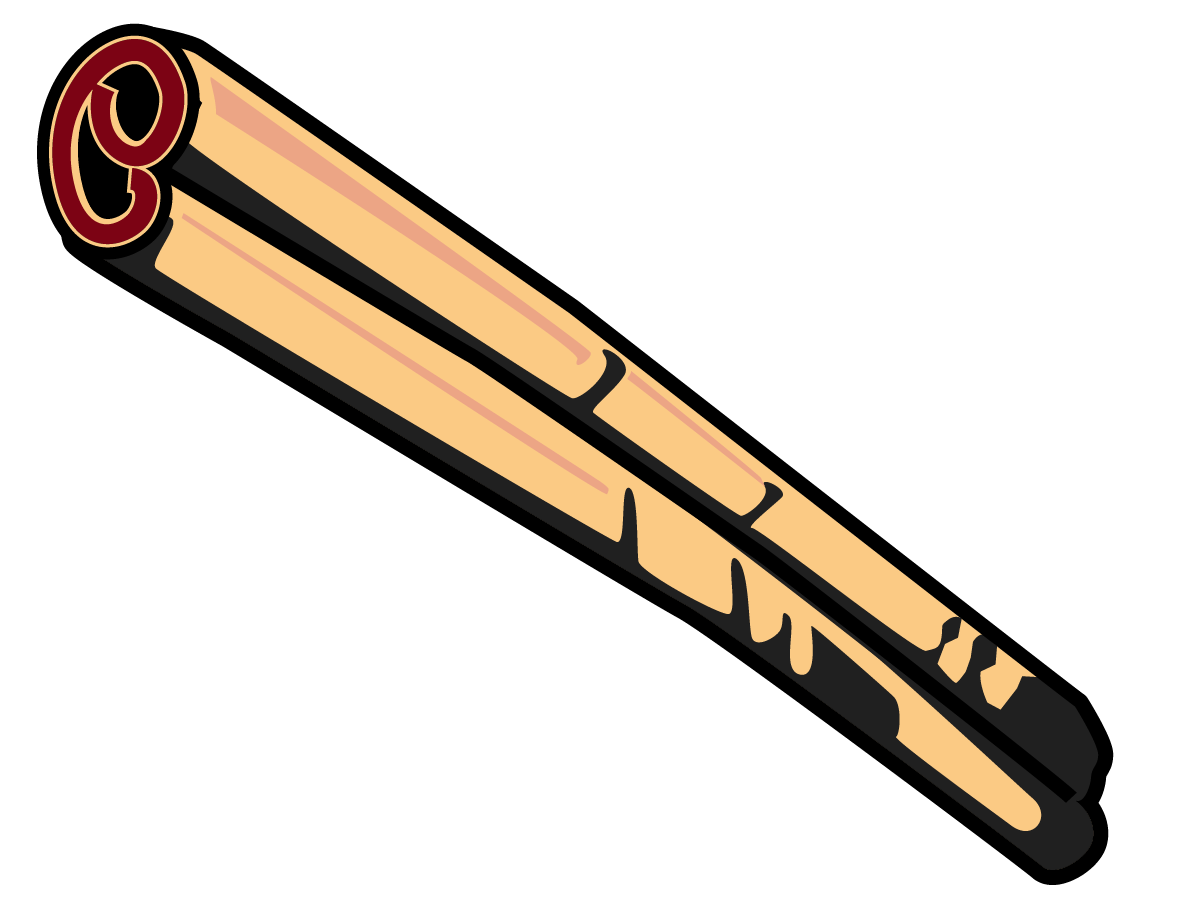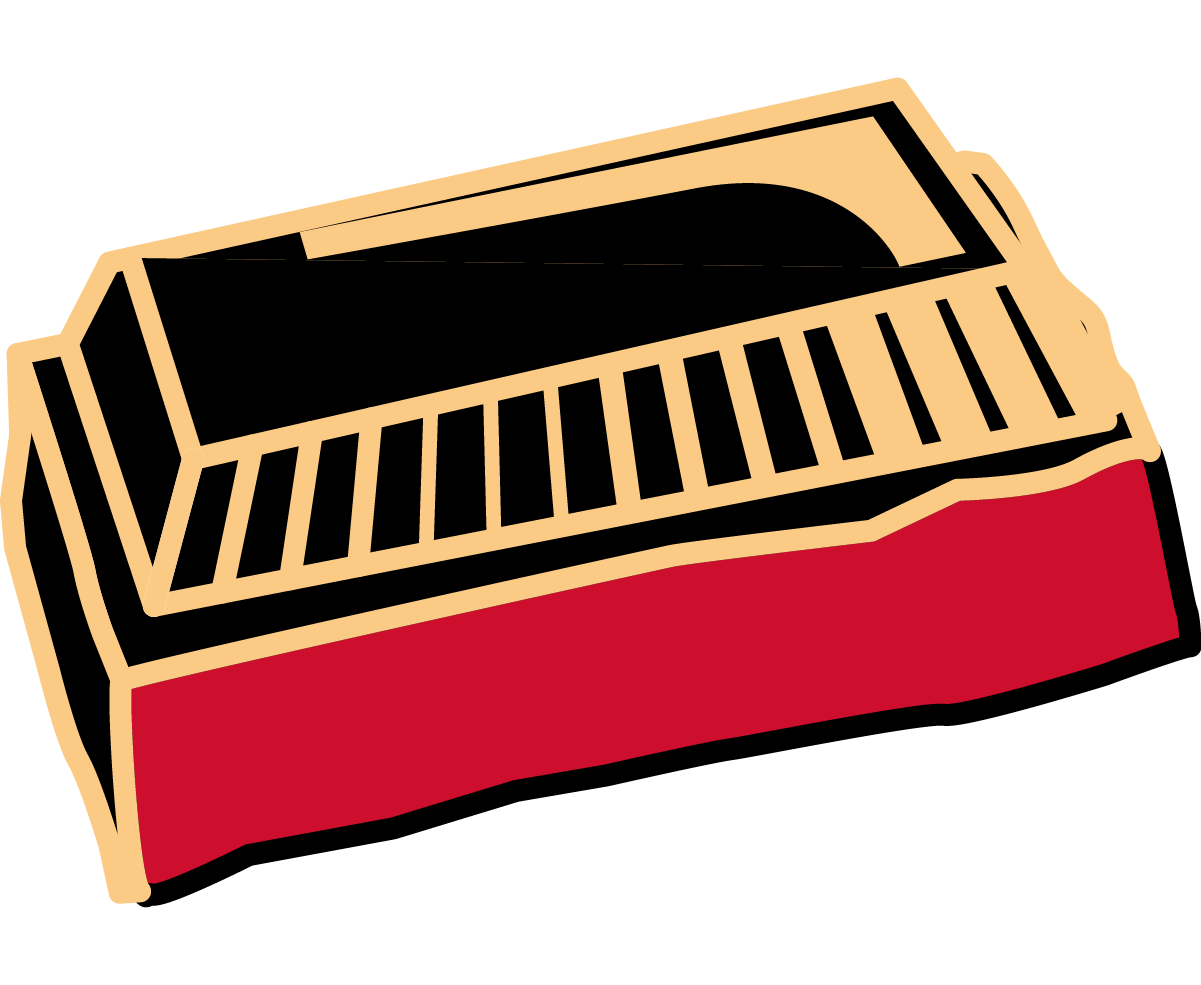 Nose
Generous notes of plum and fig jam rounded out with intense oaky notes of toffee & toasted bread.
Taste
The mellowness of butterscotch, baked spices with hints of dark chocolate.
Body
Exceptionally round with a creamy after taste and concentrated nutty aromas imparted by a careful blend of eaux-de-vie.
Haga clic en la rueda de cata o seleccione una pestaña para descubrir todas las notas de degustación.
WONDER HOW TO BEST ENJOY YOUR 1738?
THE PERFECT PAIRINGS FOR FESTIVE OCCASIONS

Caramel Sweet
The indulgence of caramel's round texture with the smooth taste of 1738.

Parma Ham
The delicate melt-in-the-mouth texture of prosciutto heightens the mellowness of 1738.
Discover more
Cognac Fine Champagne
Founded in 1724, the House of Rémy Martin specializes in the creation of Cognac Fine Champagne, an "appellation d'origine contrôlée", defining a blend of eaux-de-vie originating from the two central crus of the Cognac region: Grande Champagne (for a minimum of 50%) and Petite Champagne. Our house is a blend of tradition and innovation.