1738 Accord Royal wins Double Gold at SFWSC
We are very happy to announce that Rémy Martin 1738 Accord Royal has won a Double Gold Medal in the 2017 San Francisco Worlds Spirit Competition (SFWSC). Founded in 2000, the SFWSC is one of the oldest competitions of its kind and has become the most respected and influential spirits competition in the world.
Emphasizing integrity and impartiality, the competition takes great pride in ensuring that all entries are treated with equal care by carefully selected spirits-industry experts industry including world-renowned mixologists, spirits buyers, and media from across the United States. The blind tasting process guarantees that every entry is judged fairly. SFWSC medal winners range from some of the most renowned international distillers to small-batch producers. Not only is a SFWSC medal a testament to hard work, it's a universally recognized indicator of exceptional quality and craftsmanship.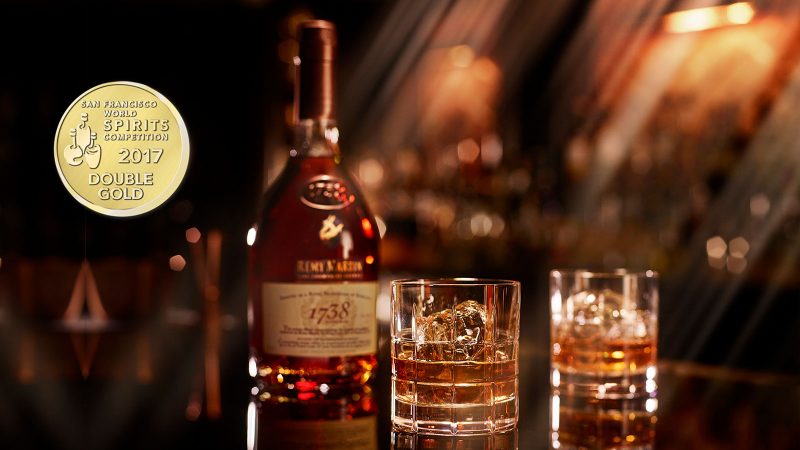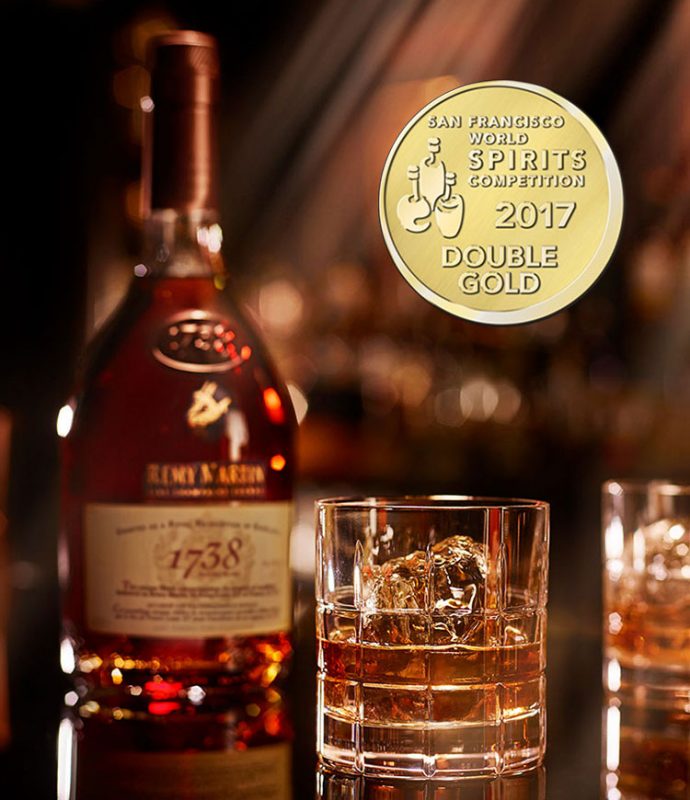 Collection
RÉMY MARTIN 1738 ACCORD ROYAL
Born from the cask and named after a royal approval Rémy Martin 1738 is a truly distinguished cognac: a blend of uniquely oaky eaux-de-vie, particularly smooth.
discover
buy online