Celebrate National Cognac Day with Rémy Martin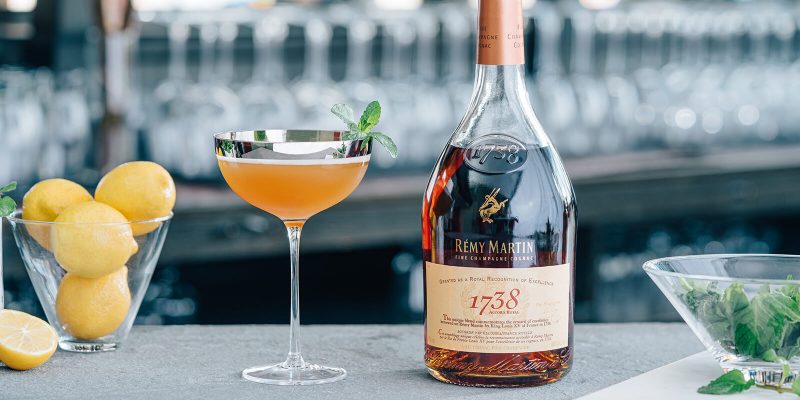 If you were looking for an excuse to get the crew together and celebrate while also raising a glass of your favorite Rémy Martin Cognac, look no further than June 4th. Rémy Martin is celebrating National Cognac Day, a day of homage to one of the world's most premium and storied spirits.
Leading up to the day, Rémy Martin will be rallying everyone on their social channels with the 7 Days of Cognac: A tour of cognac origins, recipes, and history dating back to Rémy Martin's founding in 1724.
Cognac, a unique, rich spirit made from aging specific grapes has been a staple of elite French culture for centuries. And while all Cognac can only be grown within the area of Cognac in France, the best cognac comes from two small, exclusive growing regions known as Grande and Petite Champagne. Here, the soil produces an ideal grape with superior aging potential to create a smooth and complex spirit, known as Fine Champagne, unparalleled anywhere in the world. Over the centuries, cognac has leveled up many celebrations and inspired some of the world's most iconic cocktails. For Rémy Martin and cognac lovers around the world, National Cognac Day serves as a tribute to this spirit that's as sophisticated as it is timeless.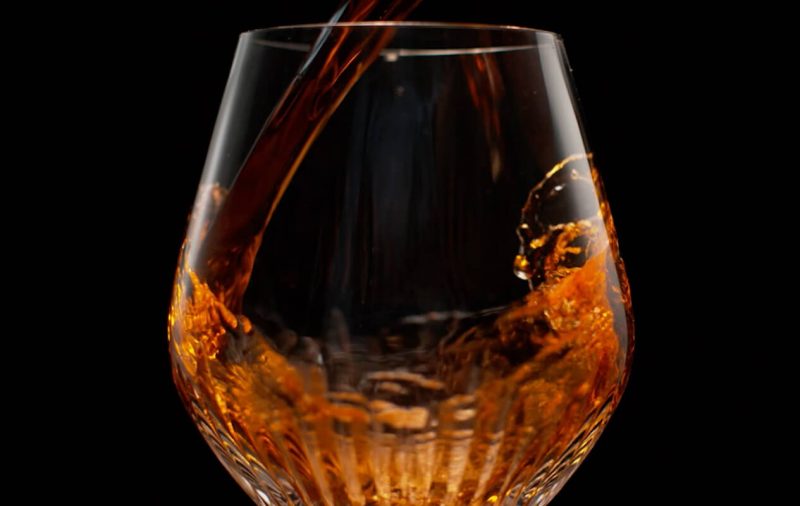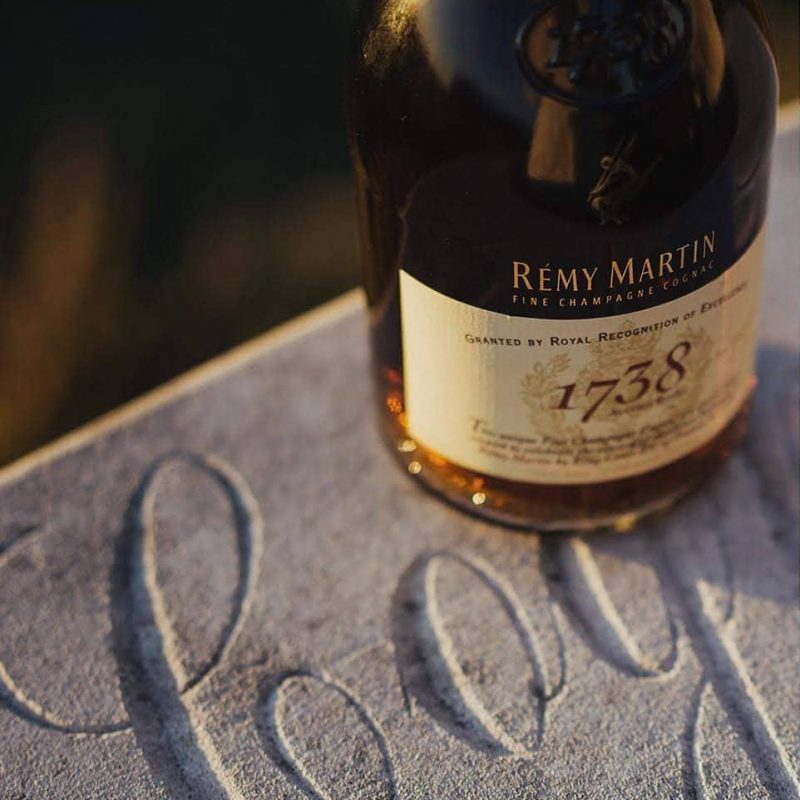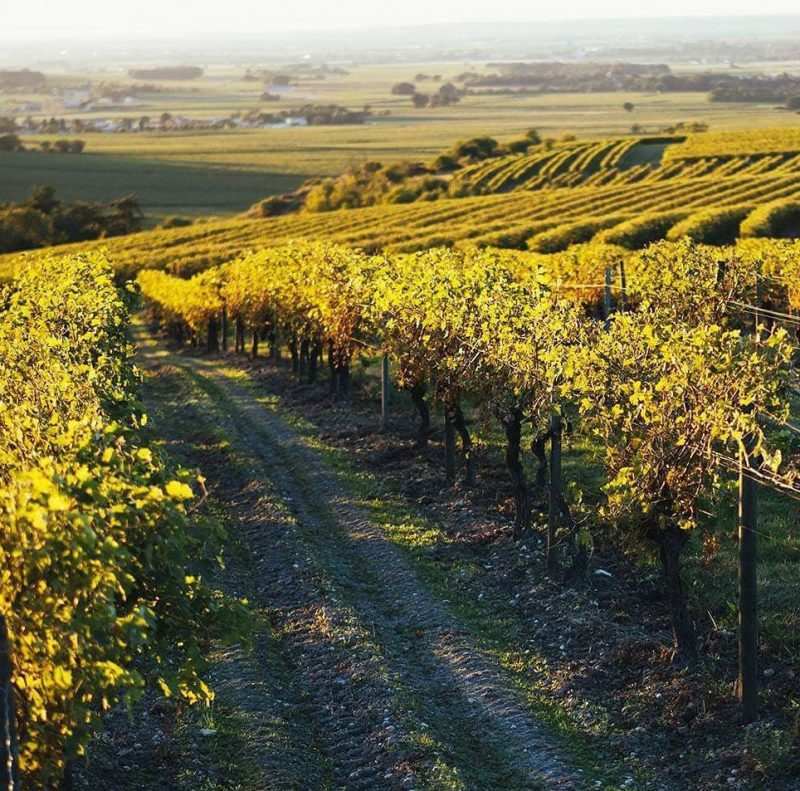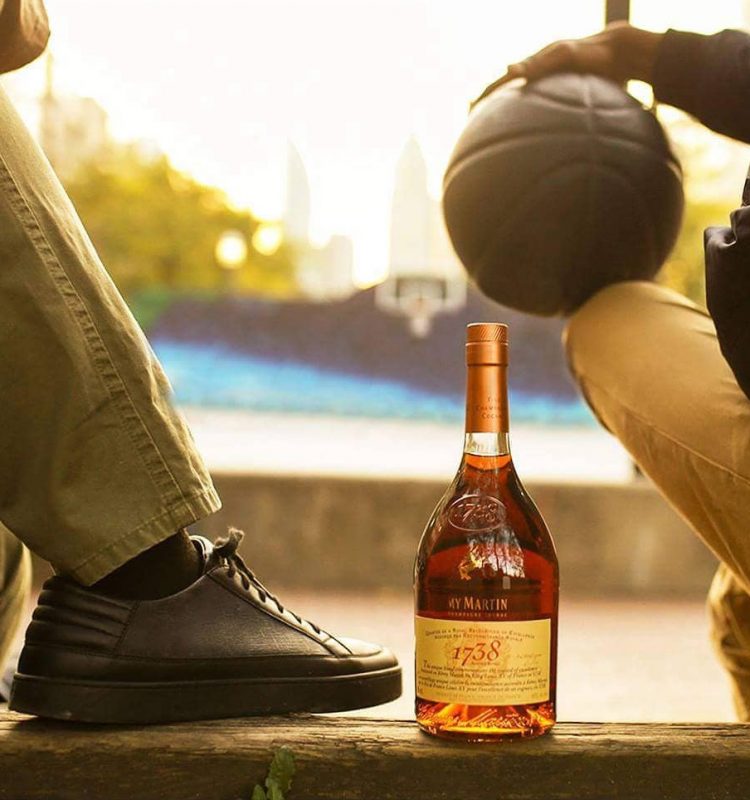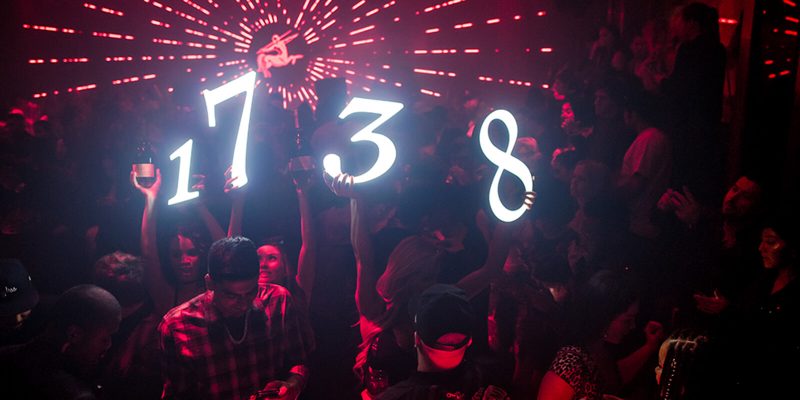 This year, Rémy Martin is honoring its historic legacy of excellence with exclusive cognac content including recipes for Cognac cocktails like the classic Rémy Royal Sidecar, best made with 1738 Accord Royal. Follow Rémy Martin's social posts for more on cognac history, Rémy Martin's time-honored blending techniques, the collaboration that goes into every glass, and more.
The Collection
Discover all our Cognacs