Entries now open for the Rémy Martin Bartender Talent Academy
We're inviting all UAE-based bartenders to enter the Rémy Martin Bartender Talent Academy to stand a chance to compete in the global final in Cognac, France in 2023. Entries close 30 November.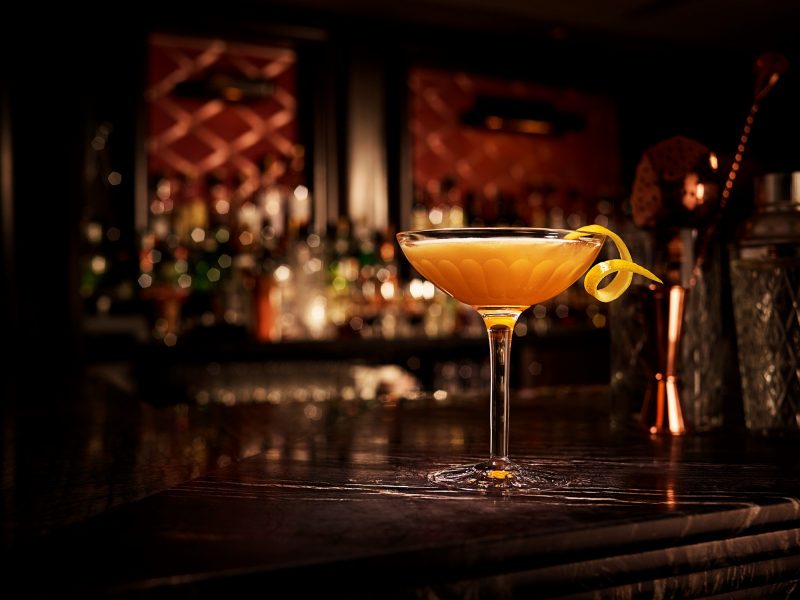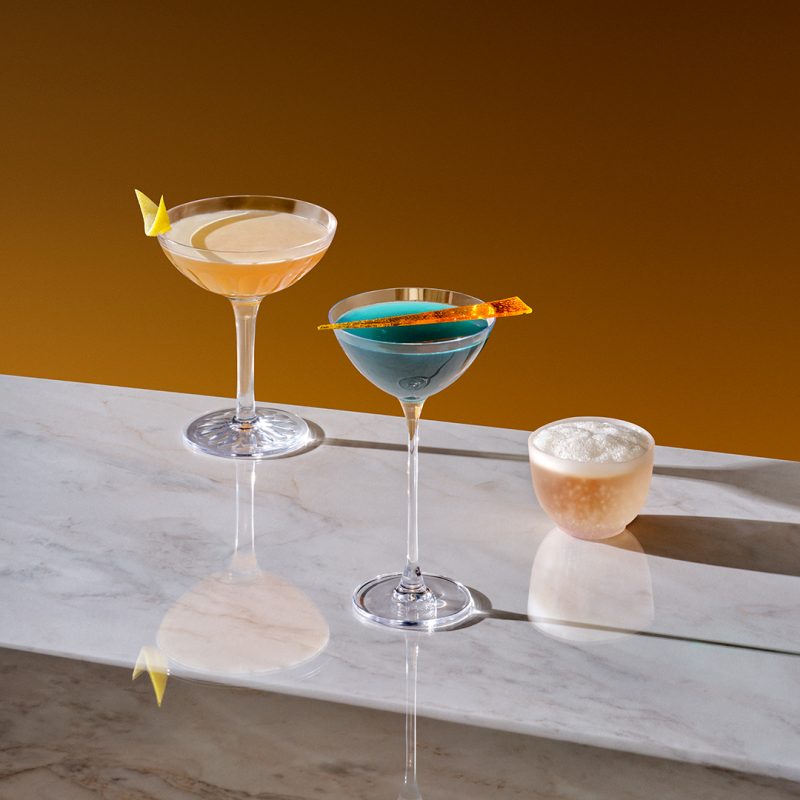 Explore three distinct eras of the Sidecar
Whether you fancy the Golden Age, the Disco Era, or Modern Mixology there's a winning cocktail in every era
Join us on a journey through time as we travel from the Golden Age, to the Disco Era before swinging around to Modern Mixology to discover the most innovative new, delectable Sidecar. Through these three distinct periods we encourage you to explore:

Golden Age
We encourage you to explore the classic period of the creation of many historical cocktails and ask you create a twist on the original Sidecar recipe inspired from this period.
Disco Era
A special period for cocktail creations. Do not hesitate to be bold with this Sidecar – let's pay tribute to the creativity of bartenders who put the light into coloured and flashy drinks.
Modern Mixology
The actual trends or the future of mixology? Mix some new techniques, ingredients, flavours and ideas to bring your Sidecar to the next level of mixology.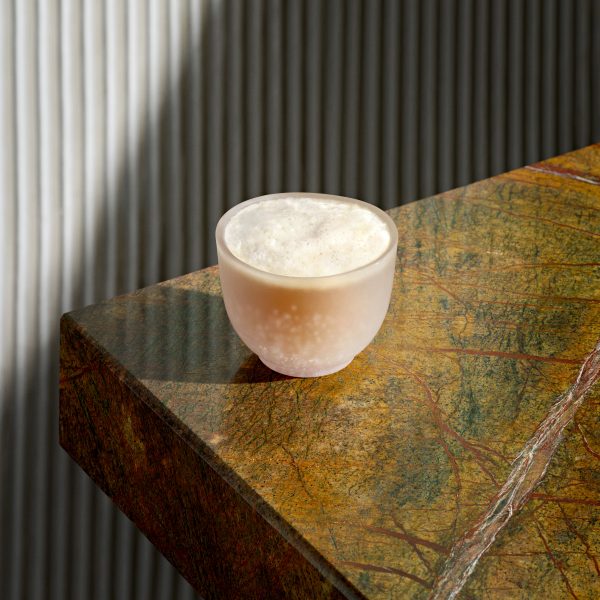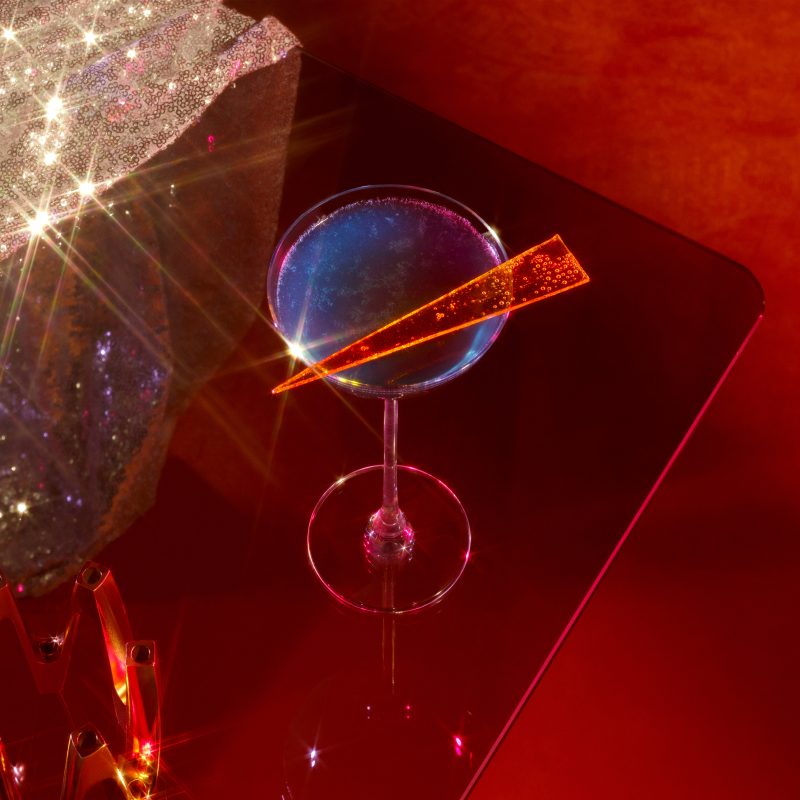 Rise to the challenge
• You must create 1 twisted Sidecar inspired from one of the 3 time periods, presented above
• Be ready to present your Sidecar cocktail in front of our national jury
• If you're the national winner, you will be invited in Cognac to compete with the best bartenders worldwide and live an experience of a lifetime
The Rémy Martin Bartender Talent Academy in Dubai 2021
Be inspired by our 2021 competitors!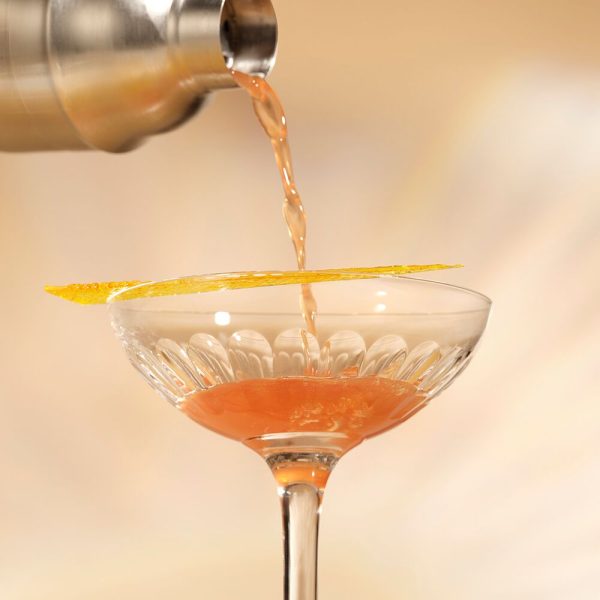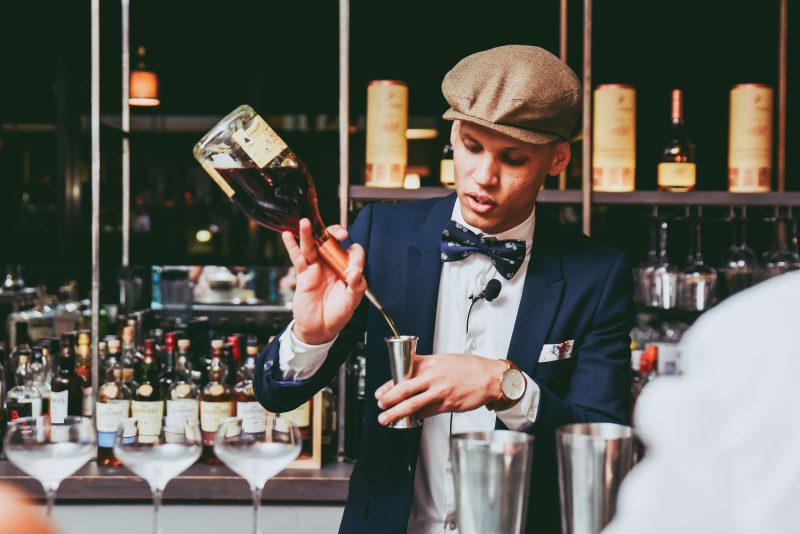 Criteria for the challenge
You must have a valid passport and visa status in the UAE
Rémy Martin must be listed in your bar
You must be an active bartender at said bar
You should be a great storyteller
Balance of the cocktail
The picture of the cocktail
Rémy Martin 1738 Accord Royal must be used in the recipe
Cointreau must be used in the recipe
No competitive brands outside of the Rémy Cointreau portfolio may be used
Entries close 30 November 2022
Register
Registration phase for 2023 has ended