Entries now open for the Rémy Martin Bartender Talent Academy
We're inviting all South African-based bartenders to enter the Rémy Martin BTA to stand a chance to compete in the global final in Cognac, France in 2022.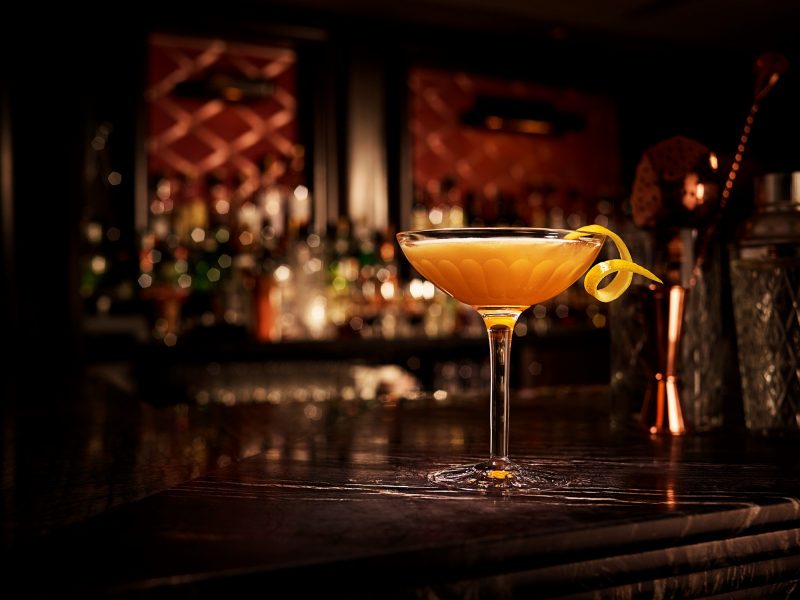 It's the 100th anniversary of the iconic Sidecar cocktail. In celebration of this special occasion, The Rémy Martin Bartender Talent Academy is launching a local challenge in order to find the best twisted Sidecar recipe in the country!
THE CONTEST
This competition is based on your talents and ability to use them as a source of inspiration to create your twisted Sidecar cocktail. There are 3 tests that'll prove your cocktail making skills:
STORYTELLING: CREATE A STORY AROUND YOUR COCKTAIL
It's time to put on a show. The jury will evaluate your ability to tell your story and to make them dream, but they'll also be looking at how well you can promote the values and history of Rémy Martin within the creation of your cocktail. Don't forget to connect your creation to one of your very own talents.
MAKING: create YOUR COCKTAIL LIKE AN ARTIST would
Both the presentation of your cocktail and your technical skills will be judged. The judges will be looking at the set-up to the serving, cocktail aesthetic, style, precision and technique.
TASTING: MAKE IT TASTE PERFECT
The judges will evaluate the aromatic balance and appeal of your creation. They will evaluate the intensity of Rémy Martin 1738 Accord Royal in your recipe. Think harmony and taste.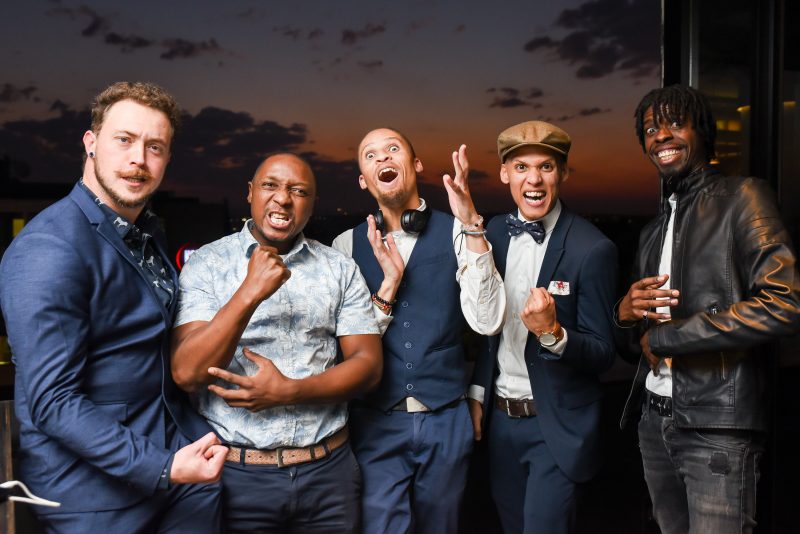 Criteria for the Challenge
You must have a valid South African Identity Document

Rémy Martin

must be listed in your bar
You must be an active bartender at said bar
You should be a great storyteller
Balance of the cocktail
The picture of the cocktail
A minimum of 30ml Rémy Martin

1738 Accord

Royal

 must be used in the recipe
A minimum of 20ml Cointreau must be used in the recipe
No competitive brands outside of the

Rémy Cointreau

portfolio may be used
No competitive brands outside of the Edward Snell portfolio may be used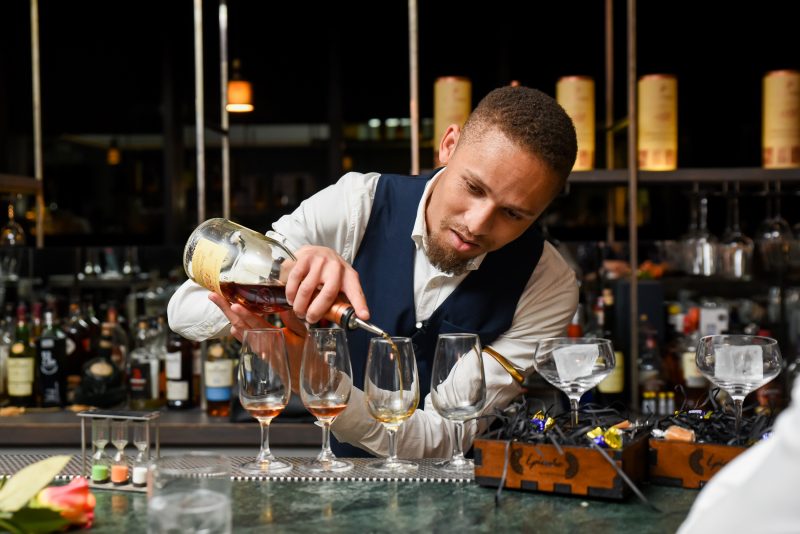 Enter to join an elite group of global bartenders
At Rémy Martin we believe that we all live many lives. The Bartender Talent Academy is about showcasing your talents as a bartender, but not only. Be a storyteller, be an artist, be a chef! We encourage you to explore and celebrate every side of yourself. Bartenders, as most inspiring people, are defined by more than one thing. This unique programme is your opportunity to showcase your creative bartending & communication talents.
FOLLOW ON INSTAGRAM