BOOK A TOUR
Sustainable Exception: Behind the Scenes
Experience biodiversity on the Rémy Martin estates


back to overview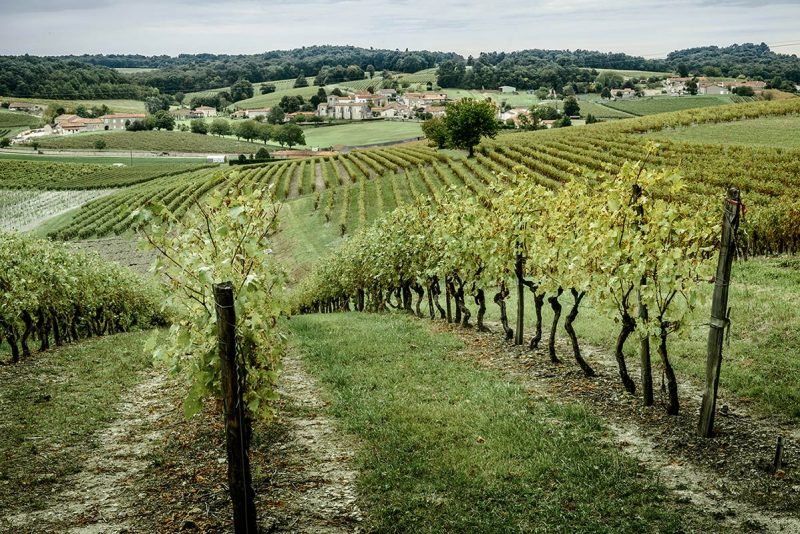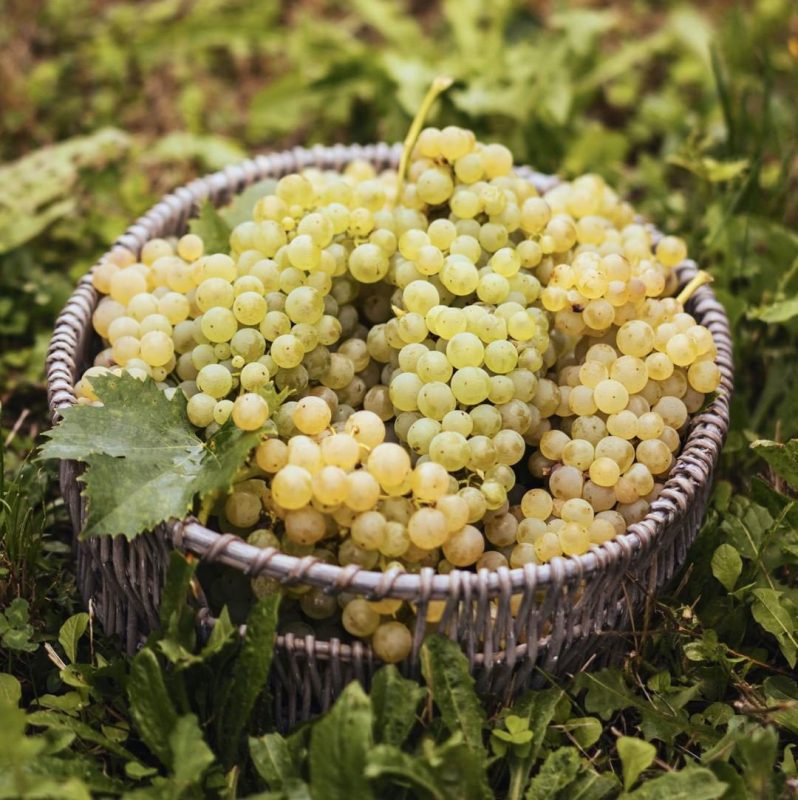 Sustainable Exception:
Behind the Scenes
In our vineyards used as open-air laboratories, our teams search for the most sustainable vine growing methods and as respectful of the biodiversity as possible. The House shares some of these experiences with a stroll through the Grande Champagne.
In the Rémy Martin estates, a particular ecosystem reveals itself to the passers-by: vines with white stone soil, hedges that welcome insects and birds,
wild grasses that grow on living soils. This discovery from plot to plot is completed by a tasting stop at the foot of the vines.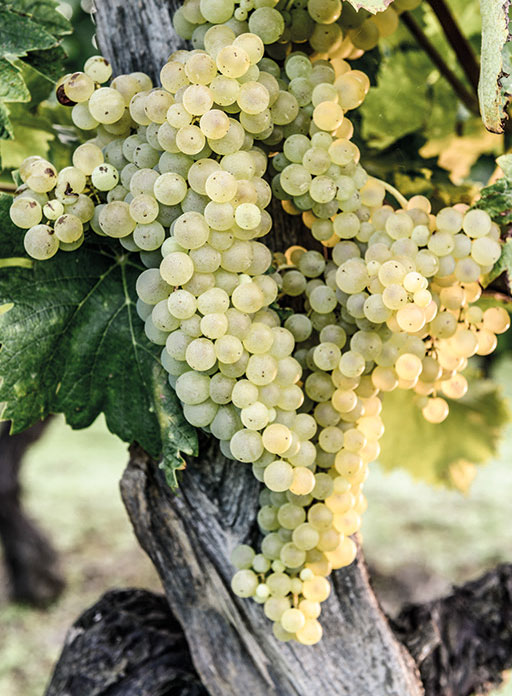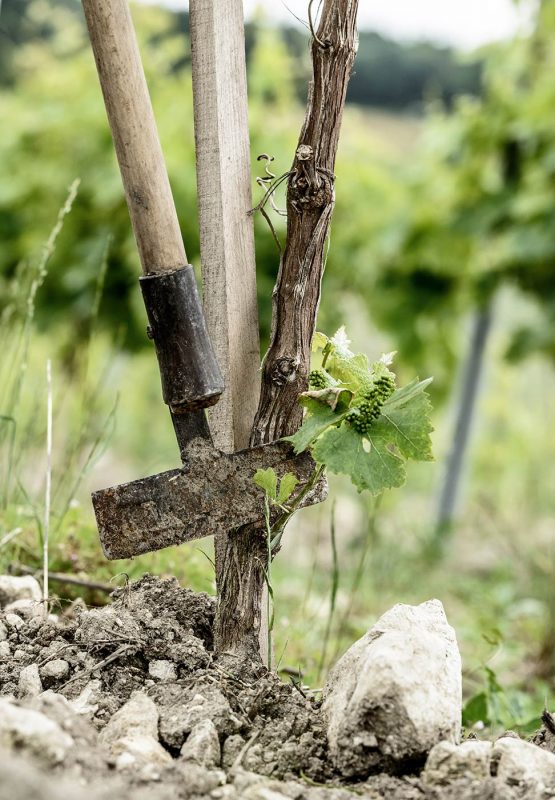 PROGRAM & CONDITIONS
THE PROGRAMME
• Arrival at the House in Cognac and tour of one of our historic cellars.
• Guided tour of Grande Champagne: orientation table, landscape commentary.
• Visit of the vineyards on the Rémy Martin estates in Saint-Preuil.
• Vineyard tasting* of our cognac L'ÉTAPE.
• In Juillac-le-Coq, walk around the vines, visit of the wine-making cellar and distillery, house cocktail served in the lounge «Les Martins». 
DURATION: 3 HOURS
PRICE: €110 / PERSON
Private tours from 2 people minimum.
Price includes private transfer.
Available all year round by booking.
*Tastings reserved for participants aged 18 and over.
opening hours
Monday – Friday
9:00 am to 5:00 pm
The Collection
Discover all our Cognacs