Our collaborations
Sabor de Sobremesa
To honor the Latino culture of food and drink and its importance to the sobremesa ritual, Rémy Martin has partnered up with Chef and TV personality Alejandra Ramos and Mixologist Alex Valencia. Both experts have shared two of their favorite recipes that they enjoy at their own gatherings, which lead to the post-dining tradition of sobremesa for you to bring to the table.

Appetizer Pairing | Dessert Pairing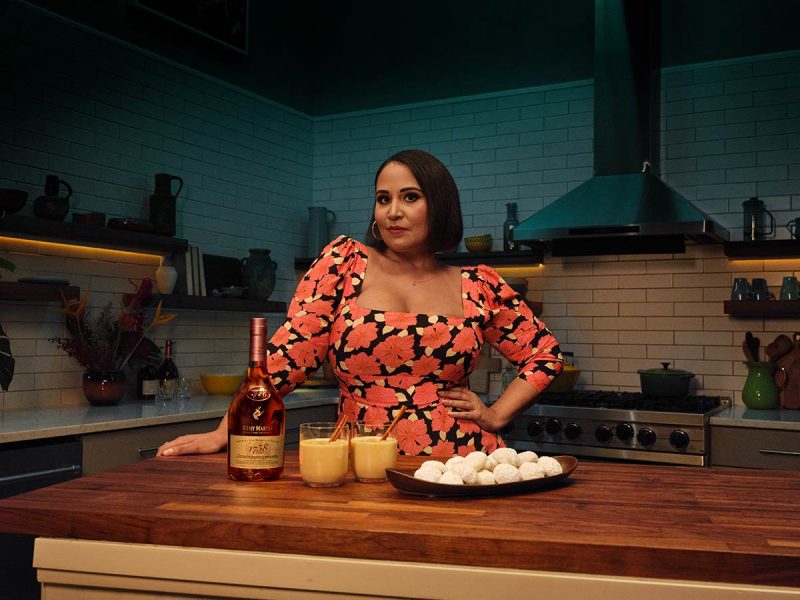 ABOUT ALEJANDRA RAMOS
Alejandra Ramos is known for her vibrant, playful culinary point of view and her passion for style both in and out of the kitchen. A native New Yorker of Puerto Rican descent, her Latina heritage proudly informs her work, providing a fresh and authentic perspective across platforms.
Alejandra's joyful approach to food can be seen regularly on NBC's TODAY Show, where she serves as a Contributor and as the Host of the NEW PBS series, The Great American Recipe. In addition to TODAY Show, Alejandra is co-host of the TODAY Food All-Stars cooking show on the streaming network, Peacock, and a regular writer for TODAY's digital site, contributing recipes and essays on a variety of food and culture topics.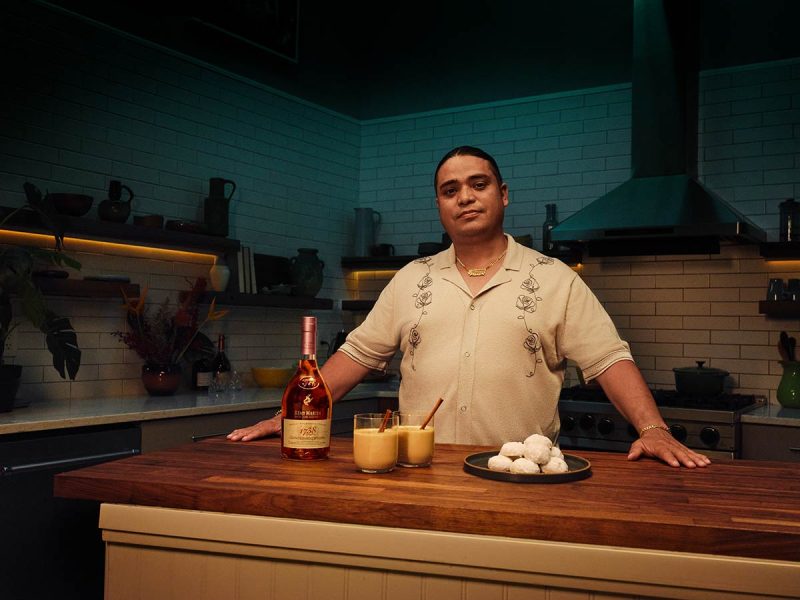 ABOUT ALEX VALENCIA
A native of Guadalajara, Mexico, Alex began his career in the service industry in 2003 and has dedicated his career to his true passion: Mixology. He has worked alongside some of New York City's top-rated mixologists from bars such as PDT, Little Branch, The Flat Iron Room, and Apotheke.
Alex has received prestigious accolades from publications such as The New York Times, New York Magazine, and The New Yorker for his achievements in developing the cocktail program at the Latin fusion eatery, Yerba Buena. Alex was named one of New York's best bartenders in 2015 in Time Out and has original recipes published in cocktail books. Alex is the founder of an upscale cocktail bar and Mexican restaurant on the Lower East Side of Manhattan.
Appetizer Pairing
Tostones with Passion Fruit Ceviche & the Tercet Tropical
Begin the meal with a light and refreshing appetizer for the table and an equally refreshing cocktail.
Tostones with Passion Fruit Ceviche by Alejandra Ramos
Tercet Tropical by Alex Valencia
Dessert Pairing
Polvorones & the Coquito
Enjoy the Sobremesa moment around the table with polvorones and coquitos for great conversations and new memories.
Polvorones by Alejandra Ramos
(Puerto Rican Almond Shortbread Cookies)
Coquito by Alex Valencia
A staple of the holidays, the Rémy Coquito is a lively cocktail blending the soft notes of toffee in Rémy Martin 1738 and the creamy texture of the classic after dinner drink.
view full recipe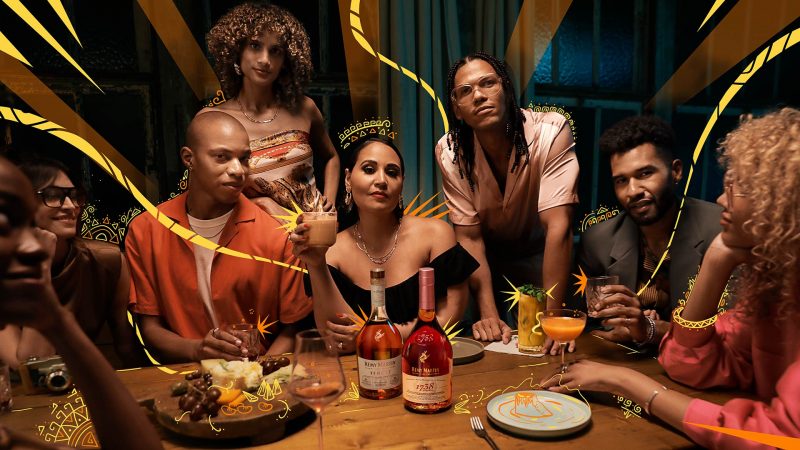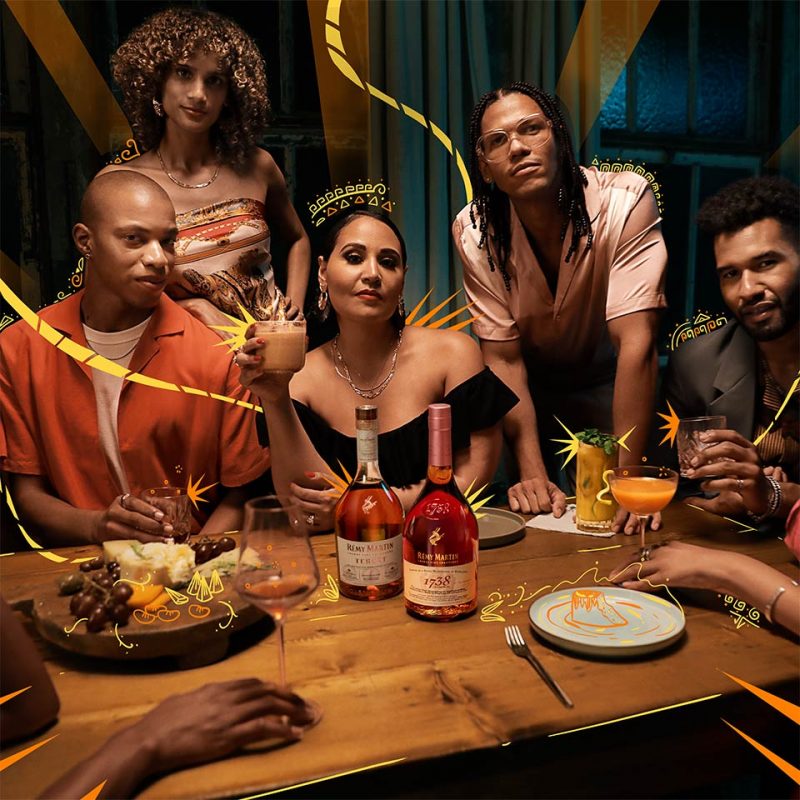 Sabor de SOBREMESA
Rémy Martin continues its commitment to honoring the spirit of excellence through the ritual of Sobremesa, the after-lunch or dinner moment where authentic, compassionate, and genuine conversations are shared between new friends and old.
read more
The Collection
Discover all our Cognacs