Our collaborations
Atelier Thiery, France
The Rémy Martin XO limited edition was born from the creative minds and expert gestures of two extraordinary talents: it is a pinnacle of collaboration and co-creation.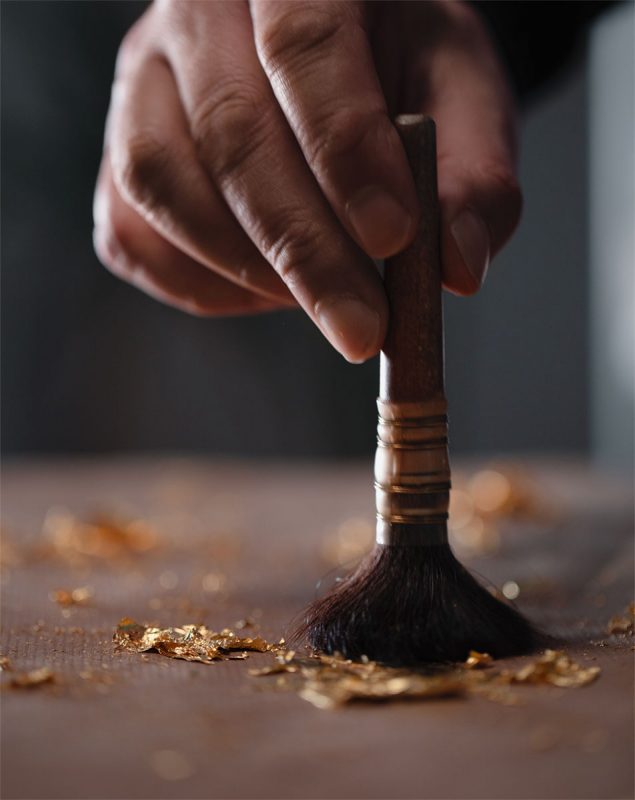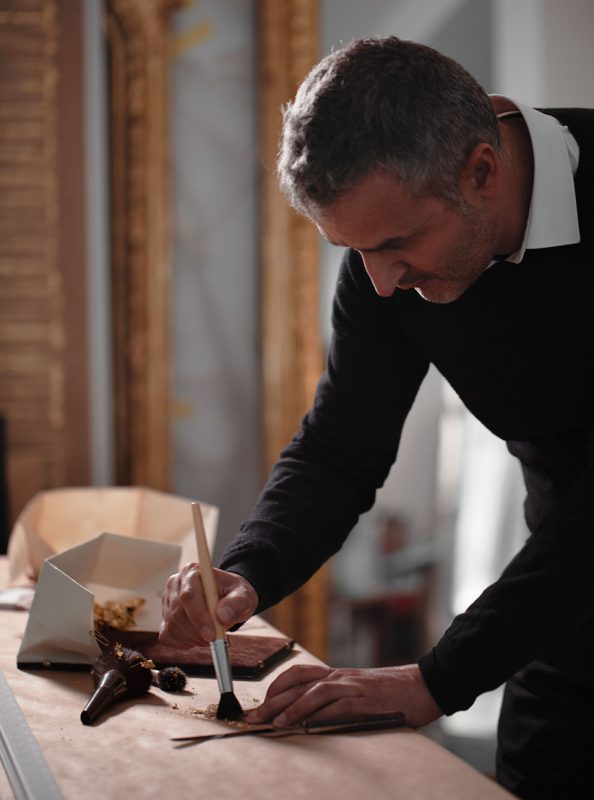 A COLLABORATION OF GREAT TALENT
It seemed only natural to team up with Atelier Thiery: a fellow French brand also proud to bear the Entreprise du Patrimoine Vivant (Living Heritage Company) label. The artistic collaboration between Rémy Martin and Atelier Thiery therefore represents an ode to the unique qualities of French excellence and innovation. The prestigious label shared by both brands is a mark of recognition, awarded by the French State to companies that demonstrate an exceptional commitment to craftsmanship, whether in fashion, gastronomy, interior design or spirit-making. Today, just over 1,500 companies in France have been recognised with this honour.
For this collaboration, Atelier Thiery has brought its own touch to the iconic Rémy Martin XO decanter, transcribing its universe on the bottle with a gold leaf enamel serigraphy made in part from 18-karat gold. In a nod to this precious gold leaf, the Atelier have also designed a unique box for the decanter, inspired by the ancient technique of verre églomisé.
As with previous partnerships – such as with metalwork artist Steaven Richard – Rémy Martin's latest collaboration with Atelier Thiery is a celebration of French savoir-faire. Atelier Thiery, a renowned Paris-based gilding studio, specialises in the restoration and conservation of historic monuments, private mansions and works of art. Meanwhile, Rémy Martin has remained a family business since it was founded almost 300 years ago, and still to this day maintains the same values of tradition and expertise have defined Rémy Martin throughout its history.
"An alliance is a teamwork. It's sharing your knowledge, a lot of listening. And then, it's an adventure you live together."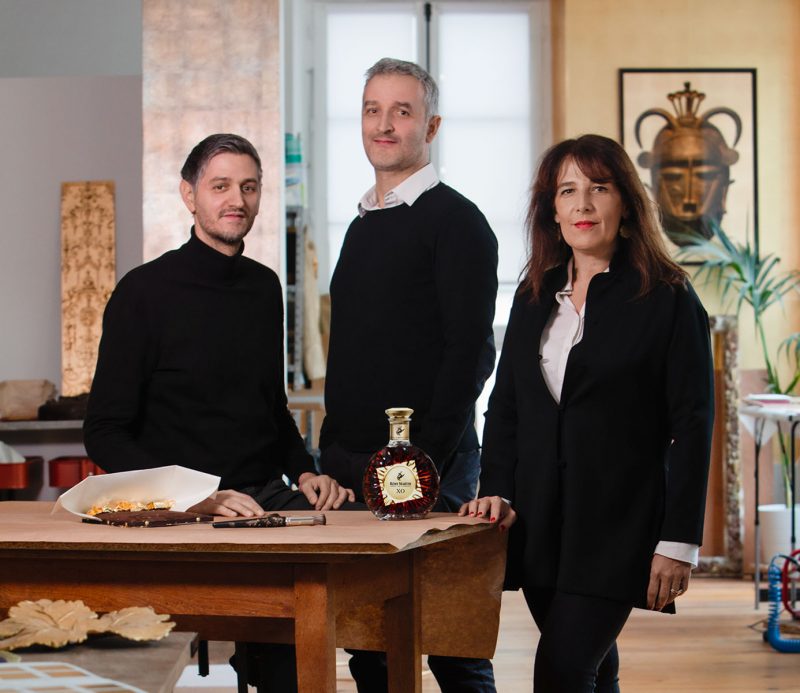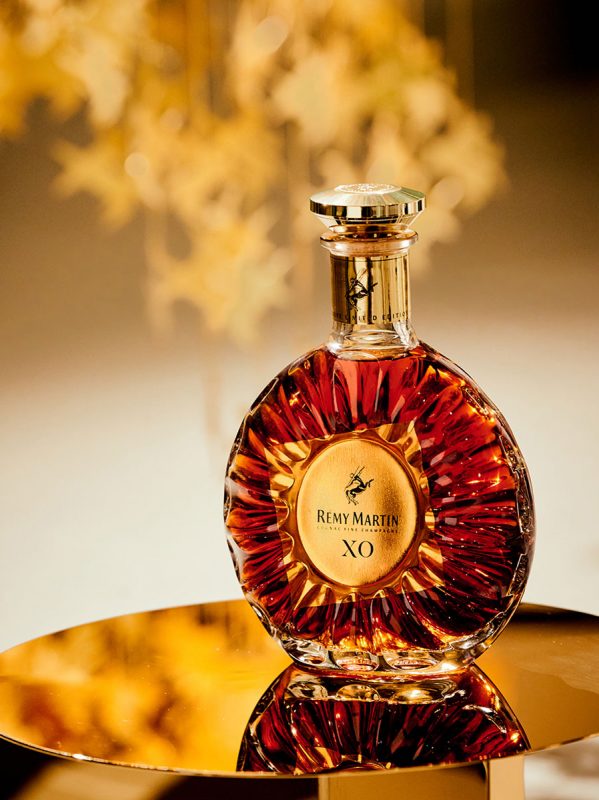 ATELIER THIERY
Atelier Thiery is a family-run gilding studio based in Paris, responsible for the restoration and conservation of some of the world's most celebrated venues and works of art.
The unique beauty of their goldwork results from their artisanal approach, which relies on traditional gilding techniques, passed down from generation to generation.
Atelier Thiery's design adorns each limited-edition Rémy Martin XO carafe with gold leaf enamel serigraphy made in part from 18-karat gold – a fitting tribute to the values of craftsmanship, tradition and the transmission of savoir-faire shared by Rémy Martin and Atelier Thiery.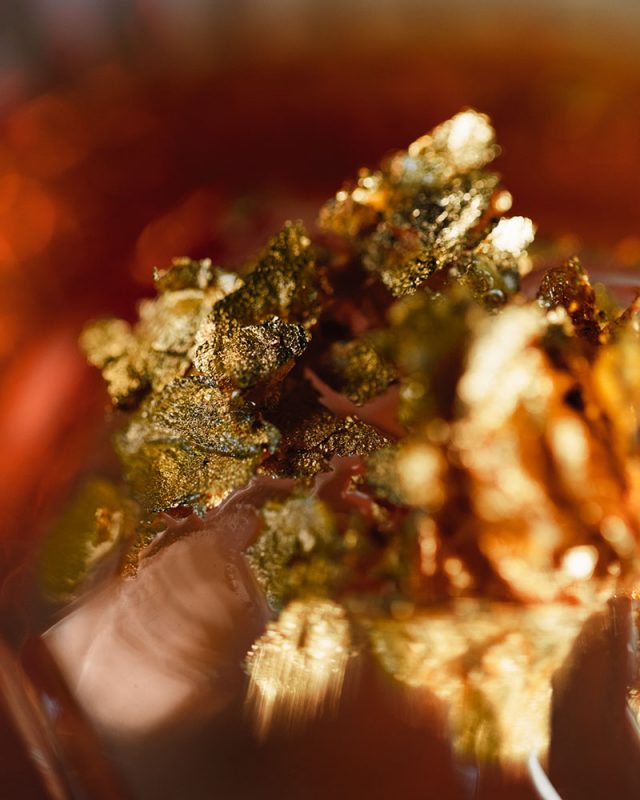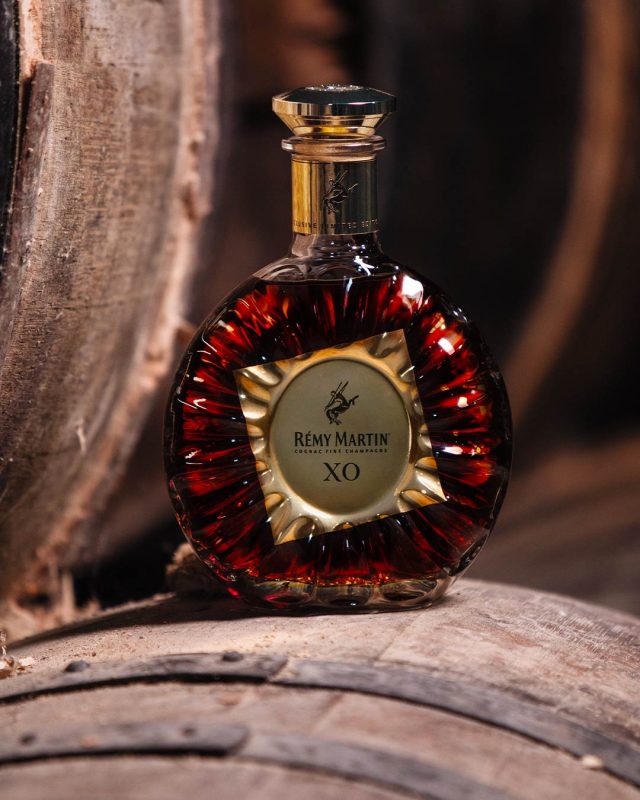 SPOTLIGHT ON:
THE DECANTER
Seen in many of the world's most celebrated bars, the curved glass carafe that houses Rémy Martin XO is instantly recognisable.
When designing the limited-edition box, Atelier Thiery was inspired by a highly specialised gilding process known as verre églomisé, an ancient technique so closely tied to French artisanal tradition that it has no English translation.
As a result, the special edition box that houses the decanter has been designed with gold foils, to create a sensational mirror-like, textured effect on the box. Together with the Rémy Martin XO it contains, this collector's item takes the holder on a sensorial journey that continues long past the last drop.
The Collection
Discover all our Cognacs