collabs | October 21, 2022
The Michelin Guide and Rémy Martin team up to celebrate global and sustainable exception
A TWO-YEAR PARTNERSHIP TO PROMOTE THE TASTE OF EXCELLENCE ACROSS NORTH AMERICA

For almost three centuries, the House of Rémy Martin has been teaming up with wine growers to sublimate the taste of the terroir in its Cognacs. For over 100 years, the MICHELIN Guide has been shining a light on regional specialties and gastronomic talent all over the world. Today, these two leading brands, both icons of fine dining and spirits, are teaming up to celebrate sustainable excellence and exceptional know-how across continents.
Inspired by strong shared values, this partnership includes gastronomic celebrations in North American destinations covered by the MICHELIN Guide, the promotion of the MICHELIN Green Star and sustainable commitments of chefs, and the discovery, through a unique program, of exceptional know-how and products from world terroirs.
"The links between Rémy Martin and the MICHELIN Guide are evident: two iconic French brands with a taste for excellence that are celebrated all over the world."
"Two emblems of a gastronomic voyage with a shared responsibility to protect the gifts of the land. This partnership demonstrates our passion and commitment. By working together as a team, we can achieve more." said Baptiste Loiseau, Rémy Martin Cellar Master.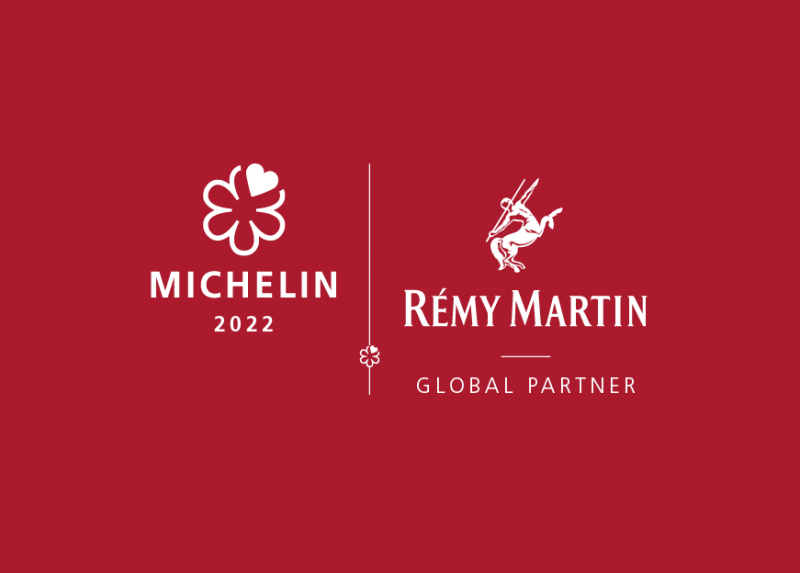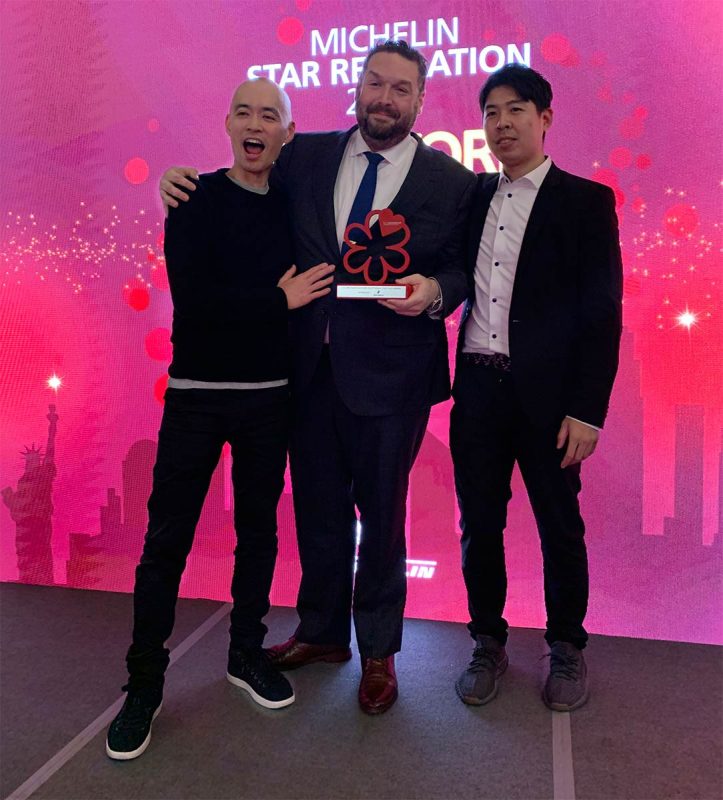 AN INTERNATIONAL EVENT PARTNER FOR THE MICHELIN GUIDE
Rémy Martin and the MICHELIN Guide both have an unwavering vision of excellence that's been handed down by the masters at Rémy Martin and the inspectors at the MICHELIN Guide for generations.
To illustrate this alliance, Rémy Martin will participate in MICHELIN Star Ceremonies in 7 North American destinations covered by the MICHELIN Guide, including the Exceptional Cocktail awards in NY and California.
watch the videos
MICHELIN Star Ceremonies
MICHELIN Star Ceremony L.A.
MICHELIN Star Ceremony N.Y.
RÉMY MARTIN X THE MICHELIN GUIDE TEAM UP FOR THE SUSTAINABLE PAIRING SERIES
The Sustainable Pairing Series highlights distinctive dining experiences that creatively use local ingredients, all while being motivated by strong shared values.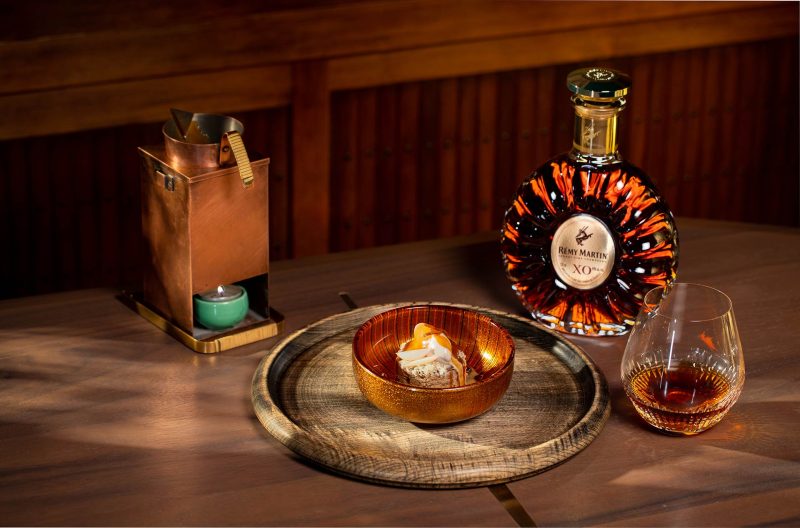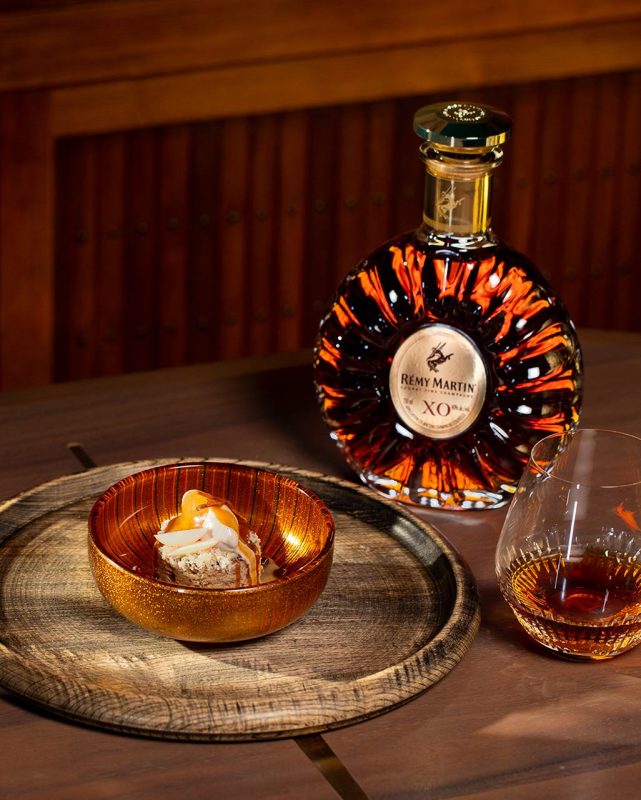 The Collection
Discover all our Cognacs