collabs | DECEMBER 11, 2020
Ground's Melody: Exploring Two Cultures of Excellence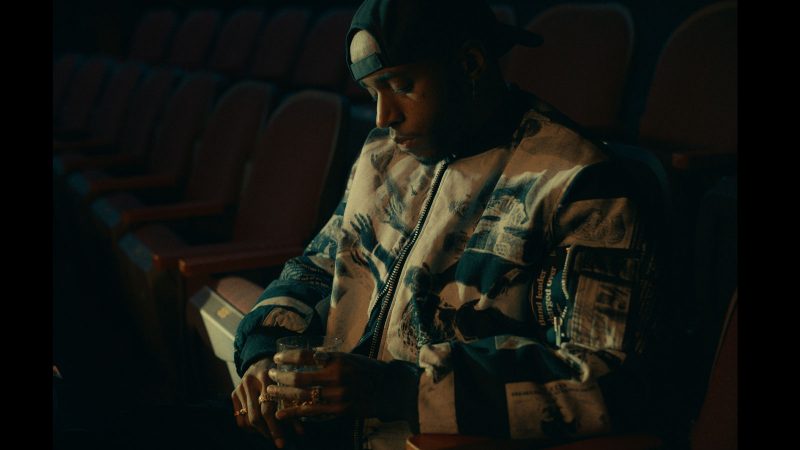 Rémy Martin & The Local Sounds of Music
"Ground's Melody," features multi-platinum GRAMMY nominated artist 6LACK (pronounced "Black"). In the series, 6LACK reveals how music, just like Rémy Martin, is strongly influenced by where it was created; both entities rooted in cultures of excellence. This series is an invitation for the two cultures to meet.
In music creation and cognac production, there is an admiration for the communities that foster a culture of excellence.
"Los Angeles' rich history and legendary music scene created a community of excellence that is unmatched today, and it's been an inspiration to me as an artist since day one," said 6LACK. "The energy that comes from the music, people and culture in LA is truly special, and I loved being able to express that through Rémy MMartin's 'Ground's Melody."
This episode is a tribute to the Los Angeles community, with an equally unique "ground" that has fostered musical excellence for generations. 6LACK explains that the city's energy comes from within. A rich musical history continues to charge the city and it stems from the community. Great artists of the past, and those in pursuit of excellence today, have journeyed to Los Angeles from all over the globe, each with a similar dedication and perseverance to be the best in their craft.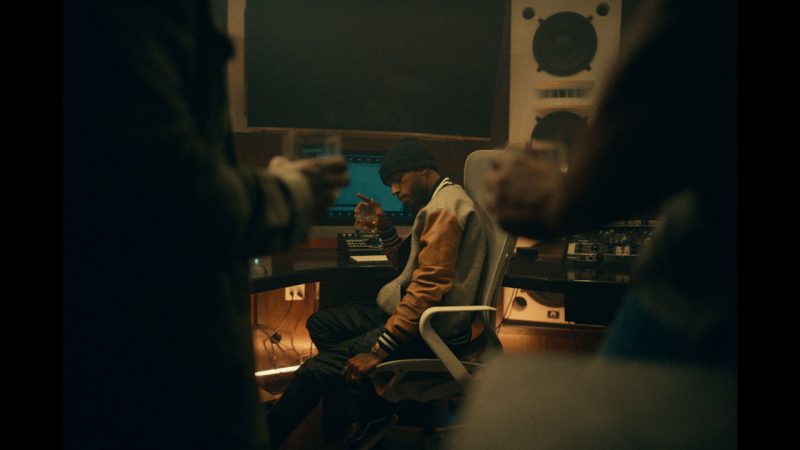 The Collection
Discover all our Cognacs