collabs | NOVEMBER 20, 2020
Ground's Melody: Exploring Two Cultures of Excellence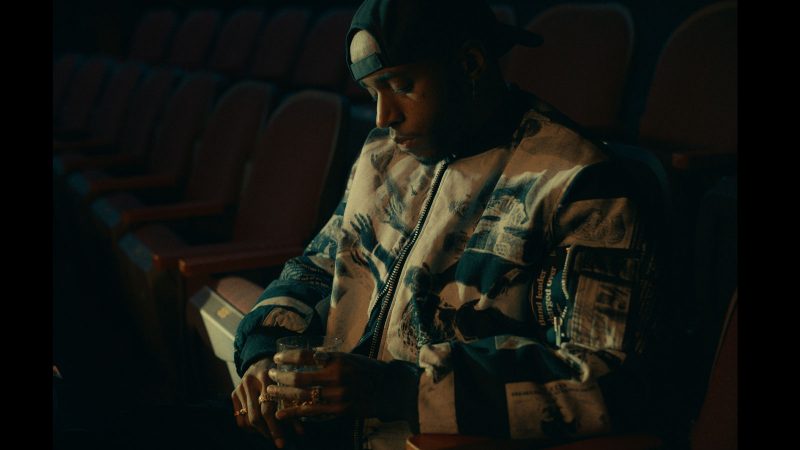 Rémy Martin & The Local Sounds of Music
"Ground's Melody," features multi-platinum GRAMMY nominated artist 6LACK (pronounced "Black"). In the series, 6LACK reveals how music, just like Rémy Martin, is strongly influenced by where it was created; both entities rooted in cultures of excellence. This series is an invitation for the two cultures to meet.
In music creation and cognac production, there is an admiration for the communities that foster a culture of excellence.
"In my hometown of Atlanta, everything from the clothes that people wore around me, to the food I grew up eating, to the music I heard while growing up, has inspired my style, sound and who I am today," said 6LACK.
With music, there is a figurative beat of a city, neighborhood, streets, territory: all of these places infused with the heart and soul of those living there that create a distinct sound signature to that ground. Rémy Martin cognacs are produced only in the Fine Champagne region of Cognac, France, making it unique in its quality and craft. This physical ground which has cultivated Rémy Martin's legacy and spirit is the reason the cognac house stands firmly behind its terroir.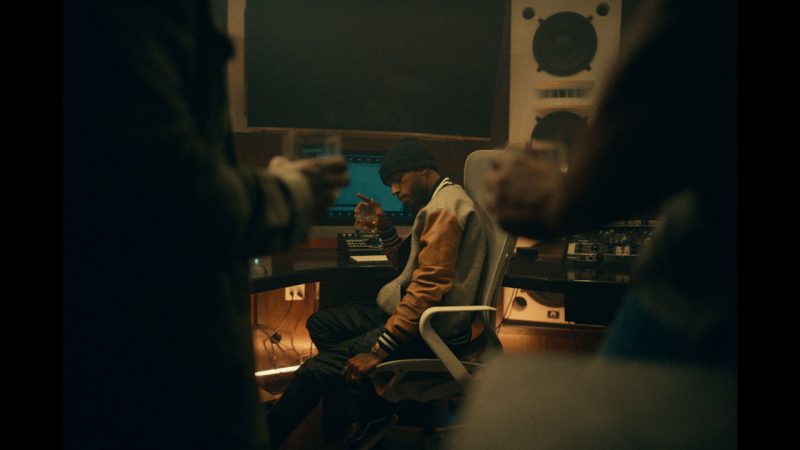 "I loved working with Rémy Martin because they have acknowledged and can relate to how local communities have an influence on not only our work, but also the culture – Ground's Melody is a tribute to that."
The Collection
Discover all our Cognacs