Rémy Martin XO Gold
Limited edition
This limited edition XO Gold is unrivaled: a magnificent, fully decorated gold coffret that opens like a treasure chest reveals the odyssey of the centaur finely illustrated in 3D, and a dazzling XO decanter decorated with four colors at the center.
Click on the tasting wheel or select a tab to discover all tasting notes.
Rémy Martin XO
tasting notes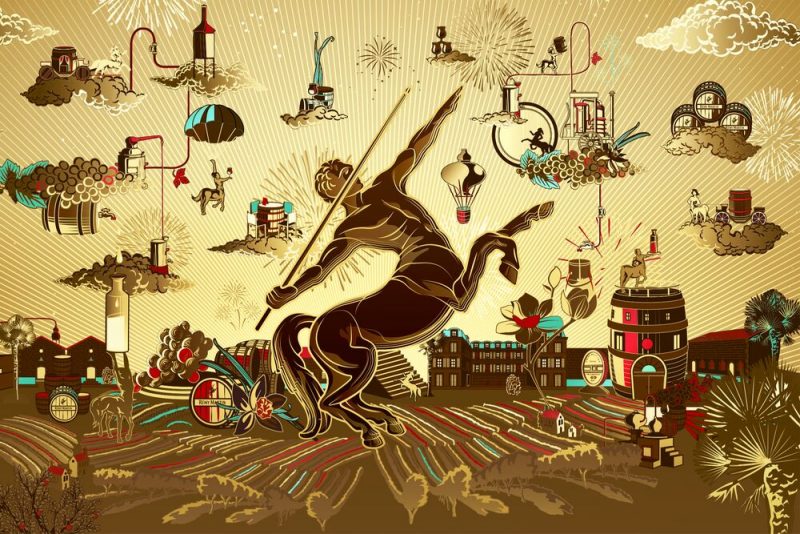 NEW EXCLUSIVE LIMITED EDITION CASES CELEBRATING THE ODYSSEY OF THE CENTAUR
To make this festive season memorable, Rémy Martin has drawn on its mythic foundations to create a stunning selection of giftboxes that grants access to a world of exclusive content.
Each one is an invitation to follow the voyage of the Centaur, the emblematic symbol of the House, and explore the fruit of the terroir from ground to glass.
An exceptional way to gift discerning and curious connoisseurs, and prolong the magic of the moment.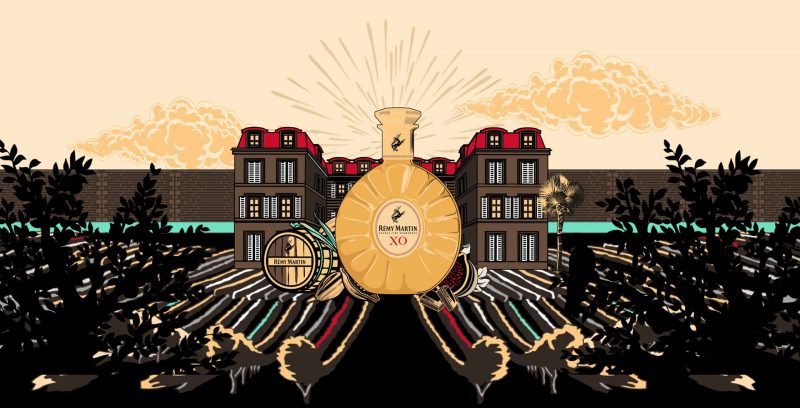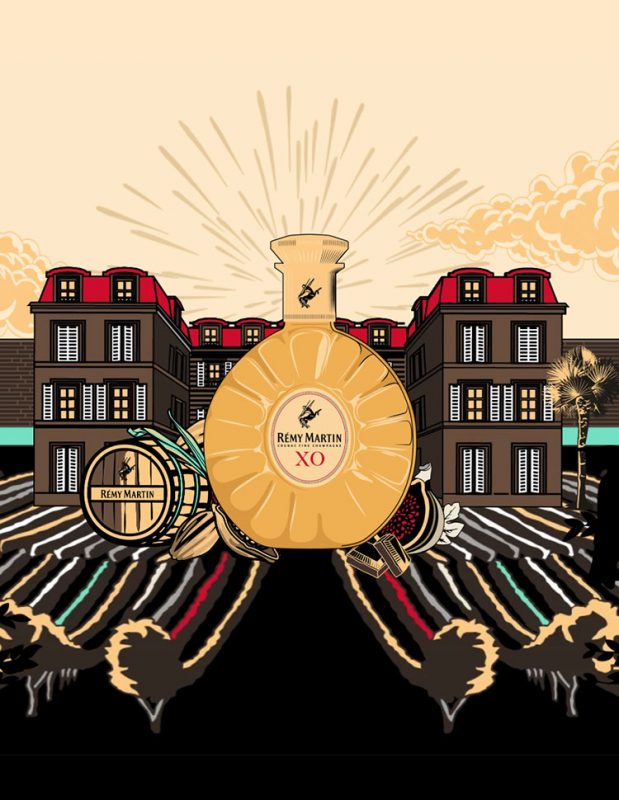 buy online
LOOKING FOR A SPECIAL GIFT? TRY RÉMY MARTIN XO
A spectacular showcase for the aromatic complexity of up to 400 eaux-de-vie and an irresistible invitation to voyage through a magical world of adventure: each coffret comes with a golden key in the form of a QR code that gives access to a dreamlike universe of discovery, to myriad tasting notes, to the ultimate recipe for a silky smooth Rémy Martin XO Gold Fashioned cocktail and its ideal food pairing – parmesan and chocolate truffles. A sensational gift for every festive occasion.
discover
"The Gold Fashioned – Stirred to perfection with XO"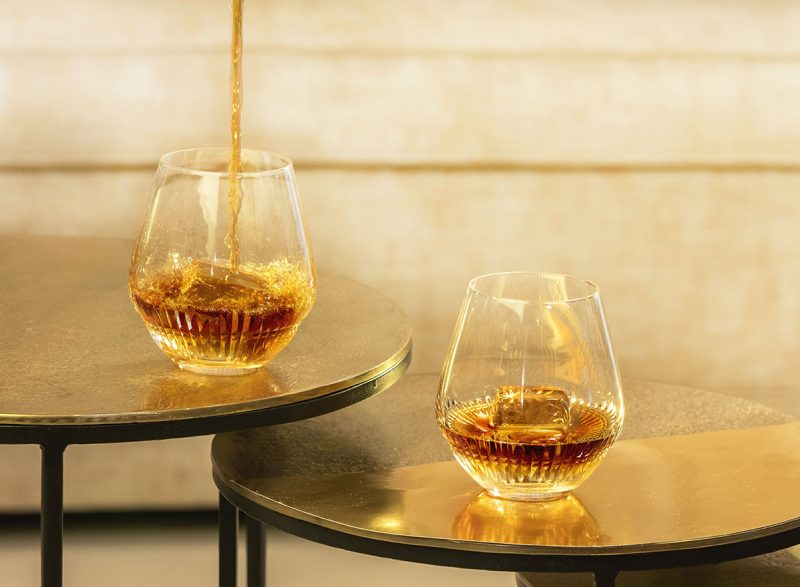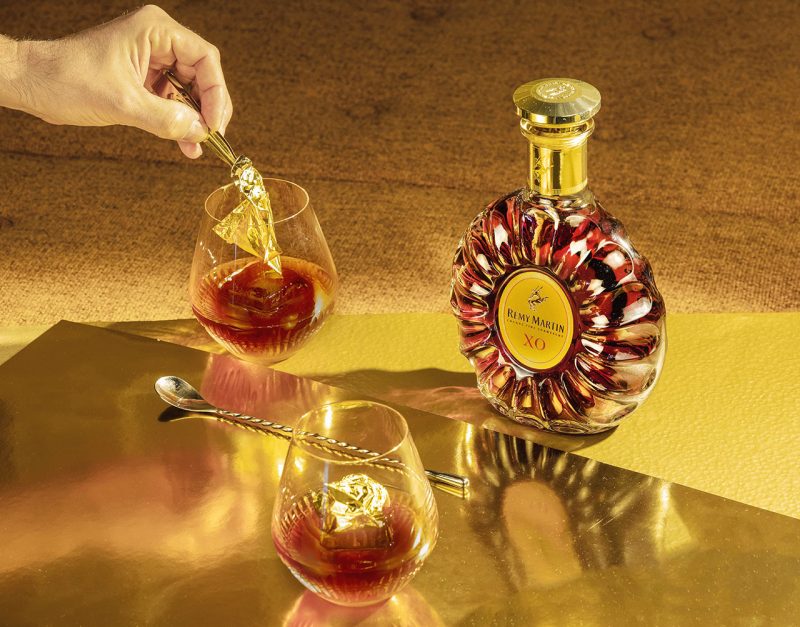 Enjoy Rémy Martin XO
Neat, on the rocks or mixed into an Old Fashioned
Rémy Martin XO is our Cellar Master's signature cognac, expertly blended with up to several hundreds eaux-de-vie. The Cellar Master's art of blending allows us to express the full aromatic complexity of this XO Cognac Fine Champagne.
The quintessence of Rémy Martin XO, is the perfect harmony between fruit and spice notes, combined with an outstanding aromatic experience. Rémy Martin XO can be enjoyed neat, on the rocks, in a cocktail or with specific pairings.
Cocktails
XO GOLD FASHIONED
A full-bodied, yet surprisingly smooth classic, boasting the richness of the XO blend and stirred to perfection. Magnified with gold that glitters to sparkle like the sun.
discover
XO COOKIE PAIRING
PAIR AN ICONIC HOLIDAY SNACK WITH AN ICONIC SPIRIT
This year remix a classic treat, the holiday cookie. Pastry Chef Camari Mick created a collection of cookies that pair perfectly with the flavors of Rémy Martin XO.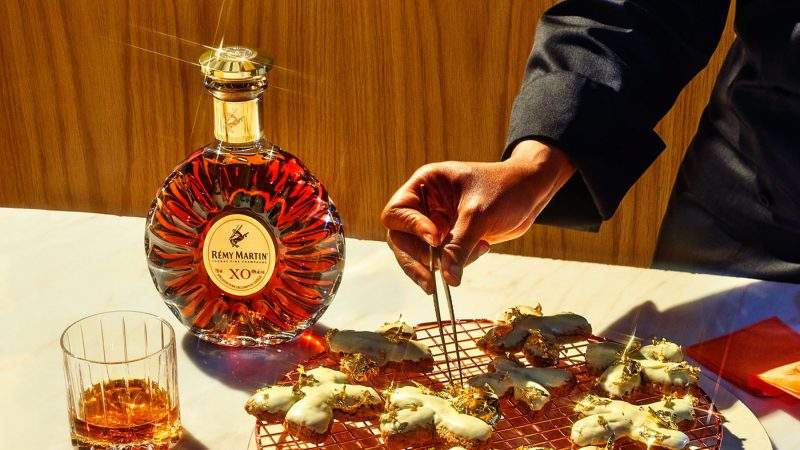 Almond Horns Cookies
Recipe:
Hazelnut Paste
1 3/4 cups Ground Hazelnut
1 1/2 cups confectioners' sugar
1 large egg white
1⁄8 tsp salt
1 1⁄2 tsp hazelnut extract, to taste
For the Cookies:
One batch Hazelnut Paste, prepared
1 cup sugar
1⁄4 tsp salt
1⁄2 cup Hazelnut Flour
2 large egg whites lightly beaten
1 tsp Vanilla Extract
Instructions:
Combine the almond flour and confectioners' sugar in the work bowl of a food processor or in the bowl of a stand mixer. Process or mix to blend briefly, just to combine.
Add the egg white, salt, and almond extract, processing or mixing until the mixture comes together and forms a malleable ball.
Remove the almond paste from the processor or mixer, scraping any residue from the sides of the bowl.
Shape the paste into a log or round. Double wrap it in plastic and refrigerate until ready to use.
Store almond paste, tightly wrapped, for up to 1 month in the refrigerator, or up to 3 months in the freezer.
Pair with Rémy Martin XO.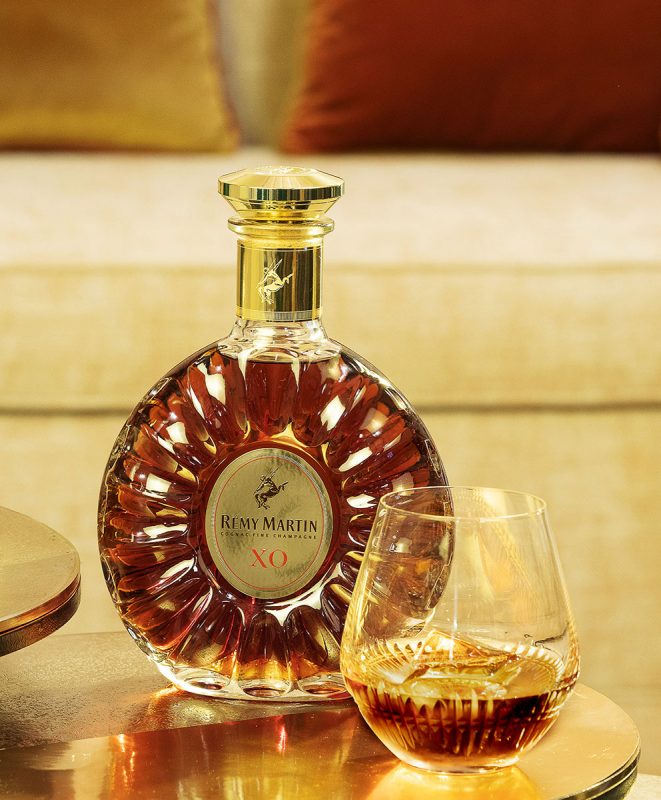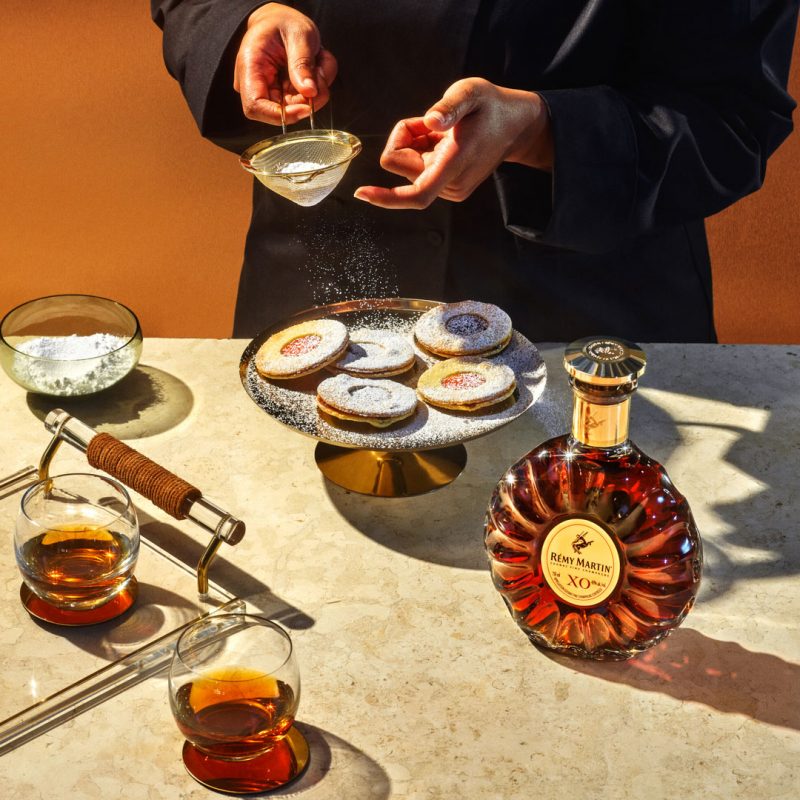 Saffron Fig Linzer Cookies
Recipe:
12 tablespoons unsalted butter softened
1⁄2 tsp Saffron Threads
1⁄2 cup sugar
Zest (grated rind) of 1 lemon
1 large egg yolk
1 tsp vanilla extract
1 1⁄3 cups All-Purpose Flour
3⁄4 cup Ground Walnuts
1⁄4 tsp kosher salt
Fig jam, for filling
Confectioners' sugar or glazing sugar, for dusting
Instructions:
Start by making the saffron-infused butter. Let the butter soften very well at room temperature. Then add the saffron threads, mixing very well for a couple of minutes (the butter should start turning yellow). Spoon the butter on a sheet of plastic wrap, forming a ball or disk. Wrap well and put in the fridge for at least 2-3 hours (the best would be to leave it overnight).
Beat the butter, sugar, and zest until light and fluffy, scraping the bowl as needed, about 3 minutes. Add the yolk and vanilla and beat until combined.
Meanwhile, whisk together the flour, ground walnuts, and salt. Add the flour mixture to the egg mixture and mix until just combined. Don't over-beat.
Divide the dough in half, and pat each half into a disc. Wrap in plastic wrap, and refrigerate until firm, about 1 hour.
To assemble: Remove the dough from the refrigerator, and let it soften for 5 to 10 minutes, until it feels soft enough to roll. It should still feel cold, but shouldn't feel rock-hard. On a floured surface, roll one disc of dough out about 1/8″-thick. Using 3″ round cookie cutter, cut out cookies. Transfer rounds to a parchment-lined baking sheet. Gather the scrap dough, roll, and repeat. If at any time during this process the dough becomes sticky and hard to work with, simply refrigerate it for about 20 minutes, until firm. Place the cut cookies (you should have 15 cookies) in the refrigerator for 30 minutes and preheat the oven to 350°F.
While the first half of cookies is chilling, cut 15 rounds from the remaining dough. Once you've transferred these cookies to a baking sheet, use a 1" cookie cutter or the end of a round piping tip to make a peekaboo cutout in the center of each. Place cookies in the refrigerator for 30 minutes to chill.
To fill the cookies: Place the cookies with the holes in them on a cookie sheet and sift confectioners' sugar over the top. Turn the remaining cookies flat side up and spoon 3⁄4 teaspoon of jam into the center, spreading it slightly. Top with the sugar-dusted cookies.
Pair with Rémy Martin XO.
The Collection
Discover all our Cognacs