Yuzu Sidecar
A STRONG & SOUR COCKTAIL
A true Parisian classic gets an Asian makeover: Yuzu liqueur replaces Contreau to showcase Rémy Martin 1738 Accord Royal.
Occasion
Pre lunch/dinner , Party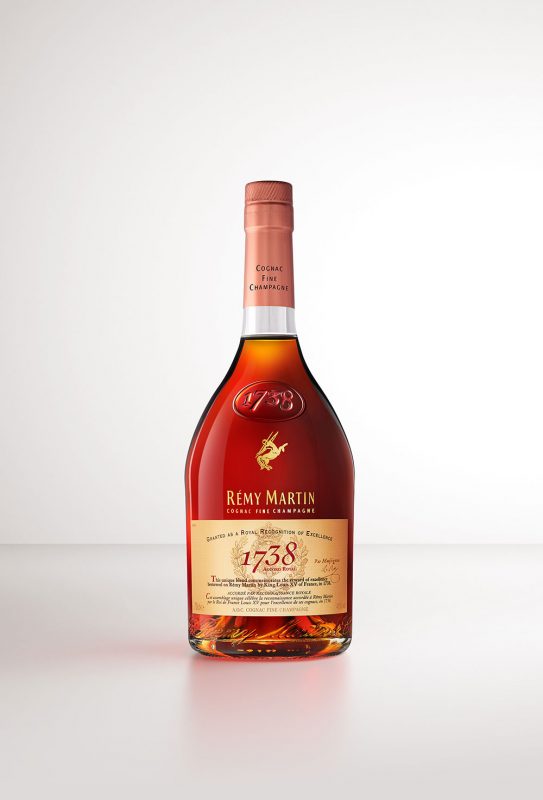 1½ oz Rémy Martin Club
1⅓ oz Choya yuzu liqueur
½ oz lemon juice
1/6 oz simple syrup

45 ml Rémy Martin Club
40 ml Choya yuzu liqueur
15 ml lemon juice
5 ml simple syrup

4.5 cl Rémy Martin Club
4 cl Choya yuzu liqueur
1.5 cl lemon juice
0.5 cl simple syrup

02
How to make a
Yuzu Sidecar
Combine 45 ml (1½ oz) Rémy Martin Club, 40 ml (1⅓ oz) Choya yuzu liqueur, 15 ml (½ oz) lemon juice, and 5 ml (⅙ oz) simple syrup in a cocktail shaker filled with ice.

Shake and double strain into a coupe glass.
The Collection
Discover all our Cognacs