Introducing a new visiting experience
"L'EXCEPTION D'UN TERROIR"
BY THE HOUSE OF RÉMY MARTIN


back to overview
"an educational and engaging glimpse into the preservation of our terroirs"
Chosen in 2021 by The House of Rémy Martin to provide an educational and engaging glimpse into the preservation of our terroirs, as well as present the Corporate Social Responsibility ambition of The House, astrophysicist and writer Christophe Galfard showcases a new visiting experience alongside the teams of The House of Rémy Martin.
"The main concept of this visit is to awaken curiosity in nature and the living beings that surround us, to make us realise that we belong to a cosmic history.
There is a forgotten aspect when we speak about terroir, the idea that the earth of Grande Champagne and its grapes are the inheritors of millions of years of evolution, that it is our star, the Sun, which today allows them to feed themselves, to fill themselves with flavours, to become exceptional. It's a beautiful story to hear, to taste, to enjoy …", says Christophe Galfard.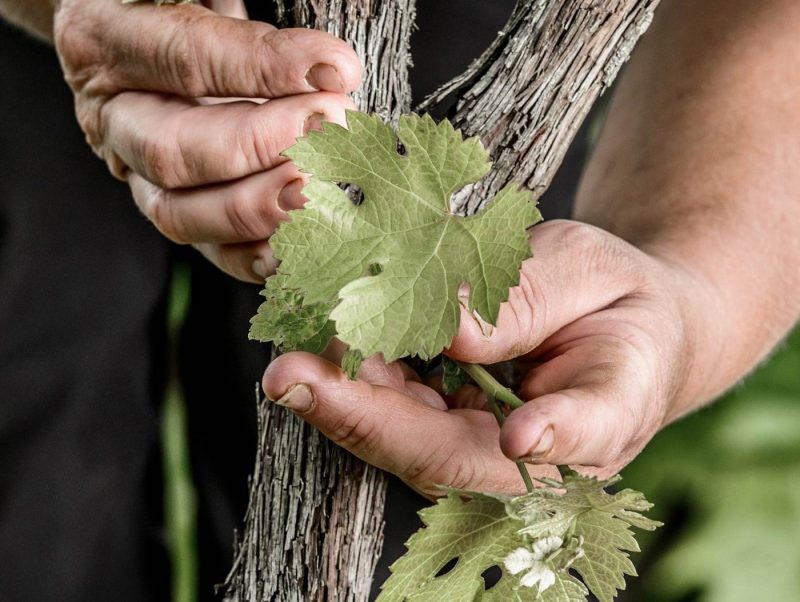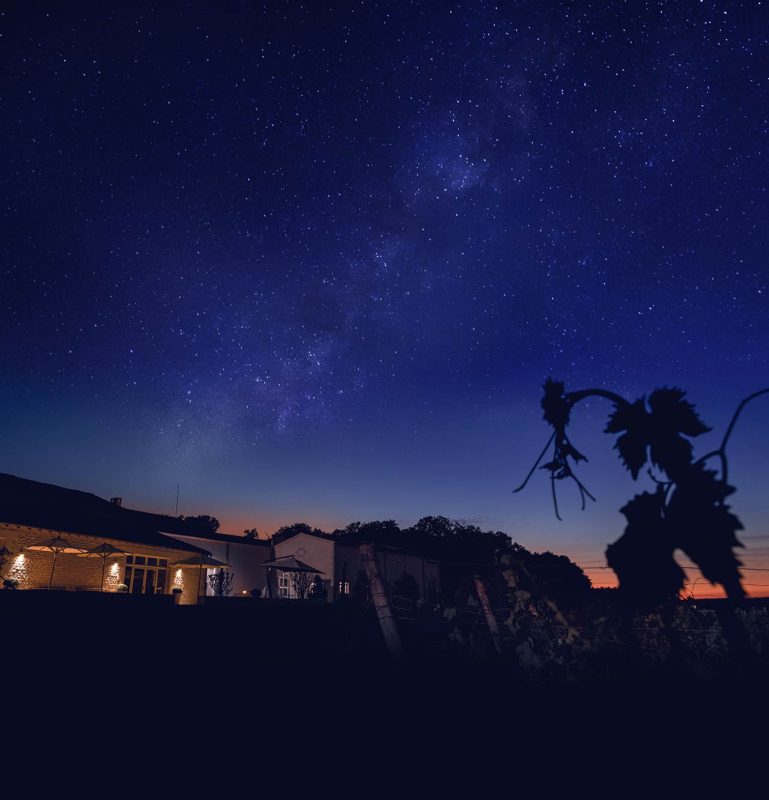 Book a tour "L'Exception d'un Terroir"
Tuesday 26th of July 2022, Wednesday 24th of August 2022, Tuesday 6th of September 2022 at 4pm
PROGRAMME
A two-and-a-half-hour educational discovery of the terroir of Grande Champagne, either by electric bike or by foot.
A truly initiatory journey throughout an ageless time, "L'Exception d'un Terroir" is interspersed with steps to awaken our senses, notably, the dishes created by Romuald Feger and the essences prepared by Delphine Calmettes, which gradually lead to the tasting of the latest Rémy Martin Cognac: L'Étape.
PRACTICAL INFORMATION
Reception and location of the meeting:
Les Martins, Juillac le Coq
Duration: 2 hours and 30 minutes
Visits led by our dedicated ambassadors:
Tuesday 26th of July 2022, Wednesday 24th of August 2022, Tuesday 6th of September 2022 at 4pm
Price : 150 € / person
Booking required
Visit led by Christophe Galfard:

Thursday 29th of September 2022
Prix : 200 € / person
Booking required
opening hours
Monday – Friday
9:00 am to 5:00 pm
The Collection
Discover all our Cognacs