Rémy Martin XO Gold
Limited edition
This limited edition XO Gold is unrivaled: a magnificent, fully decorated gold coffret that opens like a treasure chest reveals the odyssey of the centaur finely illustrated in 3D, and a dazzling XO decanter decorated with four colors at the centre.
Click on the tasting wheel or select a tab to discover all tasting notes.
Rémy Martin XO
tasting notes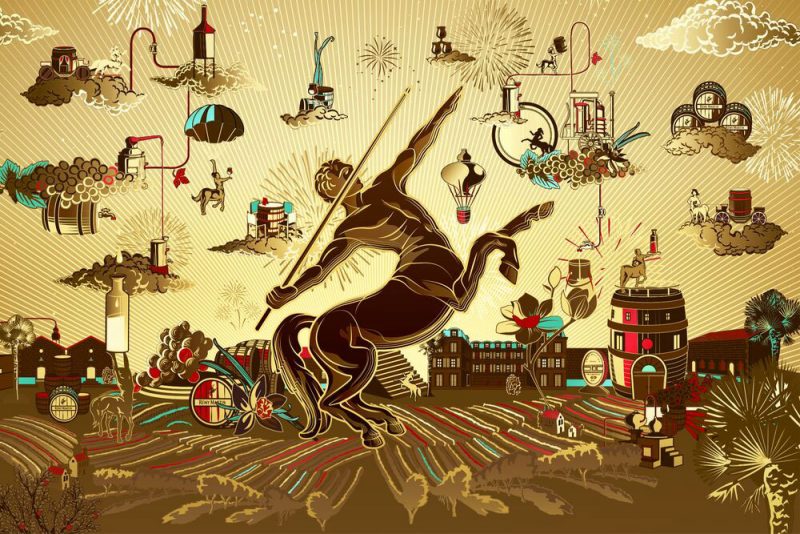 NEW EXCLUSIVE LIMITED EDITION CASES CELEBRATING THE ODYSSEY OF THE CENTAUR
To make this festive season memorable, Rémy Martin has drawn on its mythic foundations to create a stunning selection of giftboxes that grants access to a world of exclusive content.
Each one is an invitation to follow the voyage of the Centaur, the emblematic symbol of the House, and explore the fruit of the terroir from ground to glass.
An exceptional way to gift discerning and curious connoisseurs, and prolong the magic of the moment.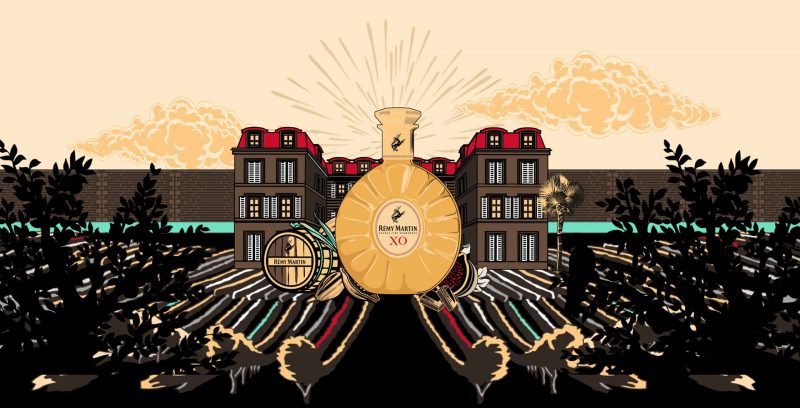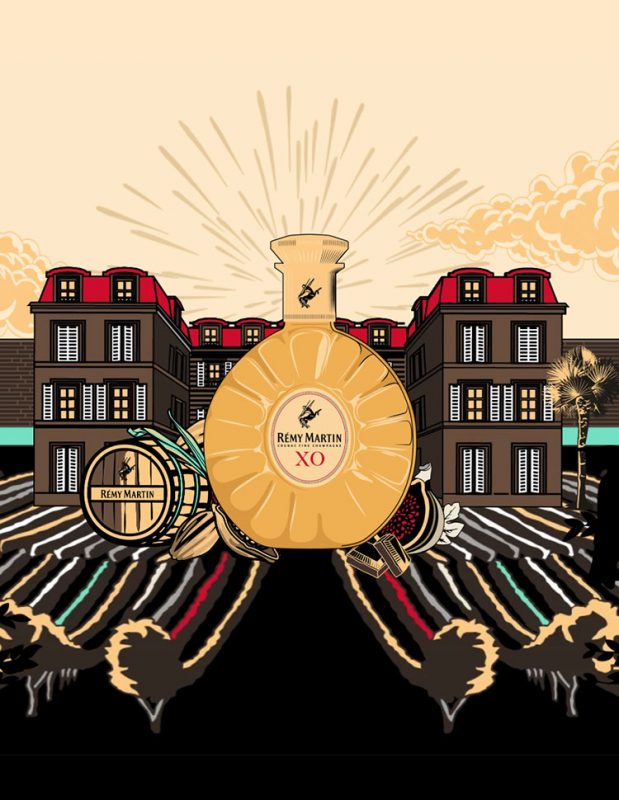 buy online
LOOKING FOR A SPECIAL GIFT? TRY RÉMY MARTIN XO
A spectacular showcase for the aromatic complexity of up to 400 eaux-de-vie and an irresistible invitation to voyage through a magical world of adventure: each coffret comes with a golden key in the form of a QR code that gives access to a dreamlike universe of discovery, to myriad tasting notes, to the ultimate recipe for a silky smooth Rémy Martin XO Gold Fashioned cocktail and its ideal food pairing – parmesan and chocolate truffles. A sensational gift for every festive occasion.
discover
buy online
"The Gold Fashioned – Stirred to perfection with XO"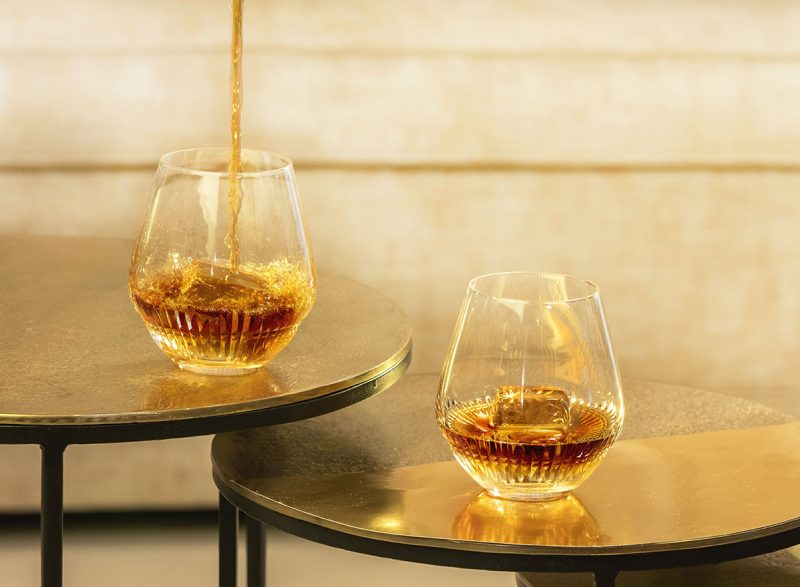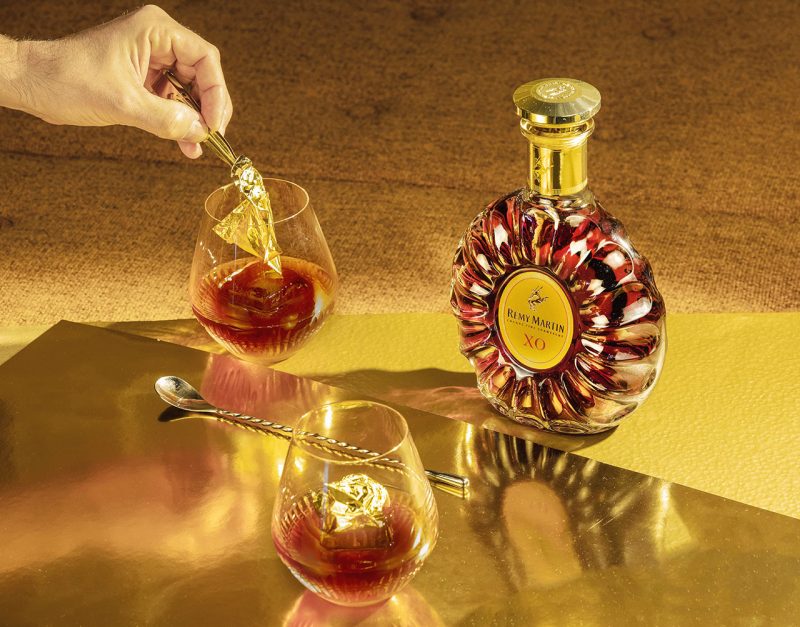 Enjoy Rémy Martin XO
Neat, on the rocks or mixed into an Old Fashioned
Rémy Martin XO is our Cellar Master's signature cognac, expertly blended with up to several hundreds eaux-de-vie. The Cellar Master's art of blending allows us to express the full aromatic complexity of this XO Cognac Fine Champagne.
The quintessence of Rémy Martin XO, is the perfect harmony between fruit and spice notes, combined with an outstanding aromatic experience. Rémy Martin XO can be enjoyed neat, on the rocks, in a cocktail or with specific pairings.
Cocktails
XO GOLD FASHIONED
An intense and full-bodied, yet surprisingly smooth classic, boasting the richness of the XO blend and stirred to perfection. Magnified with gold that glitters to sparkle like the sun.
discover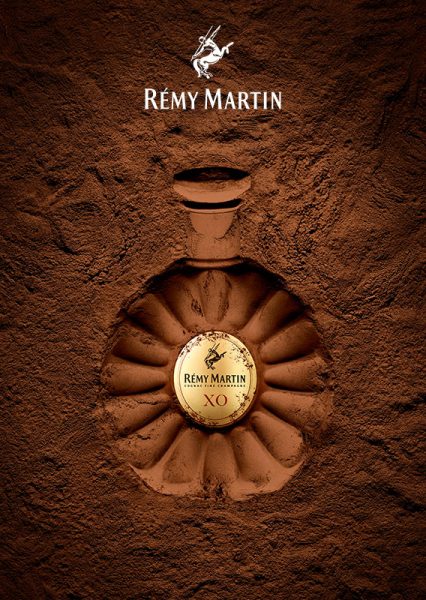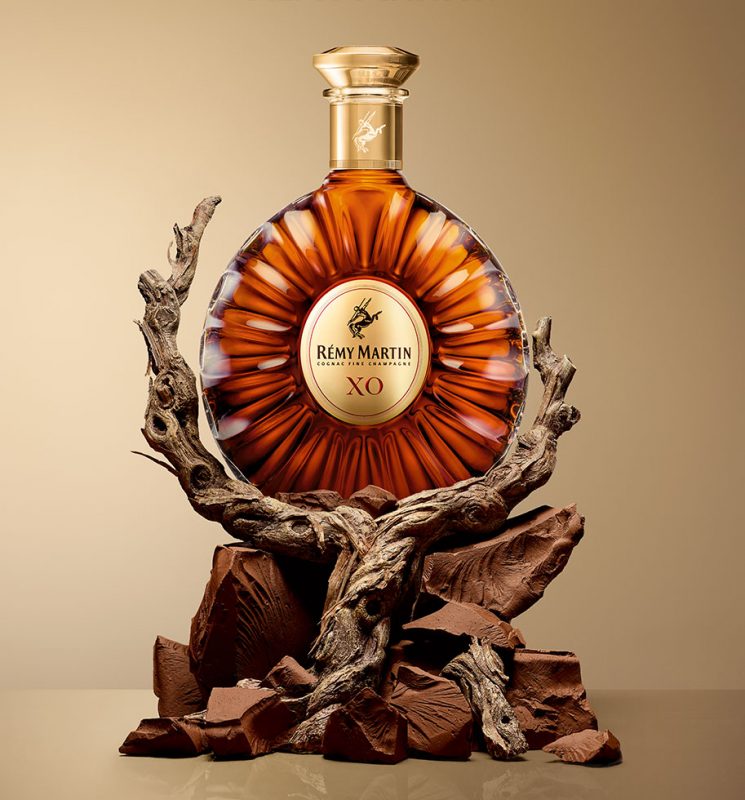 How to pair Rémy Martin xo for a festive occasion
Cognac and chocolate are known to combine in countless harmonious culinary pairings.
Cognac and chocolate are in fact created very similarly, from the way the fruits are grown, to the ways the subtle aromas are perfected in the production process. This helps them develop a complementary flavor profile.
Discover the opulence of Rémy Martin XO paired with chocolate, in a unique gourmet experience.
Recommendation by Pierre Marcolini, awarded 'Best Pastry Chef in the World' in 2020:
PAIRING N°1:
SAMBIRANO MADAGASCAR CHOCOLATE – FRUITY / SMOOTH / VELVETY
Sambirano Madagascar and Rémy Martin XO are both products of exceptional terroirs, granting them the designations 'Fine Chocolate' and 'Fine Champagne Cognac' accordingly. This pairing enhances the fruity notes and the smoothness of XO, which is balanced by the yellow fruit notes and the light sourness of the cocoa.
The Collection
Discover all our Cognacs
Apply to become a member of La Maison Rémy Martin
Join Rémy Martin La Maison for special offers, exclusive invitations to events, inspiring stories about Rémy Martin and cognac, cocktail recipes curated by Rémy Martin mixologists and more.