Rémy Martin XO Gift Collection
Limited edition
The ultimate in opulent gifting. The iconic Rémy Martin XO decanter is housed inside an innovatively constructed red box which opens to form a fan-like structure.
Click on the tasting wheel or select a tab to discover all tasting notes.
Rémy Martin XO Gift Collection
Tasting notes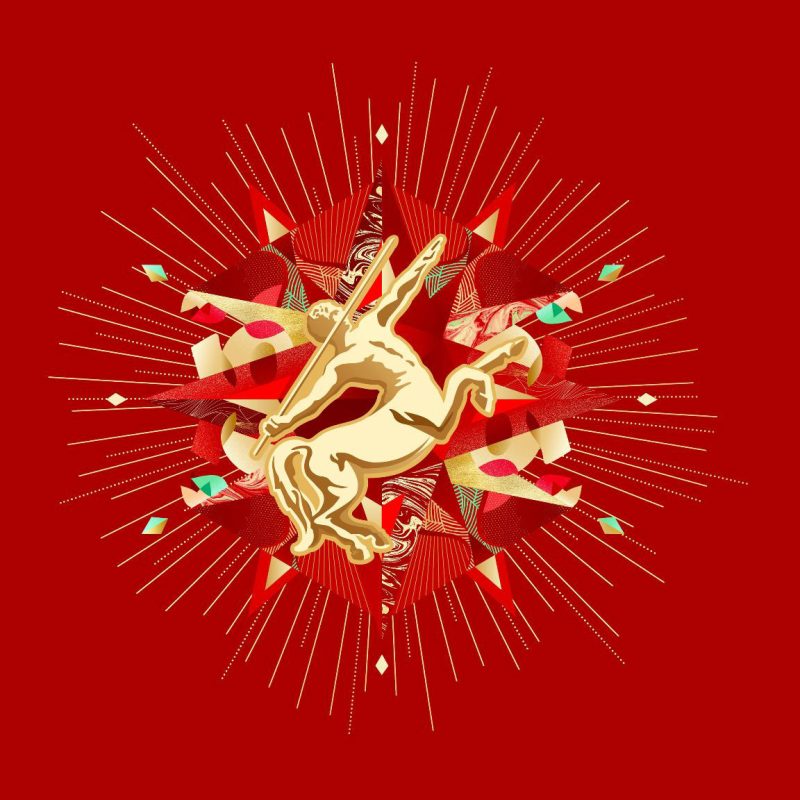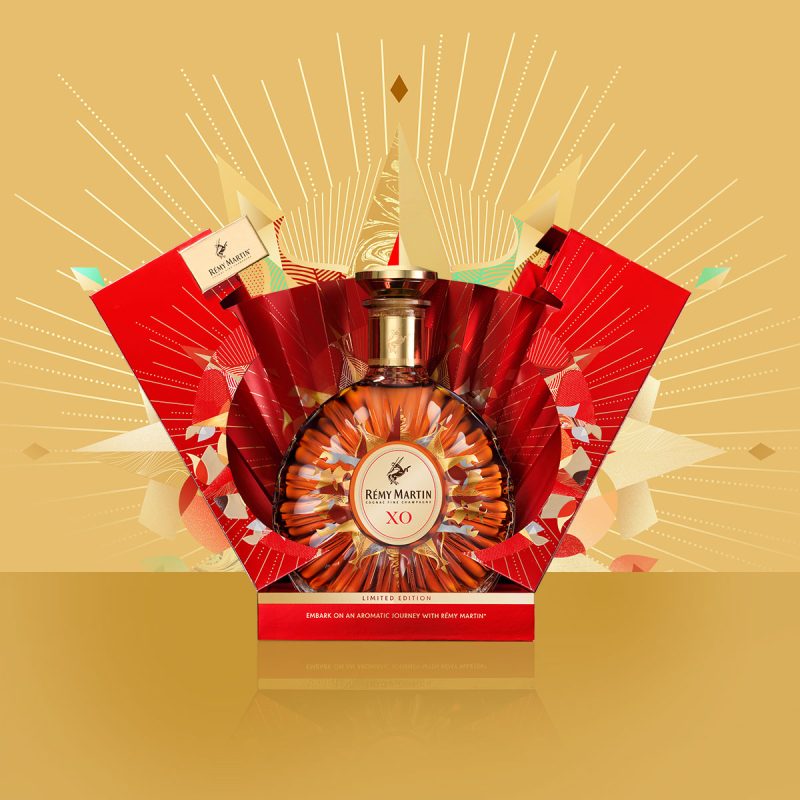 THE CONCEPT OF HARMONY
Embark on an aromatic journey like no other with Rémy Martin
It's always been at the heart of the House, seen in the Rémy Martin Centaur, an enduring symbol of balance and harmony, with its feet on the ground and its head in the stars.
Harmony is in the rich blend of eaux-de-vie each cognac is crafted from, in the powerful team spirit of excellence that has shaped the House for almost three centuries, and in the delicate assemblage of aromatic notes that can always be found in Rémy Martin's Cognac Fine Champagne. It is the feeling when everything comes together as one, to create the perfect moment.
 Housed in spectacular red and gold packaging, each gift is an invitation to be inspired by new cocktail recipes.
Take an aromatic adventure like no other. Journey through the rich aromas of each Rémy Martin blend, discover each note as it unfolds and entwines to create the perfect harmonious balance of flavors and sensations.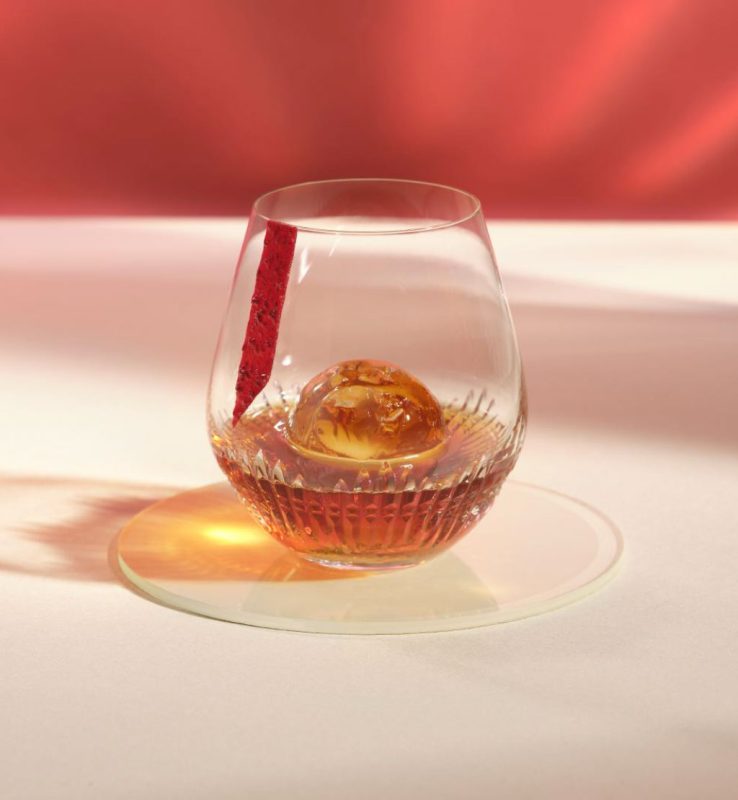 Festive Cocktails
The Whole Fashioned – DIALS UP ANY OCCASION
Savour the rich and harmonious taste of Rémy Martin XO with a whole new take on a classic. The sweetness of the sugar and spicy bitters bring full-bodied intensity to its myriad flavors.
"To reach excellence, you need harmony. Rémy Martin's quality come from the perfect interplay of nature and craftmanship. The Rémy Martin Limited Gift Collection takes you on an aromatic journey where you discover the full complexity of our Cognacs Fine Champagne and the way all these tasting notes complement each other."
BAPTISTE LOISEAU,
Rémy Martin Cellar Master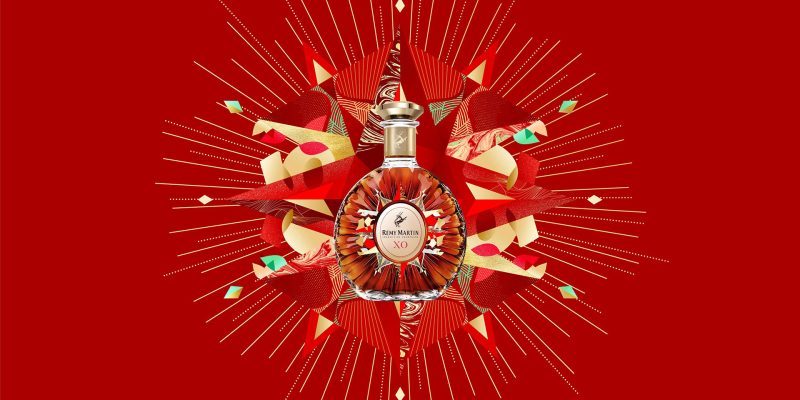 THE 2022 FESTIVE GIFT COLLECTION
EMBARK ON AN AROMATIC JOURNEY LIKE NO OTHER WITH RÉMY MARTIN
Introducing a Rémy Martin limited edition gift collection. Unlock the harmonious aromas and flavors of Rémy Martin Cognac Fine Champagne and discover new seasonal cocktail recipes to create special moments with loved ones.
buy online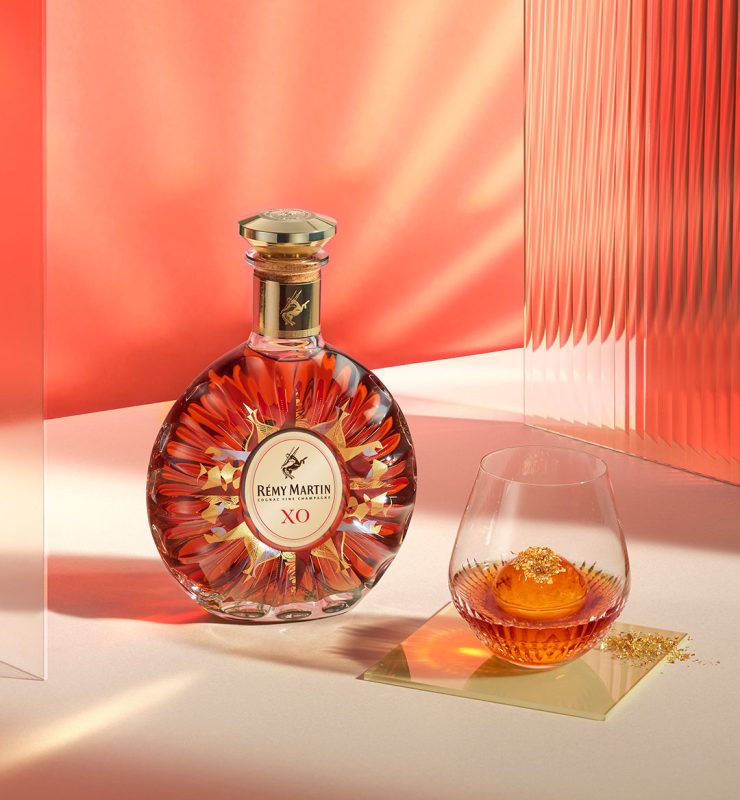 Enjoy Rémy Martin XO
Neat, on the rocks or mixed into an Old Fashioned
Rémy Martin XO is our Cellar Master's signature cognac, expertly blended with up to several hundreds eaux-de-vie. The Cellar Master's art of blending allows us to express the full aromatic complexity of this XO Cognac Fine Champagne.
The quintessence of Rémy Martin XO, is the perfect harmony between fruit and spice notes, combined with an outstanding aromatic experience. Rémy Martin XO can be enjoyed neat, on the rocks, in a cocktail or with specific pairings.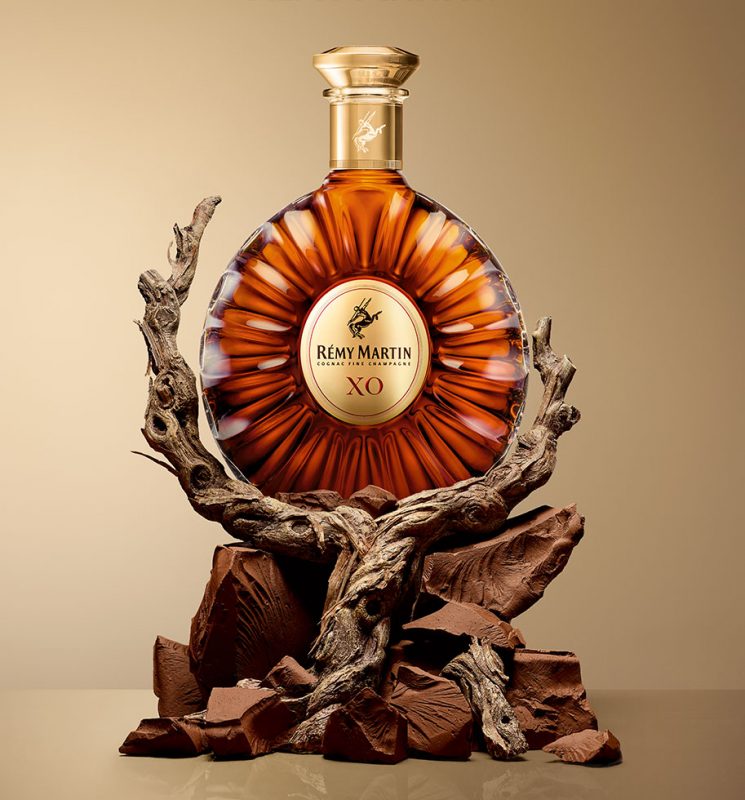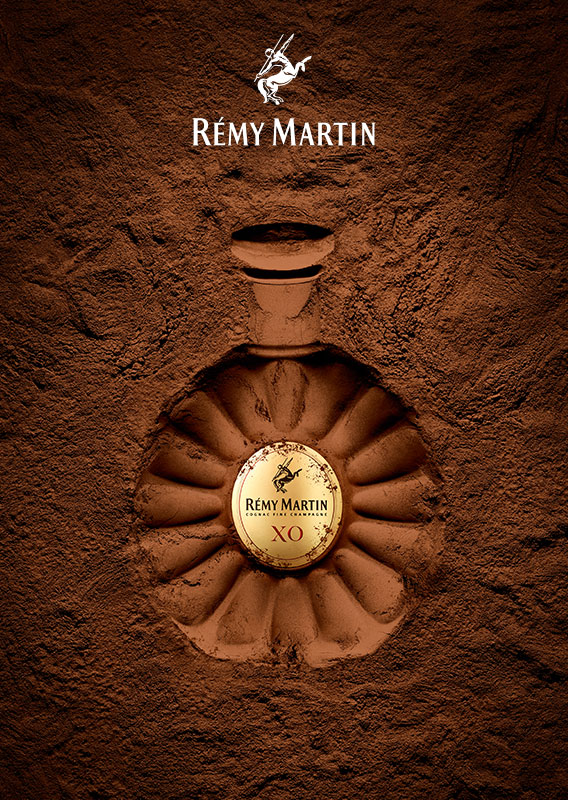 How to pair Rémy Martin xo for a festive occasion
Cognac and chocolate are known to combine in countless harmonious culinary pairings.
Cognac and chocolate are in fact created very similarly, from the way the fruits are grown, to the ways the subtle aromas are perfected in the production process. This helps them develop a complementary flavor profile.
Discover the opulence of Rémy Martin XO paired with chocolate, in a unique gourmet experience.
Recommendation by Pierre Marcolini, awarded 'Best Pastry Chef in the World' in 2020:
PAIRING N°1:
SAMBIRANO MADAGASCAR CHOCOLATE – FRUITY / SMOOTH / VELVETY
Sambirano Madagascar and Rémy Martin XO are both products of exceptional terroirs, granting them the designations 'Fine Chocolate' and 'Fine Champagne Cognac' accordingly. This pairing enhances the fruity notes and the smoothness of XO, which is balanced by the yellow fruit notes and the light sourness of the cocoa.
The Collection
Discover all our Cognacs