BOOK A TOUR
Sustainable Exception: Behind the Scenes
Experience biodiversity on the Rémy Martin estates


back to overview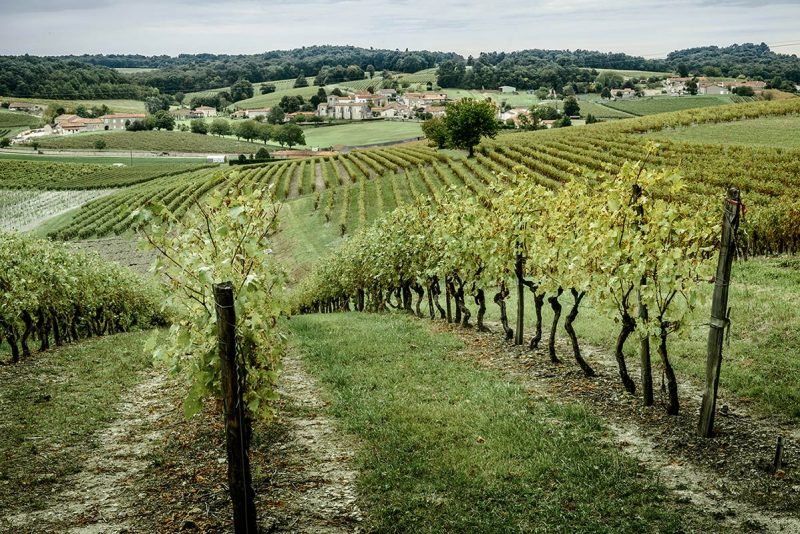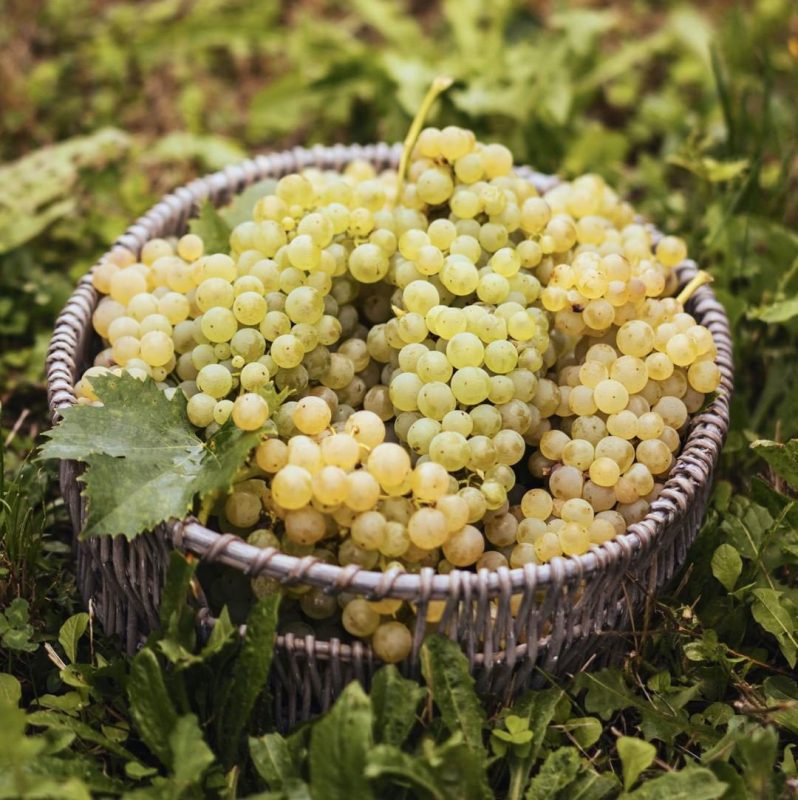 Sustainable Exception:
Behind the Scenes
Rémy Martin has preserved its deep connection with the soil since its winegrowing origins. Our vineyards are like open-air laboratories where our teams research the most sustainable, most biodiversity-friendly and most quality-focused viticultural methods. We will share some of these experiences with you on a rustic tour of Grande Champagne.
Admire the scene of vines rolling across the valleys and around the white stone villages. Come and see the unique ecosystem for yourself as you take a stroll around the Rémy Martin estates: vineyards of white limestone soil, hedgerows and honey-producing plants that are a habitat for birds and insects and the wild grasses that thrive in our living soil. This meander from parcel to parcel is interspersed with a tasting at the fringes of the leafy forest and lush vines. A spirit-lifting experience on the estate that participants can explore without leaving any trace.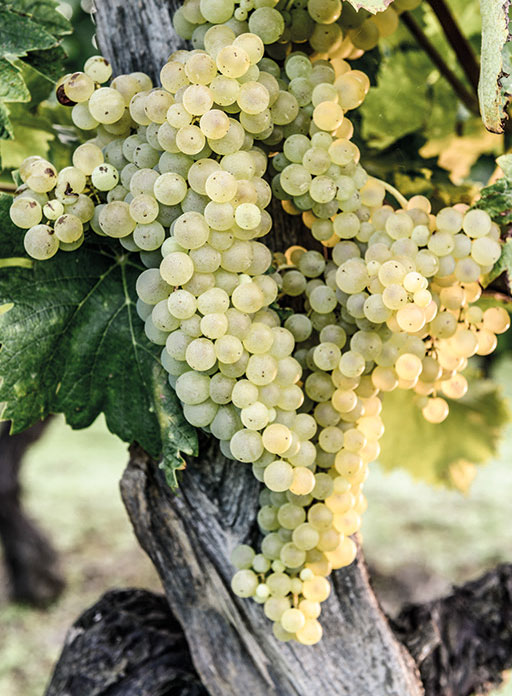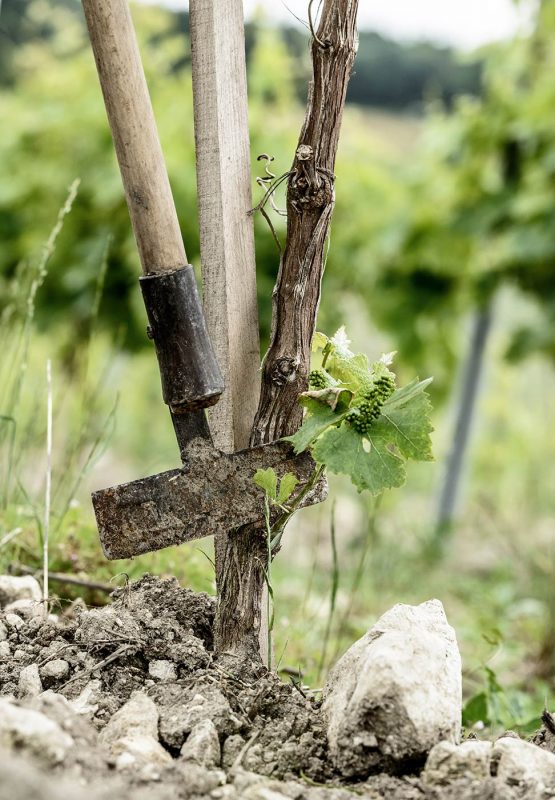 PROGRAM & CONDITIONS
THE PROGRAMME
Arrival at the House in Cognac and tour of one of our historic cellars.
Guided tour of Grande Champagne: orientation table, landscape commentary. Visit of the vineyards on the Rémy Martin estates in Saint-Preuil.
Vineyard tasting* of our Tercet cognac. In Juillac-le-Coq, walk around the vines, visit of the wine-making cellar and distillery, house cocktail served in the lounge Epicure.
Return to Cognac and time to browse our collection in the gift shop.
DURATION: 3 HOURS
PRICE: €110 / PERSON
Private tours from 2 people minimum.
Price includes private transfer.
Available all year round by booking.
*Tastings reserved for participants aged 18 and over.
opening hours
Monday – Friday
9:00 – 17:00