Collaborations | FEBRUARY 19, 2020
Rémy Martin Partners with Idia Aisien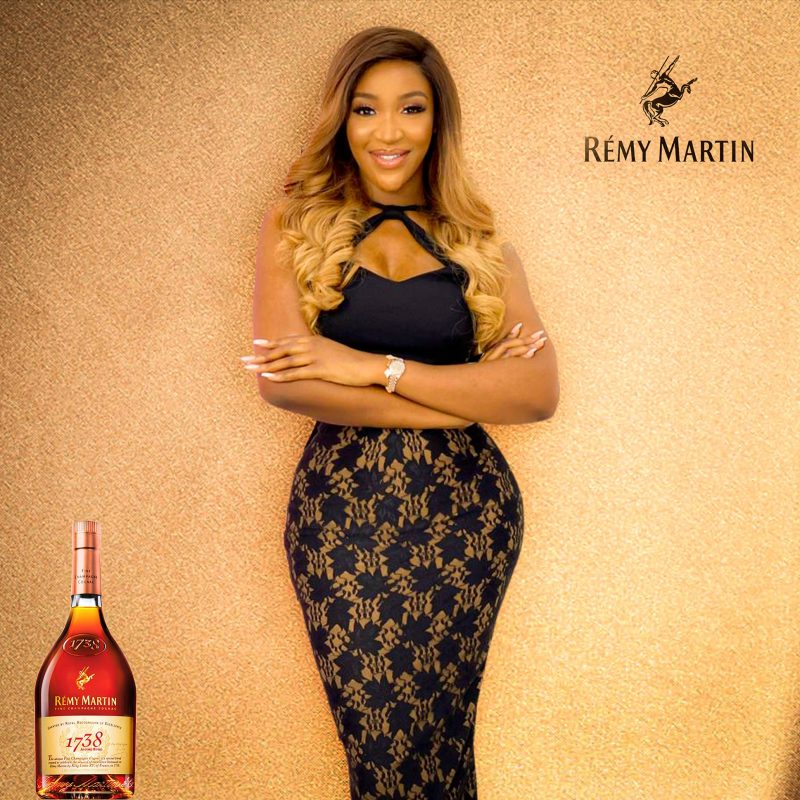 Nigerian Model, award-wining television presenter and philanthropist, Idia Aisien has joined the Rémy Martin team. Idia holds a Bachelor of Arts in Journalism from the American University in Washington, D.C. and a Master's degree in International Public Relations and Global Corporate Communications from New York University.
Due to her modelling career she has graced the pages of international magazines such as Vogue USA, Exquisite and Elle South Africa.
She joined the entertainment industry in 2015 where she started off her career as a television presenter. She used her career as a stepping-stone as she unveiled the international initiative in Africa, the IDIA Project, an NGO whose main objective to change the way the Africa continent is seen. Idia has leveraged her popularity and large following to uplift the African continent.
Currently Idia is the host on the popular Nigerian show, Style 101 and the lifestyle show, You Got Issues.
We are so proud to have you on our team.