Rémy Martin XO – Virtual Reality Tasting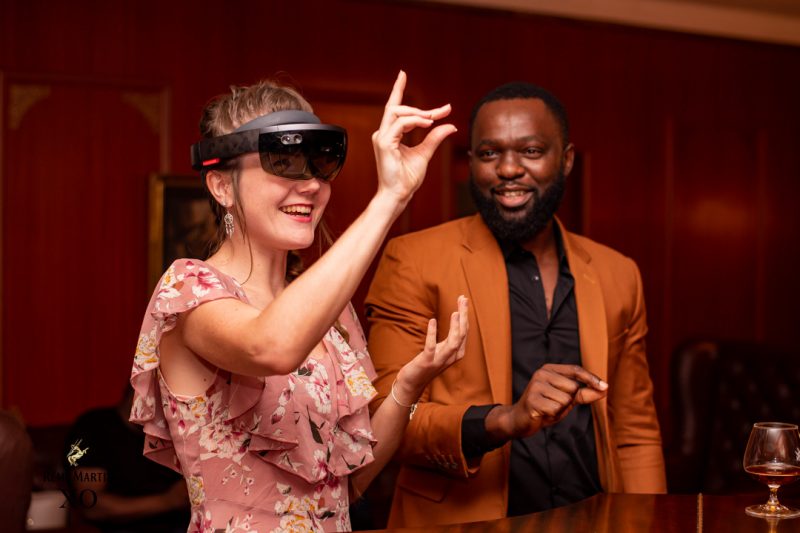 Imagine tasting the finest cognac while being immersed in the intrinsic story of Rémy Martin XO. This experience allows guests, wearing the HoloLens to see how the cognac brand's blend is crafted.
A few lucky guests were transported to the Cognac Grande Champagne and Cognac Petite Champagne vineyards whilst at Rémy Martin XO Centaur Club in Lagos, Nigeria.
Experiencing the rich flavours of decadent chocolate truffles, parmesan cheese, dried apricots and figs, pistachio cake, walnuts, spices and fruits as well as an array of Jasmine, Iris and Rose flowers. Now that's an out of this world experience with only the finest cognac.