Collaboration | NOVEMBER 26, 2019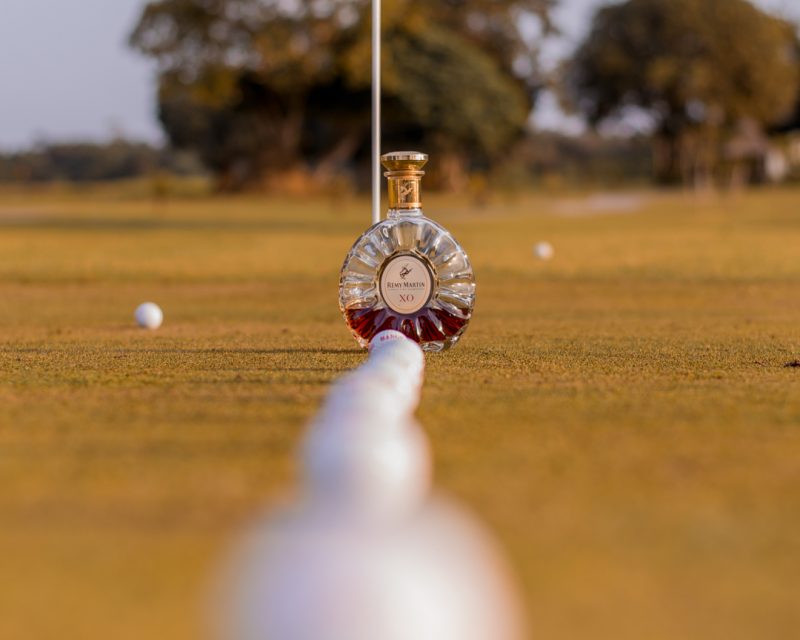 In a match made in heaven, we collaborated with Royal Oak Cigars to host a tasting event at the Lakowe Lakes Golf and Country Estate.
Royal Oak is a local cigar brand which grows its tobacco leaves in the Dominican Republic, but hand makes its cigars in Lagos. The brand specialises in medium bodied cigars, which made it a perfect match for the Rémy Martin XO variant.
The event marked the end to the Stableford golf competition and gave guests an insider's look at the beautiful luxury community which boasts lush palm groves and stunning lakes.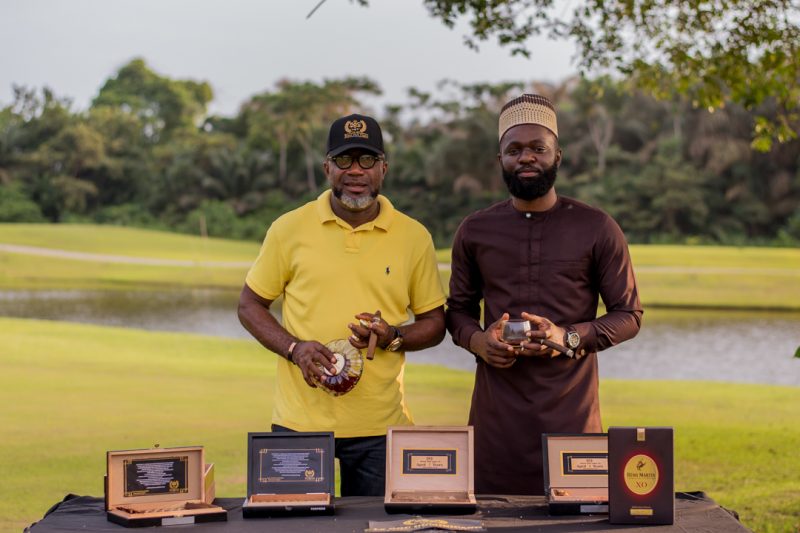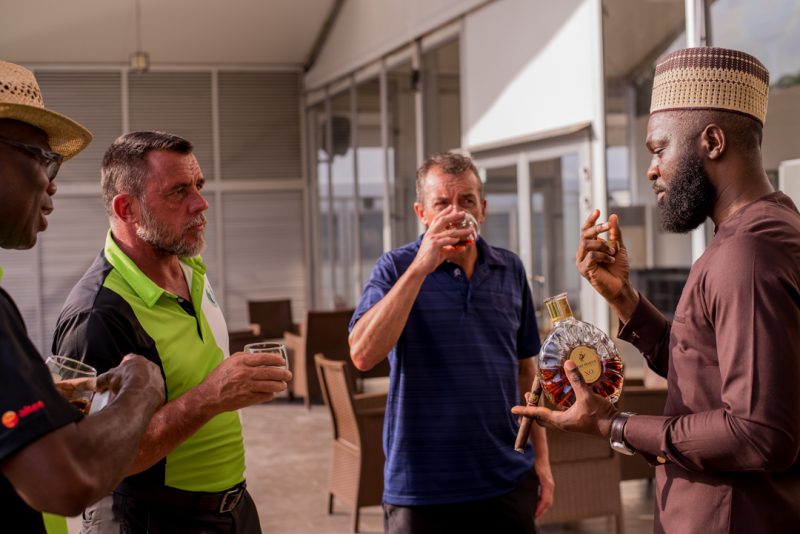 The cigars paired with Rémy Martin XO were the LaROC Habano Robusto, LaROC La Negra No.7, the Vintage Churchill and Edge Torpedo in Maduro wrappers. All cigars are unique in terms of shape, size and taste profile.
Guests in attendance included old and new members of the club and estate, which included the top echelons of Nigeria's corporate society.