Rémy Martin XO Red
A FESTIVE AMBIANCE
For the holiday season, Rémy Martin XO is adorned with gold to celebrate all that makes it unique and opulent during this festive season.
Click the tasting wheel or select a tab to discover all tasting notes.
"The Gold Fashioned – Stirred to perfection with XO"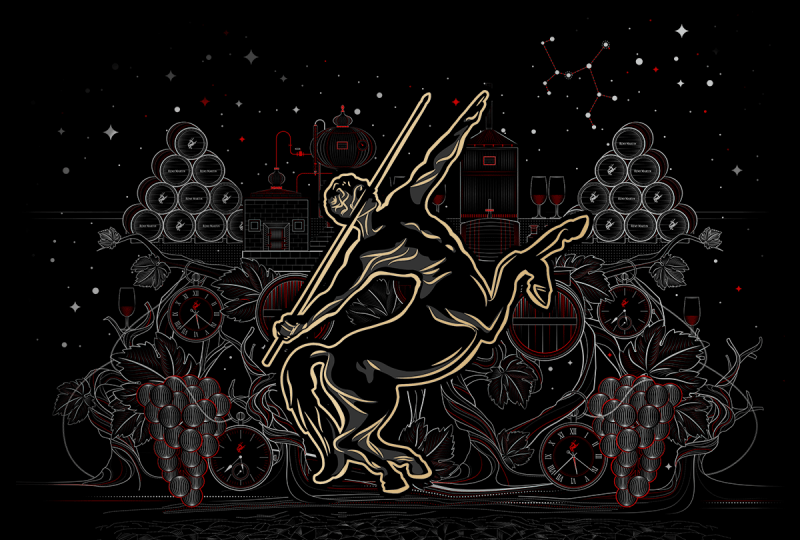 THE HOUSE OF RÉMY MARTIN BELIEVES THAT THE BEST ACHIEVEMENTS COME FROM EXCELLENT TEAMWORK
From the soil to the grapes and from the power of time to our outstanding talents, Rémy Martin's excellence is the result of an harmonious interlocking of craftmanship, terroir and time dating back almost 300 years.
This Limited Edition invites you to discover the major production steps of our prestigious Cognac Fine Champagne made from grapes from the two most sought-after vineyards: Grande Champagne and Petite Champagne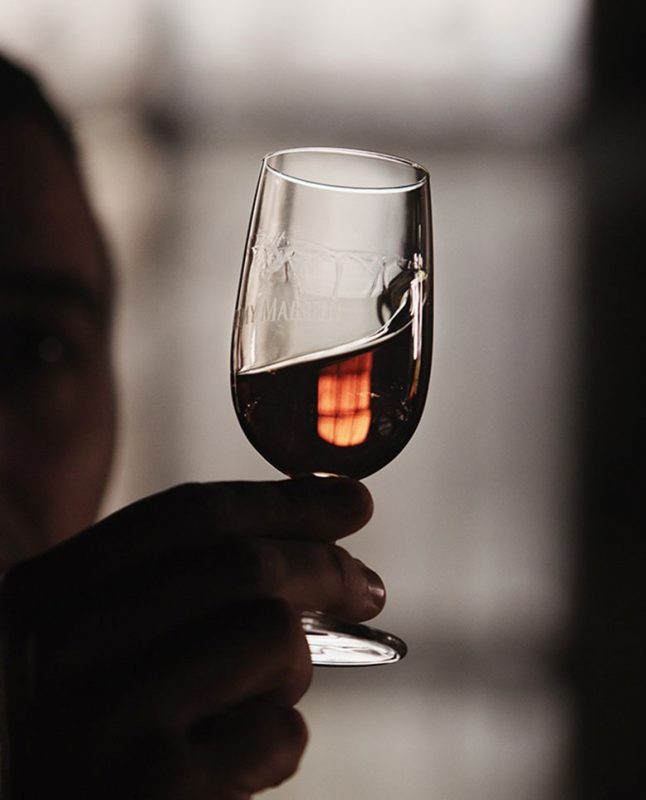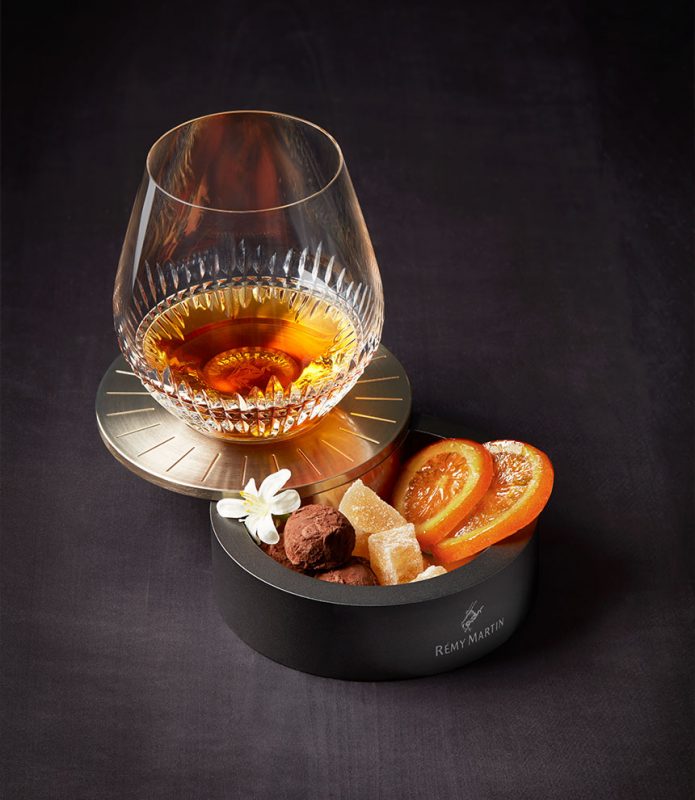 Enjoy Rémy Martin XO
Neat, on ice or mixed into an Old Fashioned
Rémy Martin XO is the signature of our Cellar Master who with his expertise blends up to 400 different eaux-de-vie. His art of blending allows us to express the full aromatic complexity of this XO Cognac Fine Champagne.
The quintessence of Remy Martin XO, is the perfect harmony between fruits and spice notes combined with an oustanding aromatic experience!
Rémy Martin XO can be enjoyed neat, on ice, in a cocktail or with specific pairings.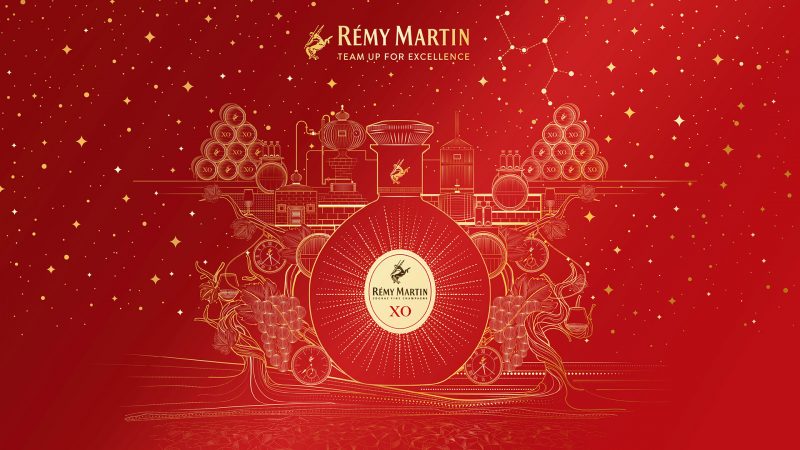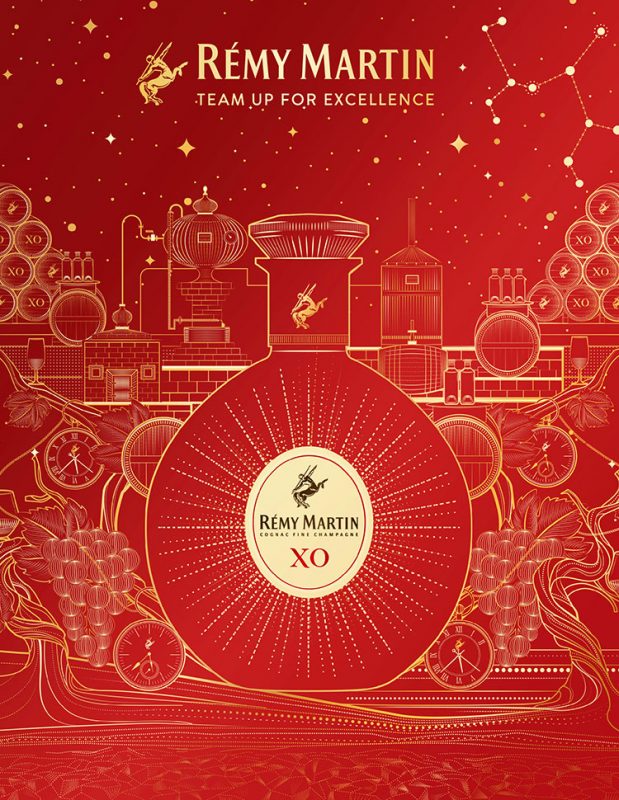 buy online
Looking for that special gift?
Get Rémy Martin XO Red in a festive premium coffret with a decorated decanter.
buy online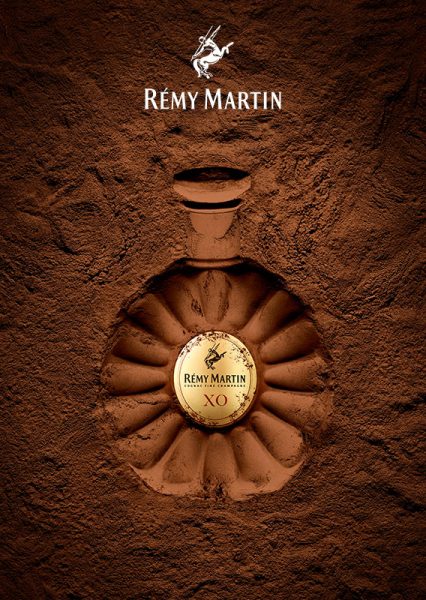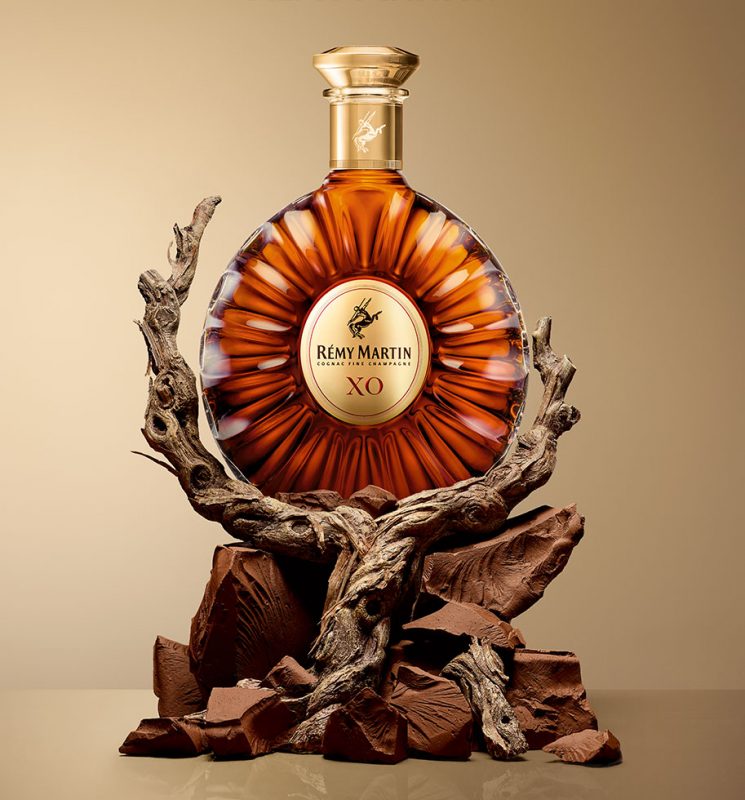 How to pair Rémy Martin XO for festive occasion?
Cognac and chocolate are known to combine in countless harmonious culinary pairings.
From the growing of the fruits to the ways of perfecting the subtle aromas during the production process, both cognac and chocolate are created in unexpected similar ways, developing complementary flavor profile.
Discover the opulence of Rémy Martin XO paired with chocolate in a unique gourmet experience.
Pierre Marcolini, best pastry chef in 2020, recommendation:
PAIRING N°1:
SAMBIRAONO MADAGASCAR – FRUITY / SMOOTH / VELVETY
Sambirano Madagascar and Rémy Martin XO are both products of exceptional terroirs, conferring them the Fine Chocolate and Fine Champagne Cognac designations.
This pairing enhances the fruity notes and the smoothness of XO, balanced by the yellow fruit notes and the light sourness of the cocoa.
COLLABORATION
JEAN-FRANÇOIS PIÈGE X RÉMY MARTIN
We've teamed up with two-star French Chef Jean-François Piège to create eight incredible new food pairings, both savory and sweet, revealing the aromatic elegance of XO, Club and 1738 Accord Royal.
discover
The Collection
Discover all our Cognacs