INTENSE, POWERFUL & EXCLUSIVE
Rémy Martin Club
Limited Edition
In 1985, André Giraud, Rémy Martin's Cellar Master, wanted to create a tremendously multifaceted cognac. With Rémy Martin CLUB, he created an intense and exclusive blend of Grande and Petite Champagne eaux-de-vie. This Limited Edition is showcased in a spectacular Odyssey Coffret.
Click the tasting wheel or select a tab to discover all tasting notes.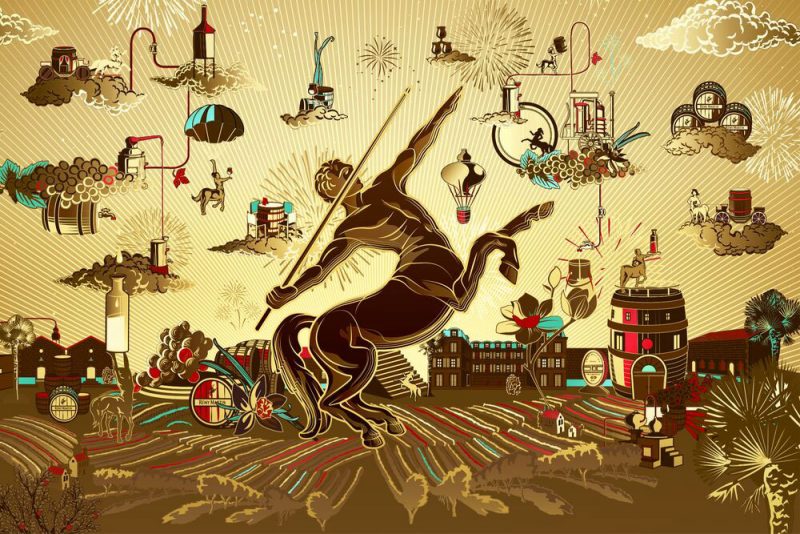 NEW EXCLUSIVE LIMITED EDITION CASES CELEBRATING THE ODYSSEY OF THE CENTAUR
To make this festive season memorable, Rémy Martin has drawn on its mythic foundations to create a stunning selection of giftboxes that grants access to a world of exclusive content.
Each one is an invitation to follow the voyage of the Centaur, the emblematic symbol of the House, and explore the fruit of the terroir from ground to glass.
An exceptional way to gift discerning and curious connoisseurs, and prolong the magic of the moment.
THERE IS ONE WORD TO DESCRIBE AND TO DIFFERENTIATE THE BLEND: "MULTIFACETED"
BAPTISTE LOISEAU, CELLAR MASTER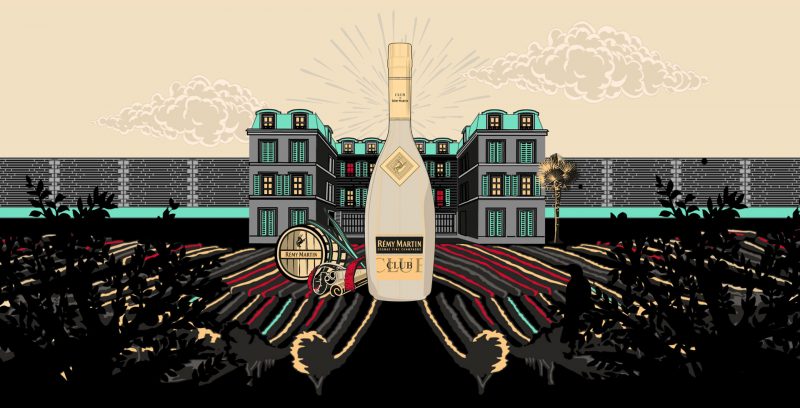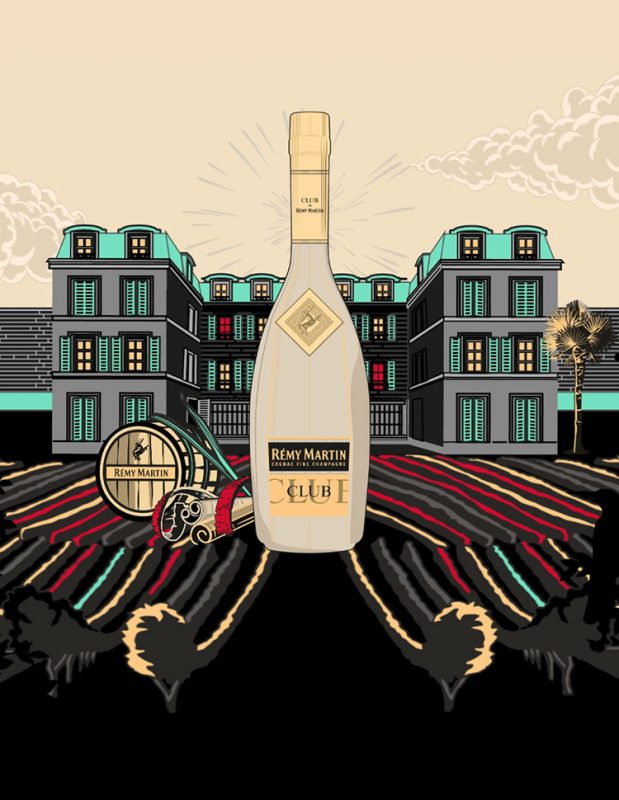 Limited Edition
A SPECTACULAR GIFT THAT GRANTS ACCESS TO A UNIQUE EXPERIENCE
Since its creation in the 80's, Rémy Martin Club has always opened new perspectives. Get your bottle at one of our e-shop partners and enter the 35th anniversary insider club.
discover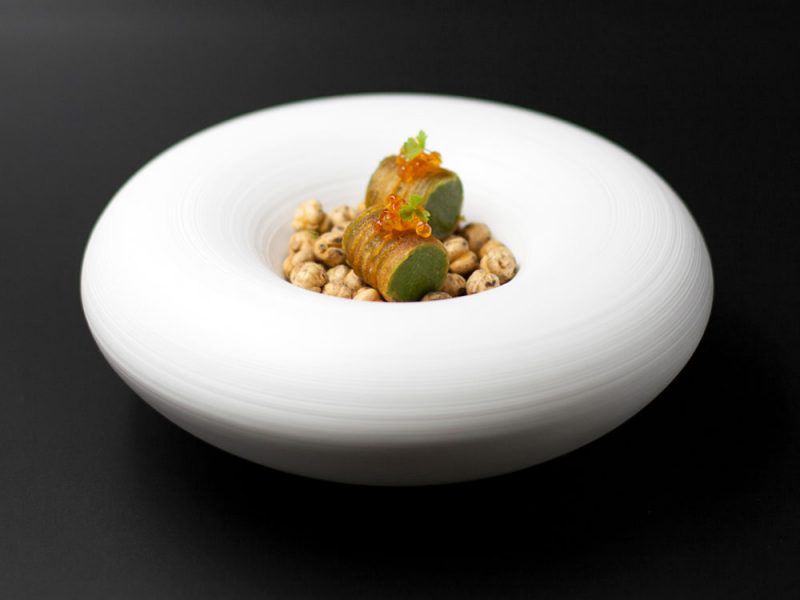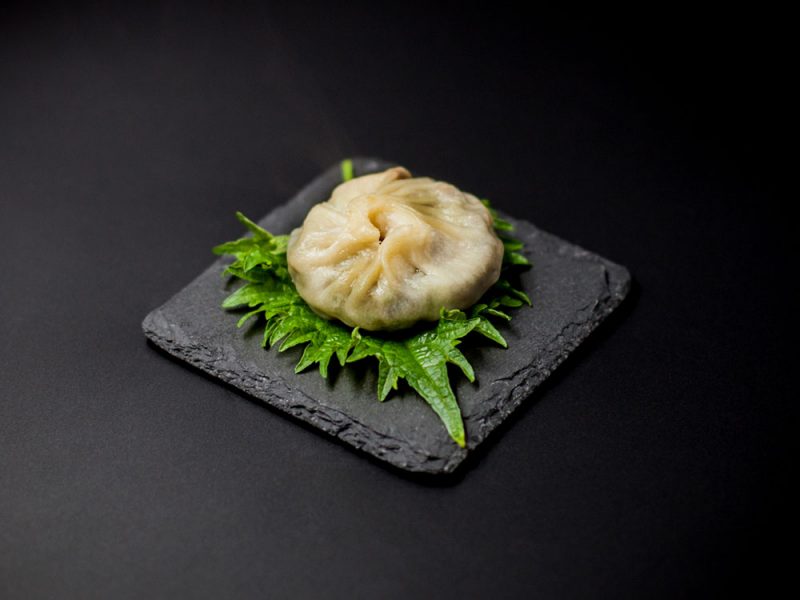 How to pair Rémy Martin Club
XIAO LONG BAO WITH PORCINI, JICAMA AND MUSHROOM BOUILLON by Chef Vai Kuan Vong
Chef Vai Kuan Vong, originally from Macao, is an unknown Chinese chef from the Michelin guide. Nonetheless, he has been representing the excellence of the Chinese cuisine for more than 40 years. He is specialised in Cantonese and Chinese imperial cuisine and his dim sums are famous from Paris to Beijing. "Chef Vong", its restaurant, was for instance one of François Mitterand's (former French president) favourites.
This dish is a twist on the Shanghai classic, which is traditionally always served hot. This dish offers a vegetarian filling of jicama, which adds crunch as well as freshness. Here, CLUB Cognac shows its fresh and fruity side, with citrus notes and spices, such as cloves. A light, vibrant and balanced pairing.
PREPARATION
1. Prepare the dough with white flour, cold water and salt. Leave in the fridge overnight.
2. Roughly chop the porcini and jicama and cook in a bouillon of mushrooms, soy sauce, ginger and Shaoxing rice wine.
3. Make balls with the dough, weighing around 6g (0.2 oz) each, then roll out to make discs: 9cm (3.5 inch) diameter and 1mm (0.05 inch) thick.
4. Add 16g (0.6 oz) of filling per dumpling.
5. Steam over boiling water for 6–7 minutes.
The Collection
Discover all our Cognacs