INTENSE, POWERFUL & EXCLUSIVE
Rémy Martin Club Gift Collection
Limited Edition
Enlighten Lunar New Year with Rémy Martin Club, a symbol of luck and good fortune in its octagonal bottle. A powerful sensorial experience for any connoisseur, the multiple facets of Rémy Martin Club carry you away with their depth and complexity.
Click the tasting wheel or select a tab to discover all tasting notes.
Rémy Martin Club Gift Collection
Tasting notes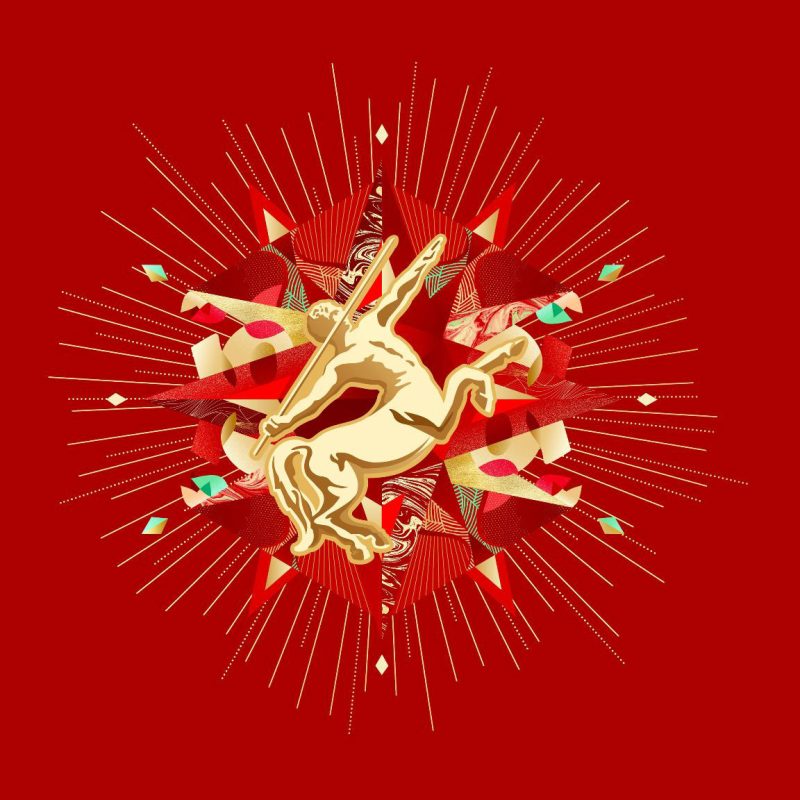 THE CONCEPT OF HARMONY
Embark on an aromatic journey like no other with Rémy Martin
It's always been at the heart of the House, seen in the Rémy Martin Centaur, an enduring symbol of balance and harmony, with its feet on the ground and its head in the stars.
Harmony is in the rich blend of eaux-de-vie each cognac is crafted from, in the powerful team spirit of excellence that has shaped the House for almost three centuries, and in the delicate assemblage of aromatic notes that can always be found in Rémy Martin's Cognac Fine Champagne. It is the feeling when everything comes together as one, to create the perfect moment.
Housed in spectacular red and gold packaging, each gift is an invitation to be inspired by new cocktail recipes.
Take an aromatic adventure like no other. Journey through the rich aromas of each Rémy Martin blend, discover each note as it unfolds and entwines to create the perfect harmonious balance of flavors and sensations.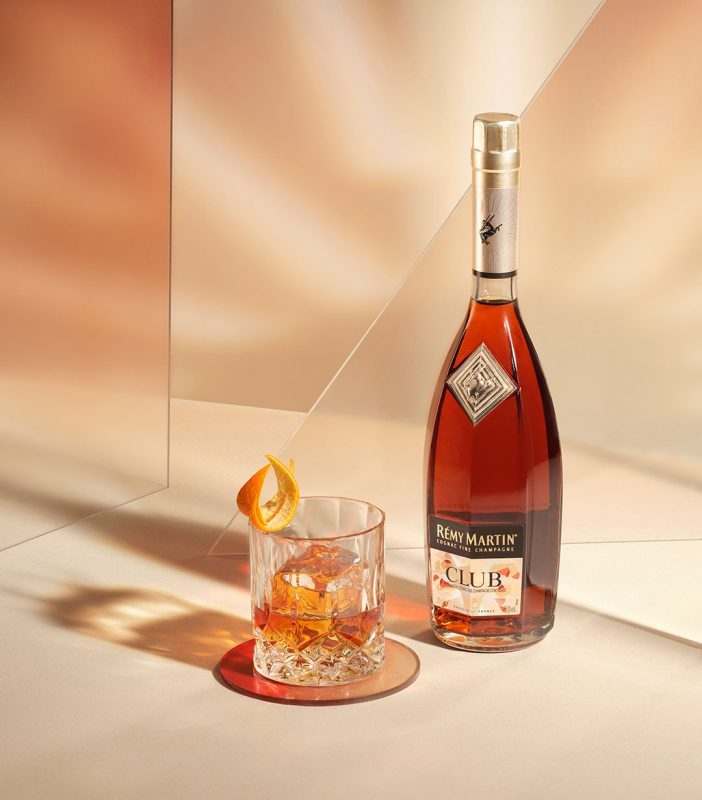 CLUB STRAIGHT UP
A FULL-FLAVORED, INTENSE EXPERIENCE
Transport the senses to the rolling vineyards of Petite and Grande Champagne with this multifaceted aromatic adventure.
INGREDIENTS
30ml Rémy Martin Club Cognac Fine Champagne
Garnish with a twist of orange peel
First coat the inside of a tumbler or rock glass by adding a dash of Club to the glass and swirling it around in a circular motion. Add 30ml of Rémy Martin Club to the glass and inhale the multitude of aromatic notes before sipping to experience complex flavour layers.
"To reach excellence, you need harmony. Rémy Martin's quality come from the perfect interplay of nature and craftmanship. The Rémy Martin Limited Gift Collection takes you on an aromatic journey where you discover the full complexity of our Cognacs Fine Champagne and the way all these tasting notes complement each other."
BAPTISTE LOISEAU,
Rémy Martin Cellar Master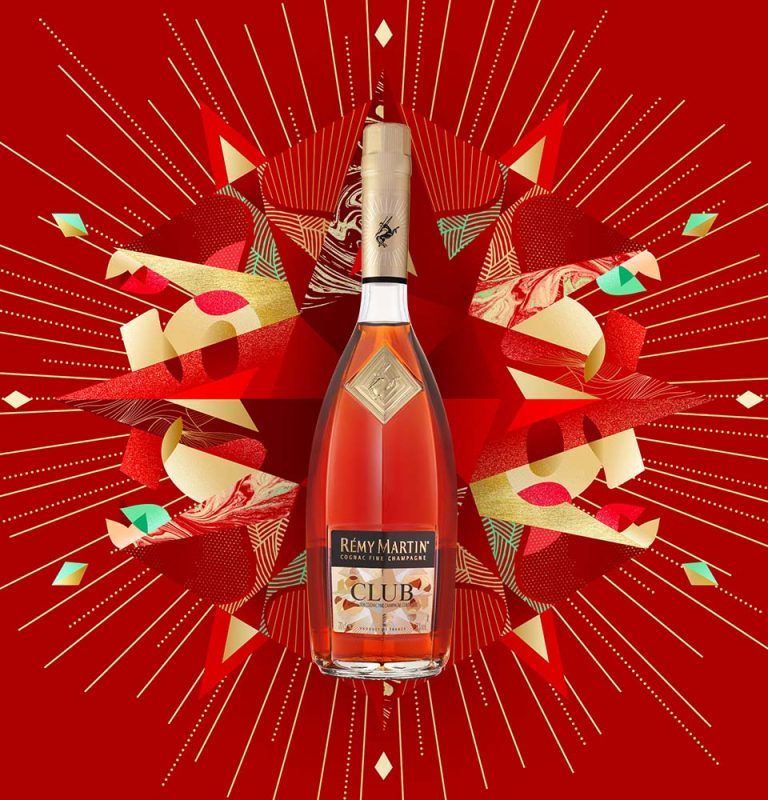 THE 2022 FESTIVE GIFT COLLECTION
EMBARK ON AN AROMATIC JOURNEY LIKE NO OTHER WITH RÉMY MARTIN
Introducing a Rémy Martin limited edition gift collection. Unlock the harmonious aromas and flavors of Rémy Martin Cognac Fine Champagne and discover new seasonal cocktail recipes to create special moments with loved ones.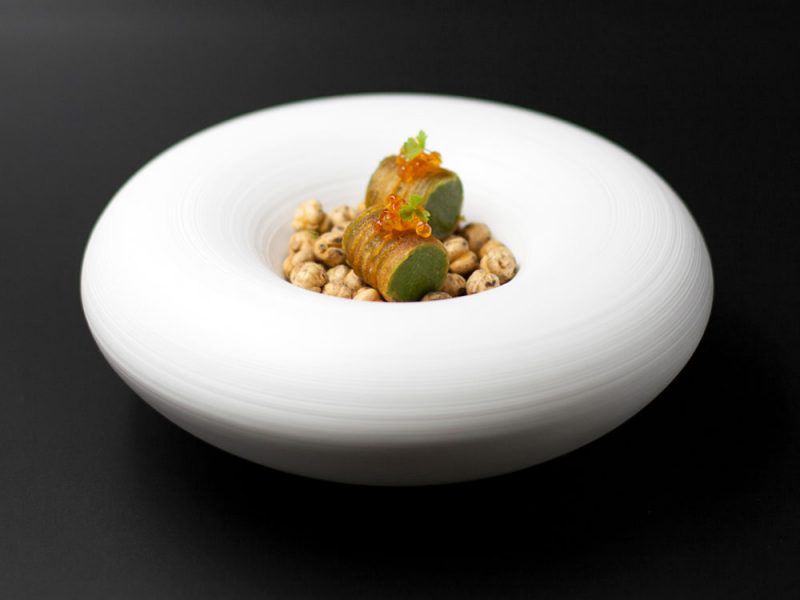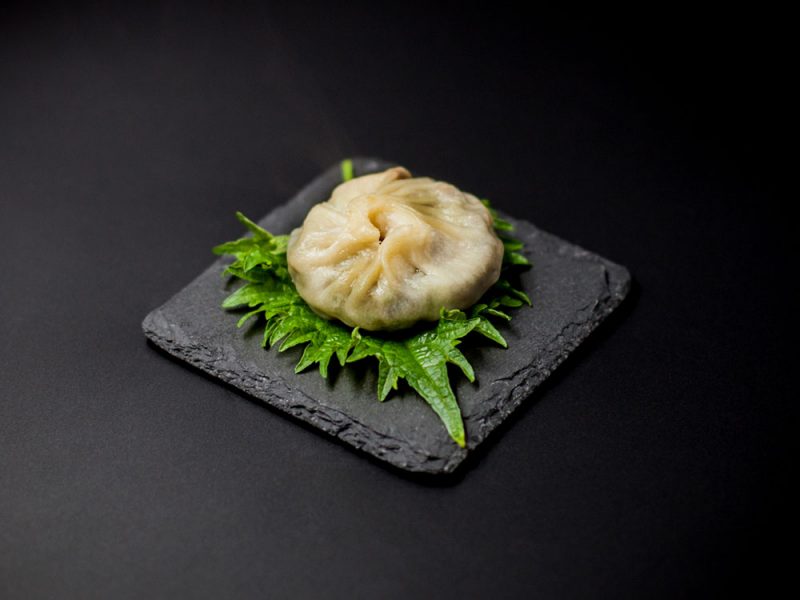 How to pair Rémy Martin Club
XIAO LONG BAO WITH PORCINI, JICAMA AND MUSHROOM BOUILLON by Chef Vai Kuan Vong
Chef Vai Kuan Vong, originally from Macao, is an unknown Chinese chef from the Michelin guide. Nonetheless, he has been representing the excellence of the Chinese cuisine for more than 40 years. He is specialised in Cantonese and Chinese imperial cuisine and his dim sums are famous from Paris to Beijing. "Chef Vong", its restaurant, was for instance one of François Mitterand's (former French president) favourites.
This dish is a twist on the Shanghai classic, which is traditionally always served hot. This dish offers a vegetarian filling of jicama, which adds crunch as well as freshness. Here, CLUB Cognac shows its fresh and fruity side, with citrus notes and spices, such as cloves. A light, vibrant and balanced pairing.
PREPARATION
1. Prepare the dough with white flour, cold water and salt. Leave in the fridge overnight.
2. Roughly chop the porcini and jicama and cook in a bouillon of mushrooms, soy sauce, ginger and Shaoxing rice wine.
3. Make balls with the dough, weighing around 6g (0.2 oz) each, then roll out to make discs: 9cm (3.5 inch) diameter and 1mm (0.05 inch) thick.
4. Add 16g (0.6 oz) of filling per dumpling.
5. Steam over boiling water for 6–7 minutes.
The Collection
Discover all our Cognacs